Mobile App Development Technologies
Do You Have a Project
In Your Mind
Mobile App Development Lifecycle 2023
There are over 3.5 billion smartphone users worldwide, so there is no doubt that the industry is healthy and thriving. The statistics are motivating for anyone who wishes to build or develop a mobile app. But before we jump to any conclusions, let's understand the exact process of mobile app development. Although it sounds very lucrative to build a mobile app to get a piece of the billion-dollar pie, the decision needs thought strategy and planning. The fact also states that your app will be competing with over 1.5 million applications on the Google Play Store and Apple's App Store.
There is no denying that the sector is powerful and expanding considering that there are more than 3.5 billion smartphone users worldwide. Anyone who is interested in developing or designing a mobile app will find the data inspiring. But let's first acquire a clear understanding of the specific mobile app development process before reaching any conclusions. While developing a mobile app to compete for a piece of the $1 billion pie may sound very attractive, this choice requires careful consideration and planning. Additionally, your software will be up against more than 1.5 million others in the Google Play Store and Apple App Store.
Our company is a leading Mobile App Development company that specializes in creating high-quality, user-friendly apps for businesses of all sizes. We have a team of experienced developers who are experts in all aspects of mobile app development, from design and development to testing and deployment. We use the latest technologies and best practices to ensure that our apps are of the highest quality and meet the needs of our clients.
Alternatives to Developing Mobile Applications. There are four approaches to approach the development of mobile applications:
Develop Native Mobile Apps
Develop Native Cross-Platform Mobile Applications
Develop Hybrid Mobile Apps
Develop Progressive Web Apps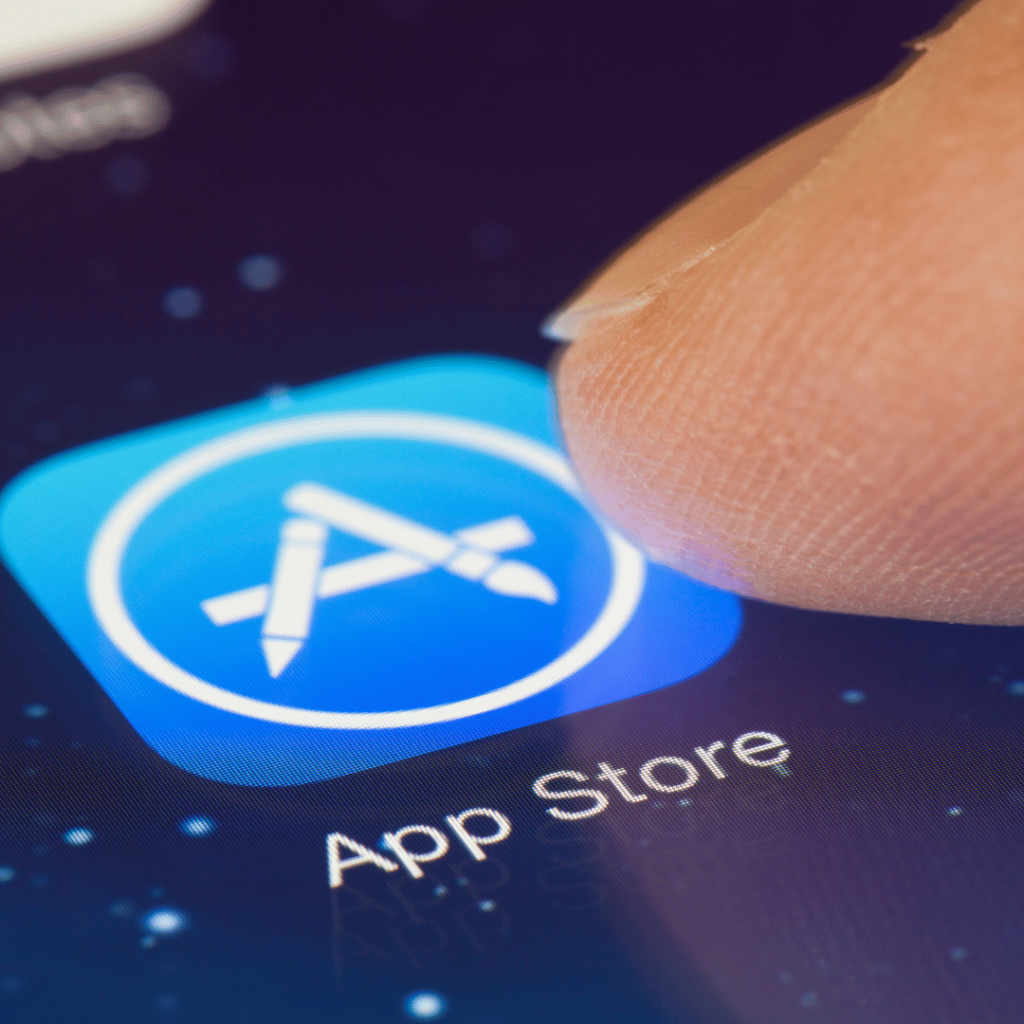 Why Develop Native Applications?
When using native platform features, choosing native app development is beneficial. Native apps have access to the device's hardware functions, such as the GPS, camera, and microphone, which speeds up the execution of features and makes it easier to provide a rich user experience.
Native development makes it much easier to implement push alerts. For instance, push notifications to pass between the Cloud Messaging Platform of Google and the iOS Server (APNS). Due to the fact that the code is written in the original language, native apps have lower defects.
The Benefits of Cross-Platform App Development
Both iOS app Development and Android app Development have nearly a 50/50 market share. Any of the platforms, and sometimes both, may be where you find your potential customer. It takes a significant budget to develop different apps for both platforms, and not all businesses have one. Additionally, developing native platforms can make it more difficult to provide the same level of speed and functionality that your program requires.
If you want to have one development team publish for both platforms, if you want to match the user experience across both platforms, or if you don't have the resources to develop and manage two distinct apps, choose cross-platform development.
Why Develop a Progressive Web Application?
PWAs (Progressive Web Applications) are developed using standard web languages like HTML5, CSS, and JavaScript. These apps can only be accessed using your device's browser. Therefore, if your user will have continuous access to network connectivity and they can solve their problems using the browser alone, without needing any native device features like a camera, machine learning module, GPS, gyroscope, and so forth, then you should design a PWA.
In light of this, let's study the steps involved in developing a mobile app step by step and learn everything you need to know to develop your next successful app.
Best Practices for Developing Mobile Apps
After the user installs the application, you should work to avoid uninstalls, provide the best user experience, compete with your rivals, and generate the most long-term financial benefits possible. Maintaining your mobile application on a regular basis will help customers form long-lasting impressions of your business. Best practices for developing long-term apps are listed below.

Keep an eye on how well your mobile application is performing.
Pay attention to the different loading methods, any lags, and responsiveness difficulties. You may stay prepared with your analytics report by doing this. Analyse your dropout and engagement levels and make an effort to understand usage trends.

Another strategy to maintain your mobile application is to keep your user experience current.
Customers connect themselves with changing fashions, habits, and other important app features that require regular upgrading. If you maintain the same app interface, your users may eventually begin to favour similar competitive apps that offer comparable functionality.

Check that your app is functional with the most recent hardware and software changes.
Every year, a new version of the mobile operating systems is released. Consider how many mobile devices could be upgraded to the newest OS and, consequently, your app.

Bug fixes can help you gain clients.
No software program is ever released after complete testing. However, bugs are a necessary component in developing mobile applications.Fixing bugs can showcase your commitment and faith for your consumers and mobile devices.

Regularly update your app with new features.
This can be achieved by observing how consumers interact with your software. You can understand what is / isn't working for your user by using the information you obtain.
Business Engagement Models
Extended Team
We provide the Extended Team model to provide our clients the freedom to manage the development team remotely. Under this model, the customer hires the team remotely and only pays for the team, not the infrastructure.
Time & Material
We offer a T&M model that functions ideally for Agile projects and can pay on an hourly, weekly, or monthly basis depending upon how many resources, materials, or other costs were used during the programming process.
Fixed Budget
This approach works best for small projects with specific requirements. This is performed in accordance using a milestone-based roadmap; it must be completed within a predetermined budget while optimizing all of your operations and producing outputs quickly.
-Our Partners-
People Who Trust Us