Android App Development Company
One of the reasons why you might want to hire a specialist Android app developer (like X-Strategy Services) in India is that they charge less than programmers in other countries.
At the same time, we can deliver results comparable to the best in the world. This combination of low prices and high quality work is the reason why many companies, even from first world countries, are looking for Android expert services in India. 
The Benefit Of Contacting Android App Development India Specialists
The mobile app industry will not stop because of internet regulations, apps will have life. The demand of applications is increasing day by day, especially android apps are in high demand for commercial profit. According to statistics, there are 2.8 million apps available on the Google Play Store and it is also claimed that millennials open an app more than 50 times a day.
It recognizes that most businesses are trying to reach their target audience through Android apps. According to the study, app developers earn more than $188 billion and it is expected to grow by $900 billion by 2023.
Android application development cost depends on certain factors like functionality, design, quality, functional approach etc. Balancing these factors in the budget determines the cost range for developing the application.
The key to creating great Android apps is finding programmers with technical and artistic skills. This means that the programmer you choose must understand all aspects of using the Android operating system, but still be able to present the artistic design of the application. In fact, such programmers are not easy to find – often programmers may have technical skills, but lack artistic design. We can curate the best Android experts available to you so that your projects not only run well, but look good too.
You also need a company that specializes in Android app development and understands cross-browser compatibility. Companies need to be customer service ready to accommodate customers from different time zones and different countries. Certain types of apps may be more popular than others, but ideally, the Indian app developer you choose should be skilled enough to handle any category of app development. Developers also need to know how to create applications for multiple types of mobile devices so that no matter what mobile device you offer them, they will meet the requirements of your project.
If you are comfortable with the idea of ​​outsourcing your Android application project to a foreign company, you can consider our company. We may be based in India, but we'll keep you posted on our work to make your projects look like they were designed from the outside. We are happy to show you a portfolio of completed work to show that we have high quality technical skills for the Android platform and our costs are significantly lower than other app programming companies. If you would like a free trial, you can do so so we know what our prices should be for the scope of your project.

Development
Mobile app/web/blockchain development is starting to use the latest tools and technologies transparently

Quality assurance
X-Strategy values ​​quality and provides a 100% flawless application with no compromises.

Implementation
Once you've tried it and gone through all the processes, your app is ready to launch on the App Store or Play Store.
Requirement Gathering
We start our project by prioritizing gathering requirements, resources and information

UI/UX Development
We use the latest design tools to create captivating and mesmerizing designs that make it the ultimate user-friendly experience.

Prototyping
Once the design is complete, you receive a prototype that is sent at the beginning of the product development process.
Our Guided Videos on Mobile App Development
Our Recent Mobile Projects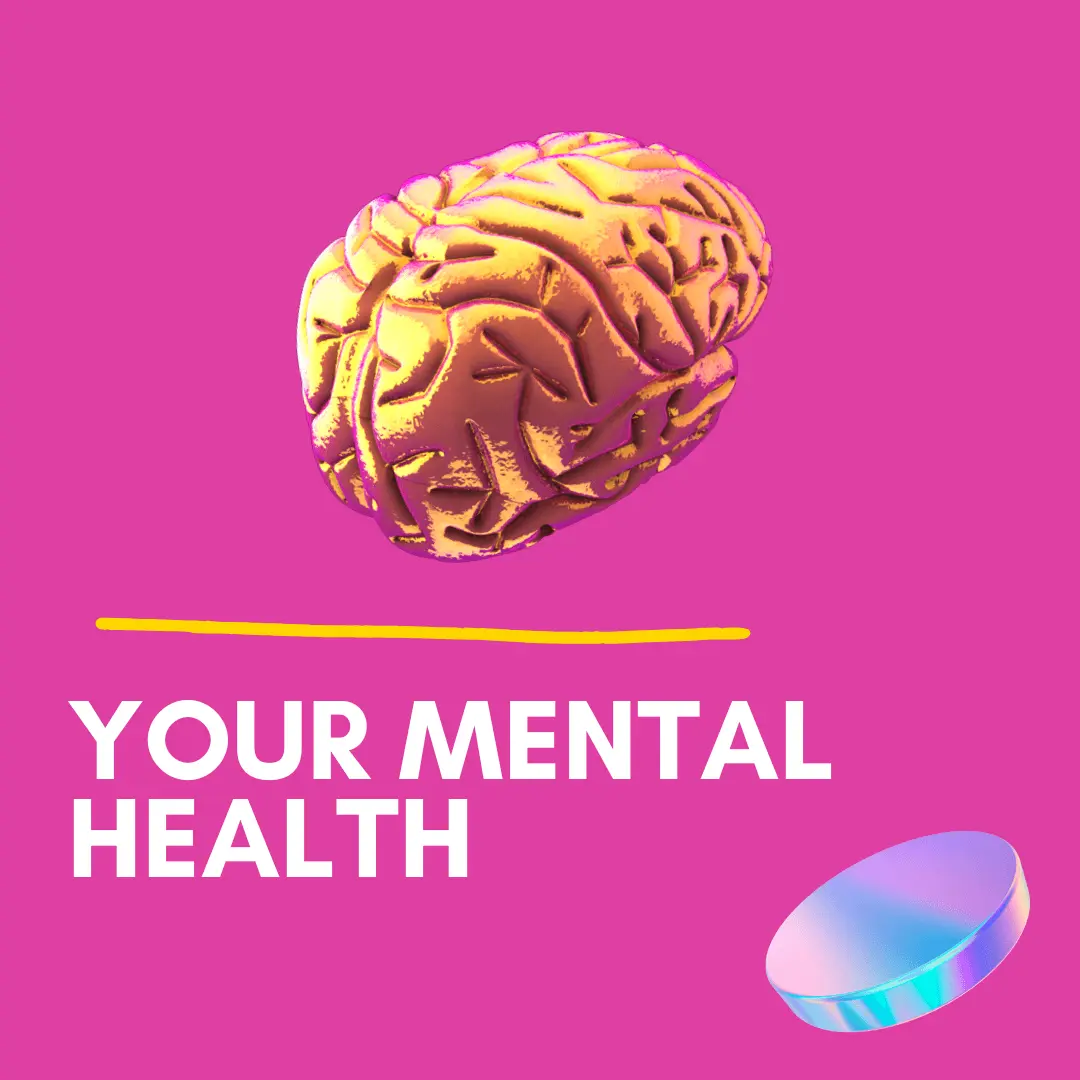 Mindfulness-Based Cognitive Behavioural Self-Guided Therapy App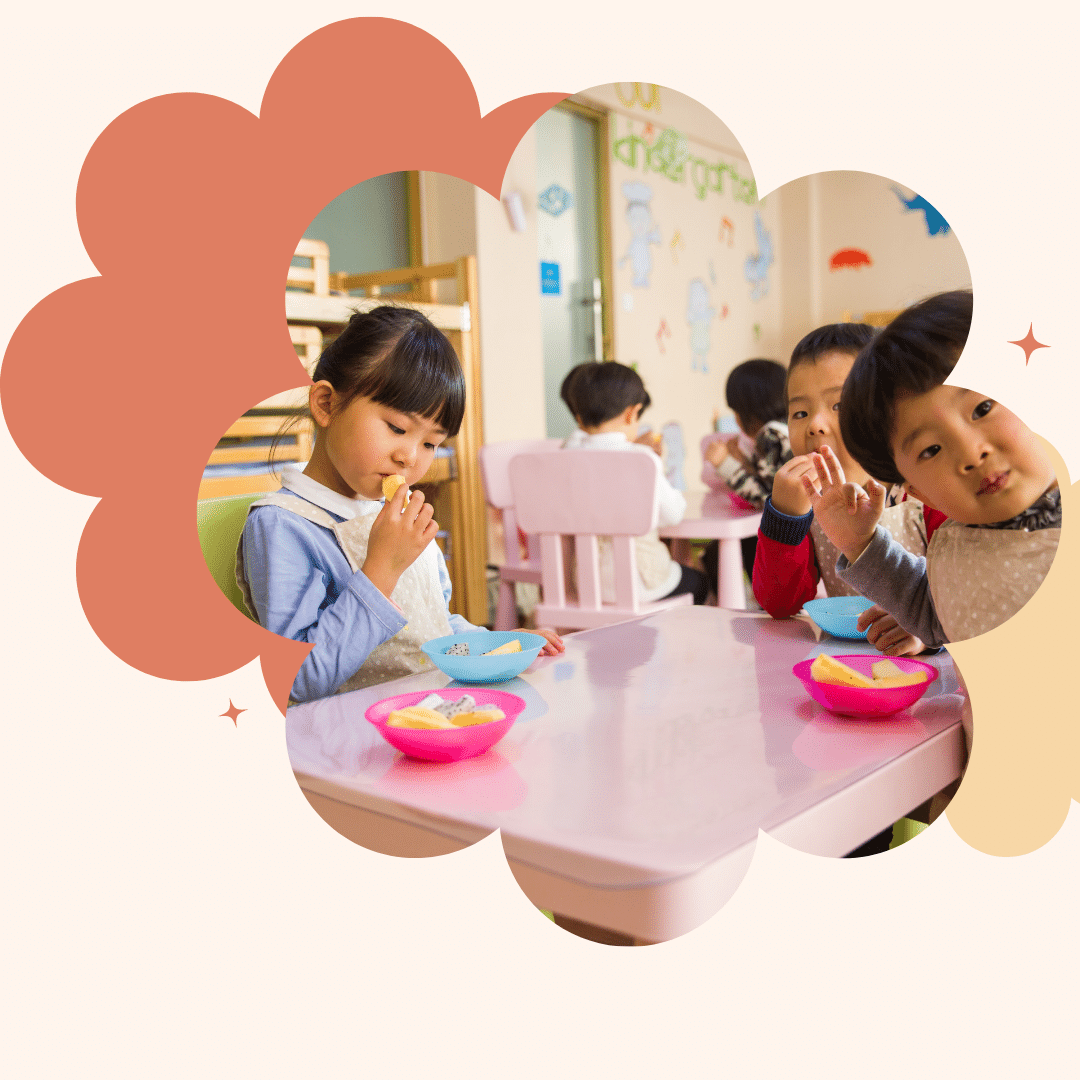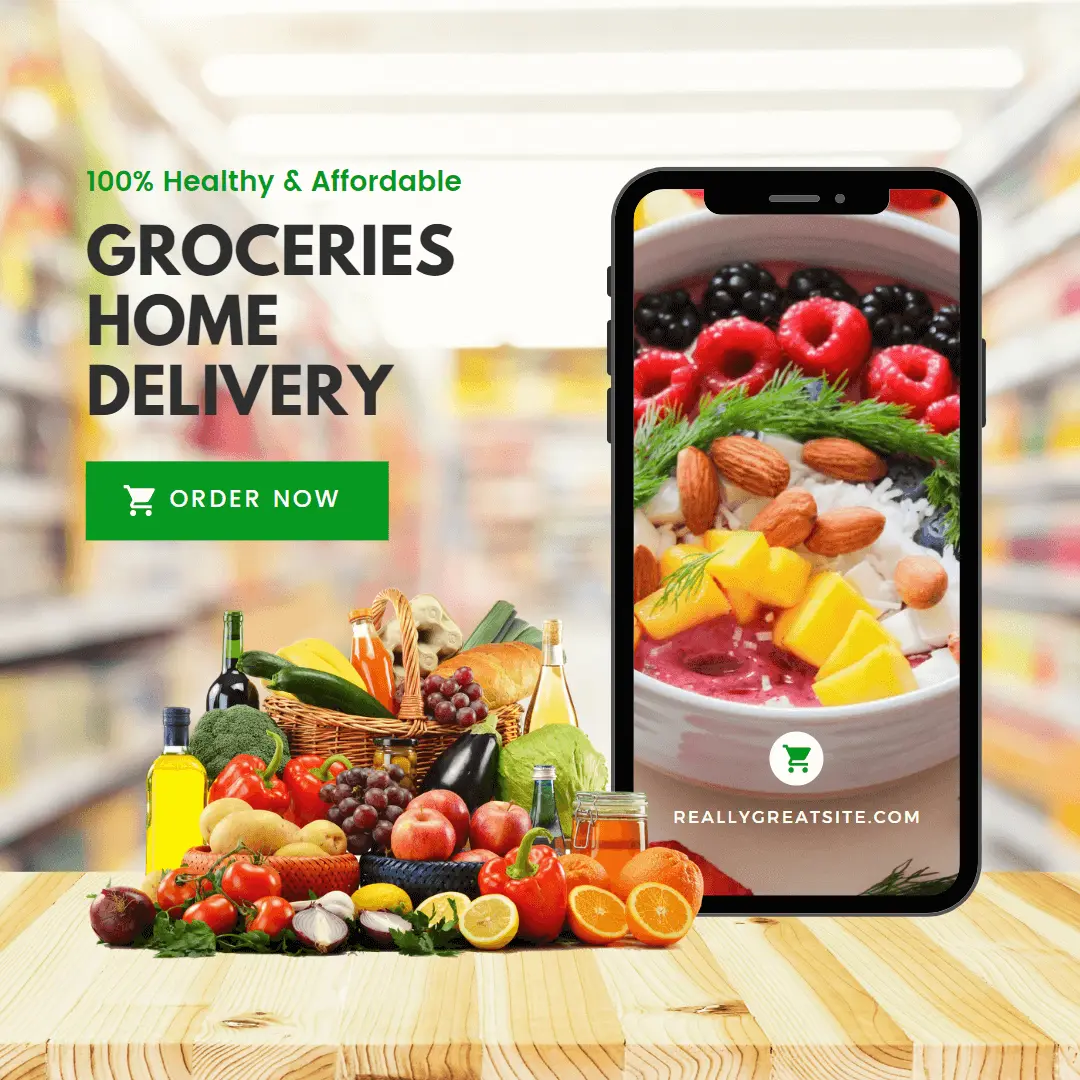 Grocery and Fresh Vegetables Online.
Our Recent App Development Blogs
The most useful example we can use to create a music streaming app in the modern era, in our opinion, is Soundcloud. Want to know something interesting? Soundcloud, the organization we are citing in this article, had a 2017 valuation of over $500 million. We believe...
Learn how we can accelerate your Business metrics