Address:

7 Temasek Boulevard #12-07 Suntec Tower One, 038987, Singapore.
Address:

C-001/A2, Sector 16B, Gautam Buddha Nagar, Noida, Uttar Pradesh, 201301.
Address:

1563 Capital Circle SE #1022 Tallahassee, FL 32301, United States.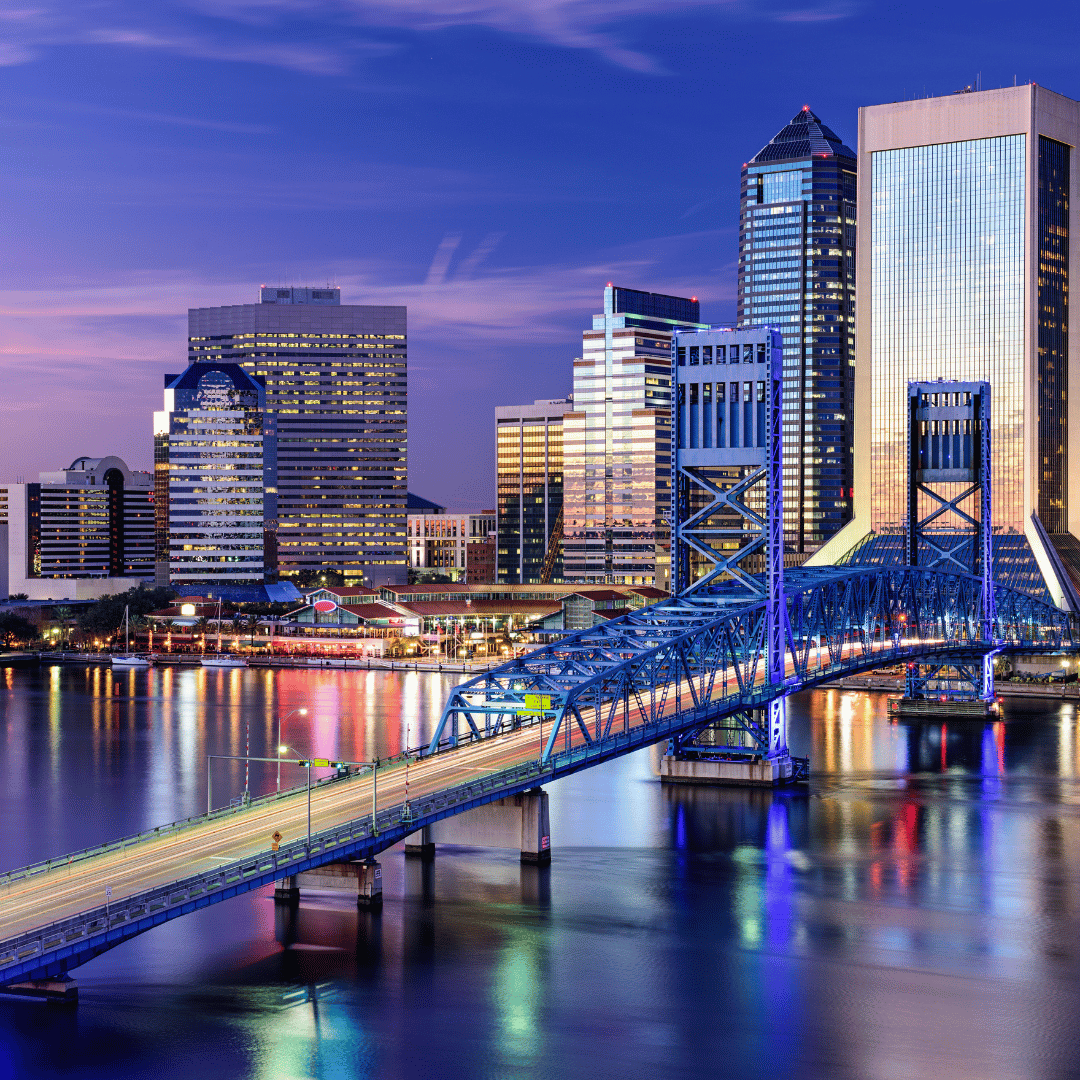 Contact Us
Lets get in touch
Share your ideas with us, and we'll develop a tech-path for you just as we did for many of our partners through the development of cutting-edge digital products.