Dial A Battery is your One-Stop-Shop that specializes in providing 'on-the-spot' automotive services. Our goal is to get you moving.
Al Barakat Group is a manufacturer, an agent and an optician all in one that we distribute directly to our branches.
Pregma is the UK's first provider of comprehensive maternity care during pregnancy and early motherhood.
Petoi is the maker of futuristic bionic robot pets for adults and kids with applications in robotics/STEM/coding/AI learning and human companion
Set your business apart and understand your customers better with our awesome suite of applications
We offer a complete property service including Landscaping design and construction of residential new builds,
Level3 Insurance is a full-service, client-focused insurance brokerage dedicated to providing individuals, families, and businesses with the highest quality coverage strategies.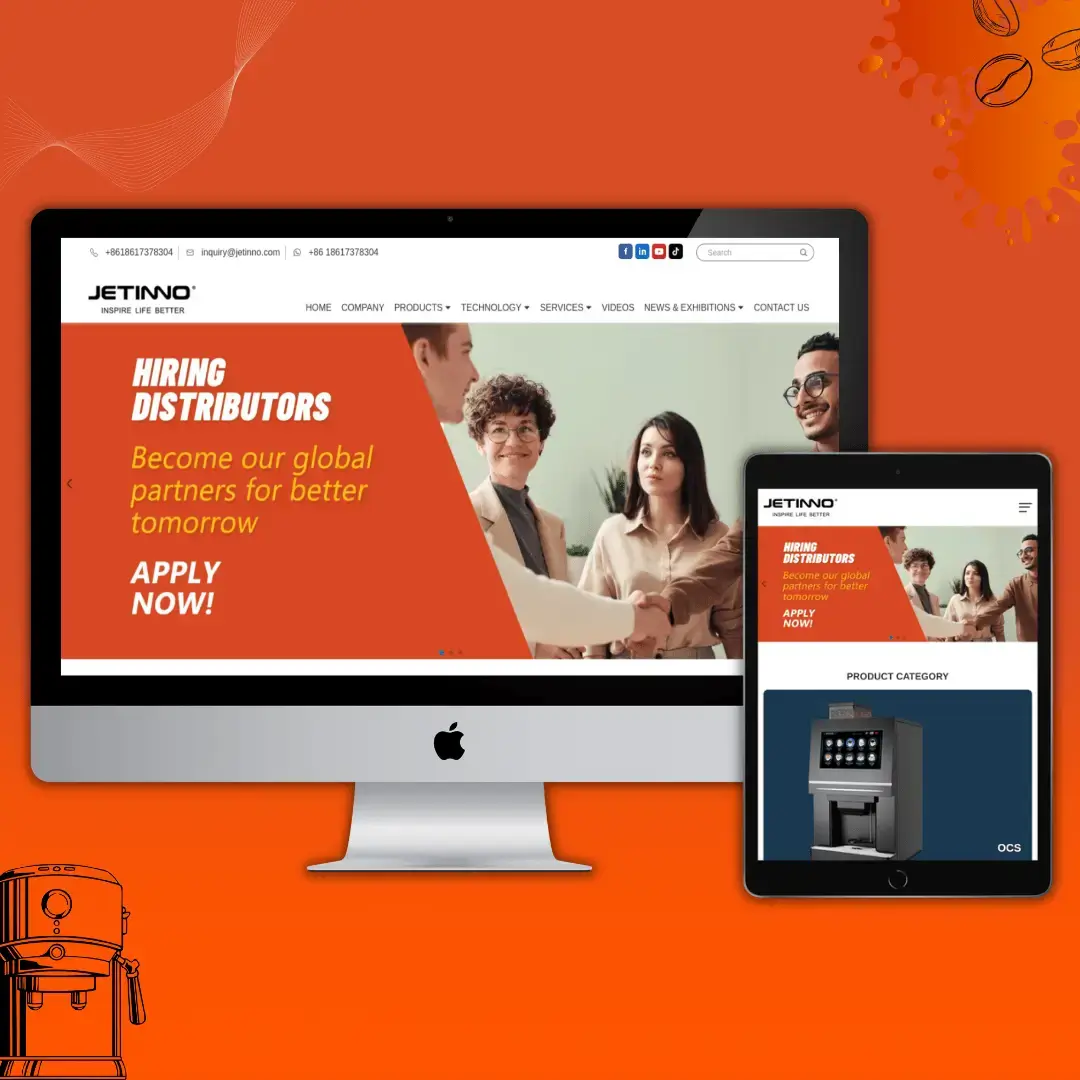 Born in 2013, JETINNO is an intelligent equipment company focused on building commercial coffee machines and solutions that are needed for the market.
Master practitioner in Clinical Counseling with a private practice in Edmonton, Alberta. I focus on adults and families struggling with mental health issues.
Looking for a Fully Furnished Office Space? Spider Business Center is the Perfect Place to Rent Fully Serviced Office
Barakat is your go-to online grocer for the freshest fruits, vegetables, fruit juices, salads, ice creams, juice-pops & more.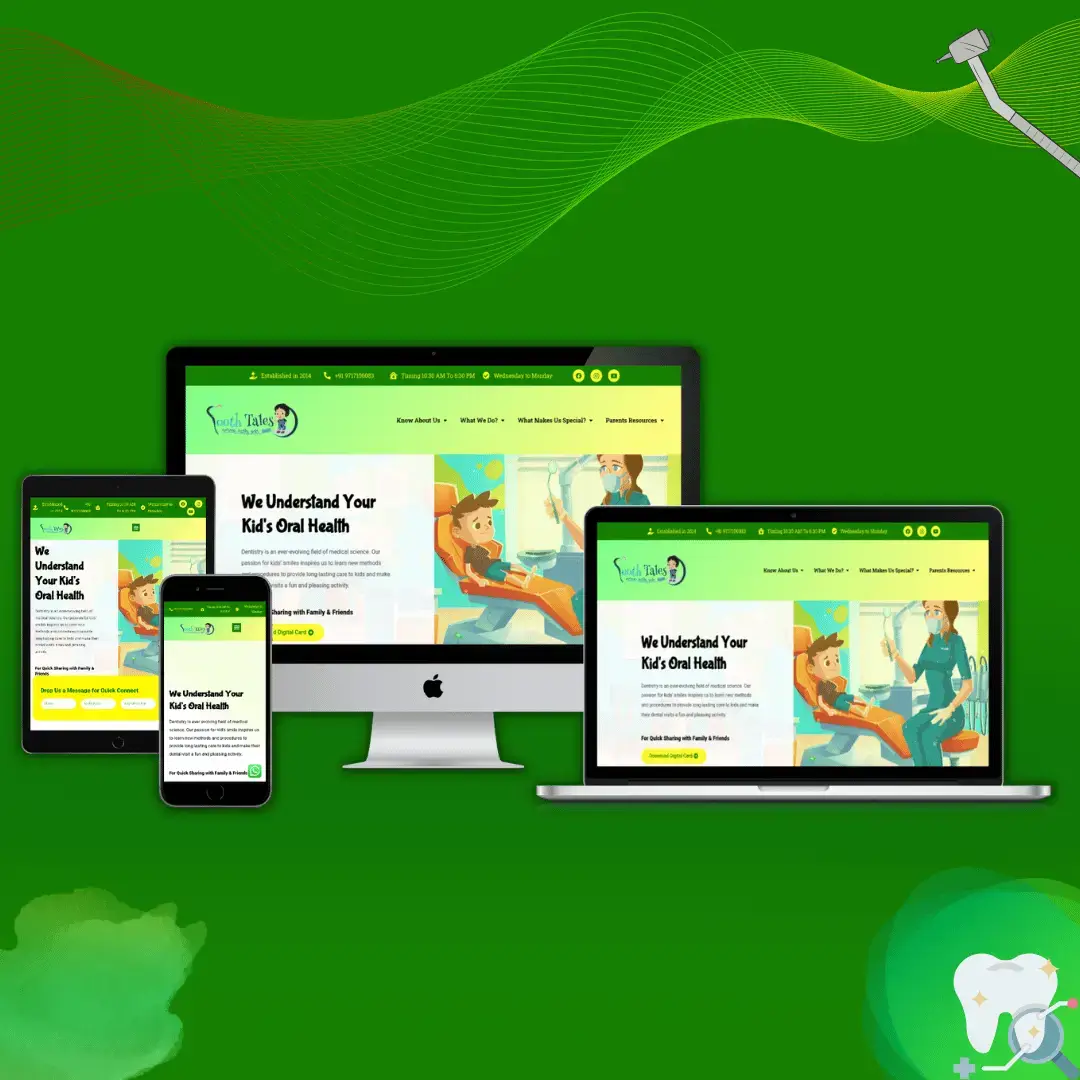 Dentistry is an ever-evolving field of medical science. Our passion for kids' smiles inspires us to learn new methods and procedures to provide long-lasting care to kids
Maya Nujaim is a Montreal-based pianist and composer. Her music ranges from modern-classical, to pop, to film soundtracks.
Dental Studio is an award-winning dental clinic established in 1976 in Jumeirah, Dubai.