Our digital portfolio of success stories across strategy, design and engineering.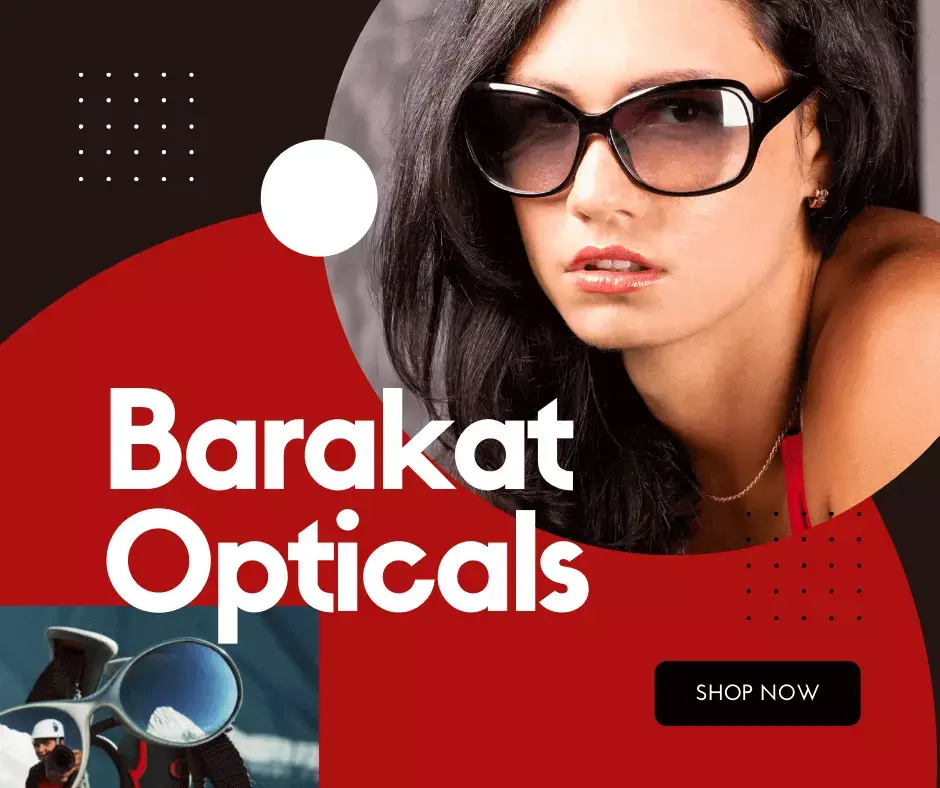 Website Development
A Digital Transformation of an E-Commerce Business
We deliver a highly functional and quality user experience to everyone who shopped on Barakat Opticals. We ensured that the overall user experience is not hampered as we were always there for support and maintenance. We helped create a platform that will help the users have smooth expertise and business to have business growth.
Website Development
Re-engineered the road side car assistance in Dubai
Dial-A-Battery™ is a service that provides guaranteed battery solutions on the spot, courtesy of its professional technicians equipped with state-of-the-art and computerized devices, designed to thoroughly diagnose a battery's problem and allow customers to save both time and money in the long run.
Mobile App Development
A Response to a COVID-19 Impact
Despite a good concept, it needed to attract the vendors to register on the app to make it successful. The vendors were offered services that help them survive and make them more than just stay. On the other hand, the users can easily choose from the number of vendors according to their service needs instead of calling random handypersons.
Mobile App Development
Revamped the largest peptides selling marketplace
We managed to implement the new changes in the website, and the result is that the website has made $1.2 million of sales. The website holds 12k customers and information of more than 5k orders. After the revamp, the website data is migrated to the new database, and we are glad to have updated the outdated technology to keep everything intact.
  Baby clothing e-commerce store
  Social Media Post Scheduling App
  Lush Ludo with Video Call
 Get  A Cab – Taxi Booking App