Wearable App Development Company
One-stop solution for next generation device technology!
Are you fascinated by the latest wearable devices that have hit the market? Whatever transition lies in wearable technology, the fundamental conclusion leads to the point that wearables will become the next trendsetters in device technology and mobile usability.
Witnessed by the innovations of Apple iWatch and Microsoft Hololens, the industry is striving to bring more innovative trends to devices. With an infinite number of Android wearables on the market, it will not be an exaggeration to say that wearables connected with mobile technology will be the development strategy of the next generation.
So, do you want to address advanced technology and changing consumer needs? If yes then Wearable app development is what you need to work with. X-Strategy Services consists of professional Wearable app developers who create a superior quality Wearable app on all native platforms. From customer-centric wearable solutions that improve user engagement to advanced business solutions that reduce costs and improve productivity, as a leading wearable app development company, we understand it all.
Get a next generation Wearable app developed with X-Strategy Services!
We at X-Strategy Services believe in moving forward with the latest trends and technologies. To keep up with the emerging market trends and growing consumer demand, we have switched to the service of providing Wearable app development on Android and iOS platforms.
From strategy, design, development to implementation, X-Strategy Services is your trusted partner for the best mobile app development. Our wearable app development solutions range from building an intelligent and intuitive wearable application to solutions that integrate with a wide variety of sensors; enable large-scale mobility.
Our Wearable app development services:
Development of custom Wearable apps
Wearable Android app development
Wearable iOS app development
UI/UX development of wearable apps
Update your existing Android/iOS app to be compatible with Wearable devices
Why choose X-Strategy Services as your Wearable app development partner?
1. Early Adoption:
We believe in keeping up with the trends that have helped us create innovative wearable applications since the beginning.
2. Domain Expertise:
We host a team of highly skilled Wearable app developers who have deployed many Wearable applications in different niches and domains.
3. Update:
If you have experience updating a variety of business and enterprise apps, you can trust us to update your existing app to a Wearable and compatible app in the most innovative and cost-effective way.
4. On time, within budget:
We understand the importance of our client's time which is why we make sure to provide the best quality application at affordable rates.
If you are thinking of broadening your business horizons and want to invest in trendy technology, leave us your needs and we will get back to you as soon as possible. Contact us now.
Requirement Gathering
We start our project by prioritizing gathering requirements, resources and information

UI/UX Development
We use the latest design tools to create captivating and mesmerizing designs that make it the ultimate user-friendly experience.

Prototyping
Once the design is complete, you receive a prototype that is sent at the beginning of the product development process.

Development
Mobile app/web/blockchain development is starting to use the latest tools and technologies transparently

Quality assurance
X-Strategy values ​​quality and provides a 100% flawless application with no compromises.

Implementation
Once you've tried it and gone through all the processes, your app is ready to launch on the App Store or Play Store.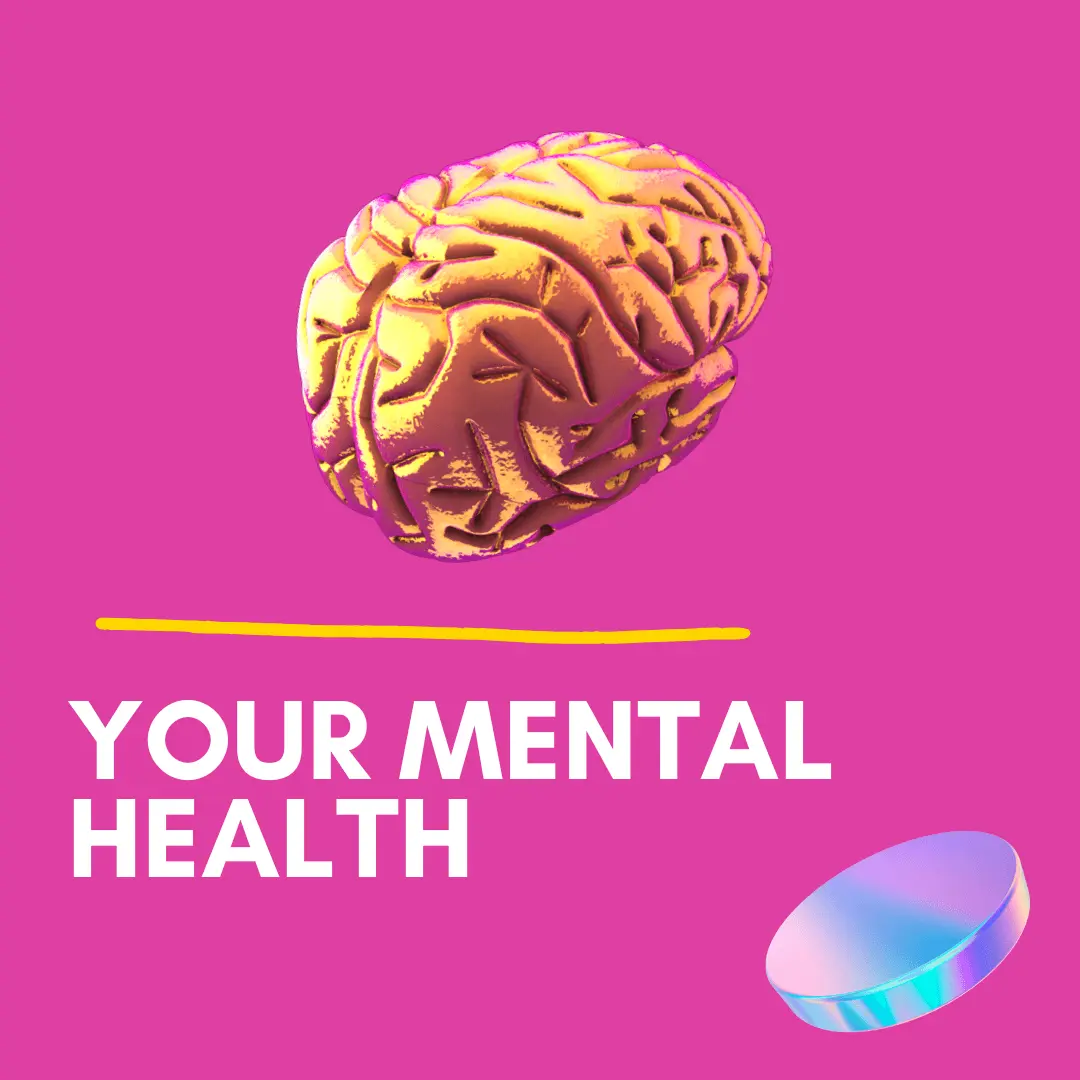 Mindfulness-Based Cognitive Behavioural Self-Guided Therapy App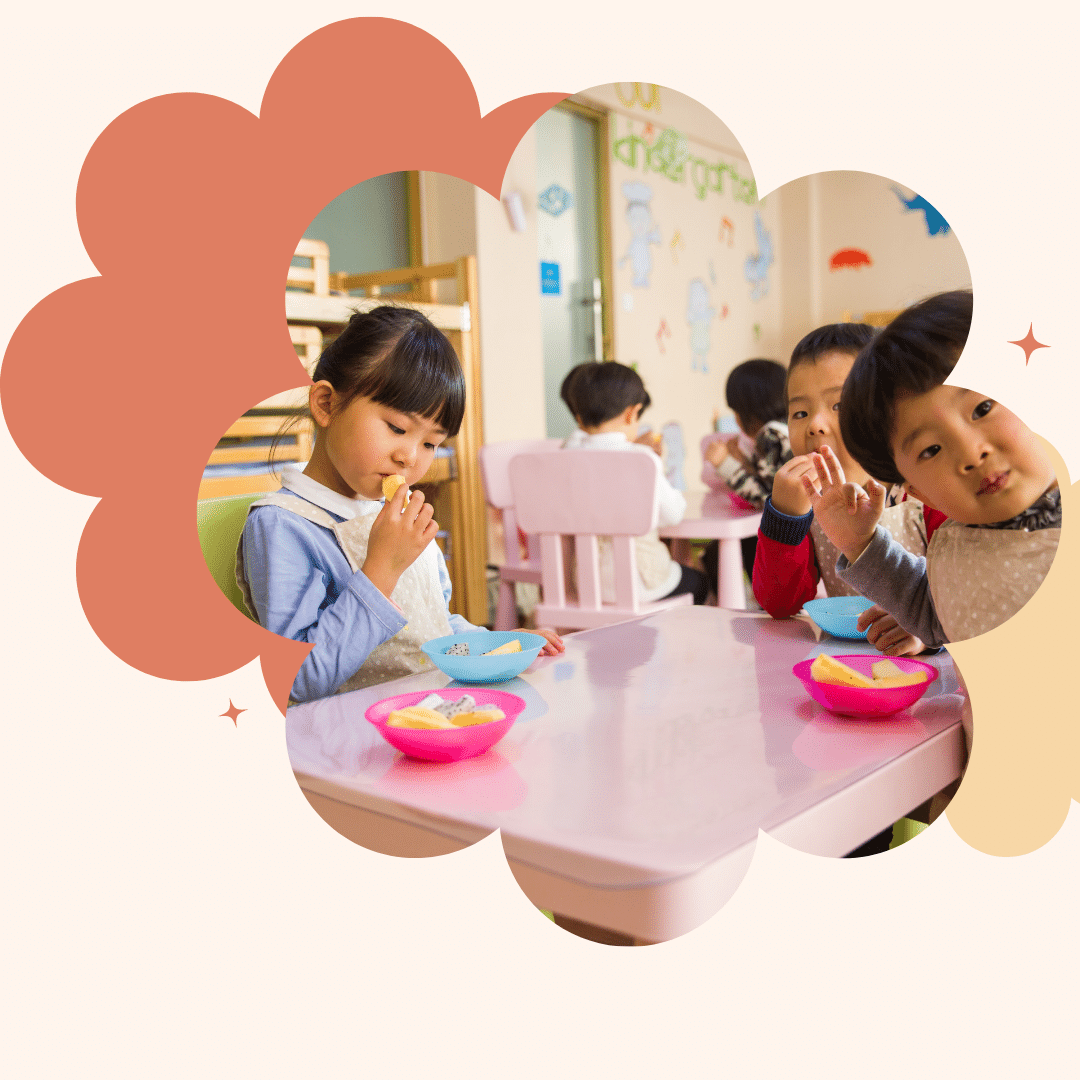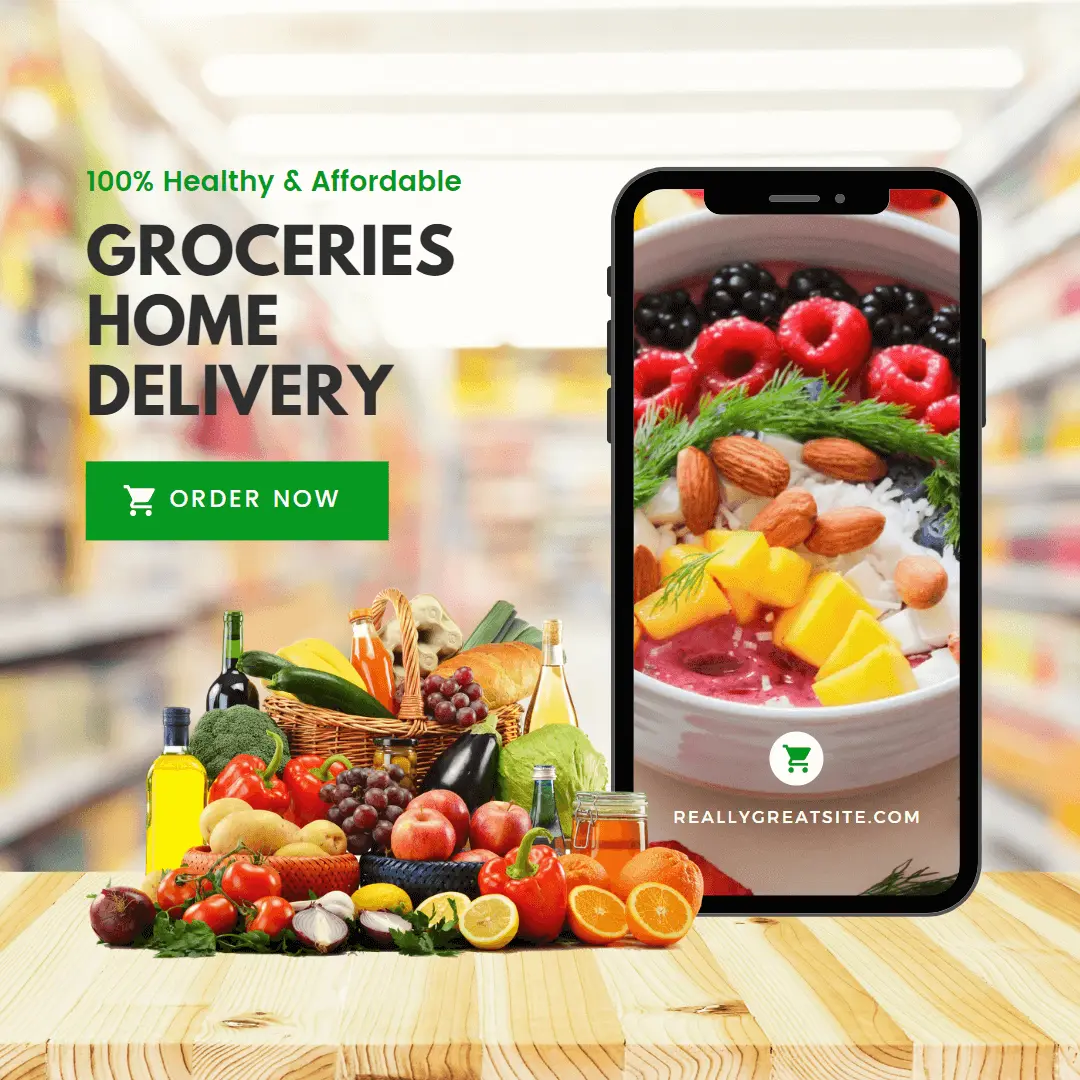 Grocery and Fresh Vegetables Online.
Mobile apps are currently the most efficient method for instant access to potential users from anywhere in the world. As a business owner, you cannot underestimate the importance of a visually appealing and feature-rich business...
Learn how we can accelerate your Business metrics