Hire our VueJS developers to grow your business accurately
VueJS is a leading flexible and dynamic JavaScript framework. It is used to build diverse and advanced mobile phone web page apps as well as attractive user interfaces. Vue JS development is fast, so it helps you save time and money. It is built with flexibility and allows for maximum purpose as well as easy connection to other view layer frameworks.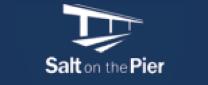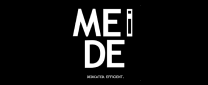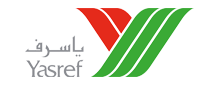 VueJS has quickly evolved into a popular front-end technology, with HTML extensions and a JavaScript foundation being adopted by major IT giants like Adobe. Vue JS is extremely flexible compared to other static frameworks on the market. This means that it is not necessary to fully understand all principles. It has gained a lot of interest from web developers in a short period of time.
Why is VueJS gaining prominence?
Easy to understand
This framework is easy to understand and easy to implement. Vue JS does not require any additional knowledge of Java, Angular, or libraries to start coding like other front-end technologies do.
Lightweight
The VueJS framework weighs around 18 KB when downloaded as a zip file. Because the library is lightweight, it is extremely user-friendly. It also scores well on your UX and search engine optimization.
Flexibility and integration
The flexibility to connect to existing applications is a necessary aspect of any new technology. It's much easier with Vue JS because it only uses JS frameworks and doesn't require any other software.
Progressive
If you have an application that needs improvement in terms of reliability, reviewing it in VueJS is the best option. With its advanced features, this framework can be gradually integrated into your code database, eliminating the need to rewrite the entire element.
High efficiency
VueJS is incredibly fast. Not only is it the fastest framework, but it also has all the features needed to provide perfect UX in SPAs and UIs. Vue.js builds apps faster than Angular and React in the mobile app space.
The first VueJS development company in USA, India and Singapore
X-Strategy Services is a well-known Vue JS development company with a proven track record of producing high-quality mobile applications for a variety of industries. We've developed solutions for a wide variety of businesses over the decades, from start-ups to small businesses to large enterprises. Our Vue JS engineers are experts in building high-performance real-time applications for a variety of industries.
Our VueJS engineers are thoroughly familiar with all Vue JS iterations from version 0.9 to the latest version. Hire the best Vue JS development company for experienced Vue js developers. Extremely competitively priced, our team has extensive experience building the most complicated Vue JS apps. We build great front-ends, rich single page web apps and mobile apps with the Vue JS framework. Hire Vue JS developers from us to take advantage of a feature-proof Javascript framework.
At X-Strategy Services, we use modern tools, server-side graphics, support libraries, component-level caching, and streaming to build high-quality, error-free apps.
Our VueJS experts know the speed of your organization and even the market.
As a result, our developers work diligently on your project to provide world-class solutions and services to organizations of all sizes, regardless of location.
Developing a one page app
Our VueJS developers can help you stand out from the crowd. Our experts create one page web apps that will wow your users.
Real-time app development
Our VueJS developers can help you build robust real-time application solutions such as cloud solutions, chat and messaging apps. With our VueJS knowledge and expertise, you can leverage VueJS development services.
Custom VueJS Web Apps
Use our VueJS app development to build a unique app within the required time frame while maintaining high quality. Our developers have experience developing apps for a wide variety of industries.
VueJS migration
Our VueJS migration professionals can safely and efficiently convert your current applications and websites from other technologies to Vue JS. Our Vue JS developers do it systematically, both for app modernization and for any other purpose.
VueJS Consulting Services
Consult with our experts before hiring VueJS developers as they will help you understand your project needs and boil them down into a manageable and workable strategy. Contact us now to discuss your needs!
Native mobile application development
X-Strategy Services can provide professional VueJS developers to help you build cross-platform native mobile apps. Our Vue JS developers use Vue Native CLI and Vue Native Coding Language to build highly interactive Vue native apps.
Why should you hire VueJS application developers from X-Strategy Services
Our VueJS app developers provide ways to create unique VueJS apps that meet the exact needs of every business. With the advanced application development skills of our experts, our Vue JS application development services are highly demanded in the market.
100% customer satisfaction
We offer 24/7 support and post-development maintenance. With reservation solutions and inexpensive maintenance packages, we ensure that our customers feel completely satisfied.
Security and scalability
To ensure a high level of reliability and flexibility for your application, we use state-of-the-art security methods such as strong data encryption and a secure administration panel.
Integrity and Transparency
We work privately because we understand privacy! When your project objectives require transparency, our specialized resources are the ideal option for you.
Years of expertise
Many of our customers have relied on our Vue.Js developers for years to deliver great software solutions. Awards, honors and recognitions are given for the dedication and hard work of the teams. Our VueJS developers are skilled and experienced, providing excellent custom web application services to meet your needs.
Project management made easy
Our specialists continue to work hard to keep your products fresh and young without causing you problems. You are able to overcome difficulties with ease and innovate along the way to achieve better results.
On time delivery
Hire X-Strategy Services VueJS experts knowing that our developers are committed to a proper schedule to meet deadlines.
Proven communication
Our experts hate secrets, especially when it comes to your project. We keep you informed by sending you real-time project status reports and communicating with you via Skype or email.
Requirement Gathering
We start our project by prioritizing gathering requirements, resources and information

UI/UX Development
We use the latest design tools to create captivating and mesmerizing designs that make it the ultimate user-friendly experience.

Prototyping
Once the design is complete, you receive a prototype that is sent at the beginning of the product development process.

Development
Mobile app/web/blockchain development is starting to use the latest tools and technologies transparently

Quality assurance
X-Strategy values ​​quality and provides a 100% flawless application with no compromises.

Implementation
Once you've tried it and gone through all the processes, your app is ready to launch on the App Store or Play Store.
Award winning Dental clinic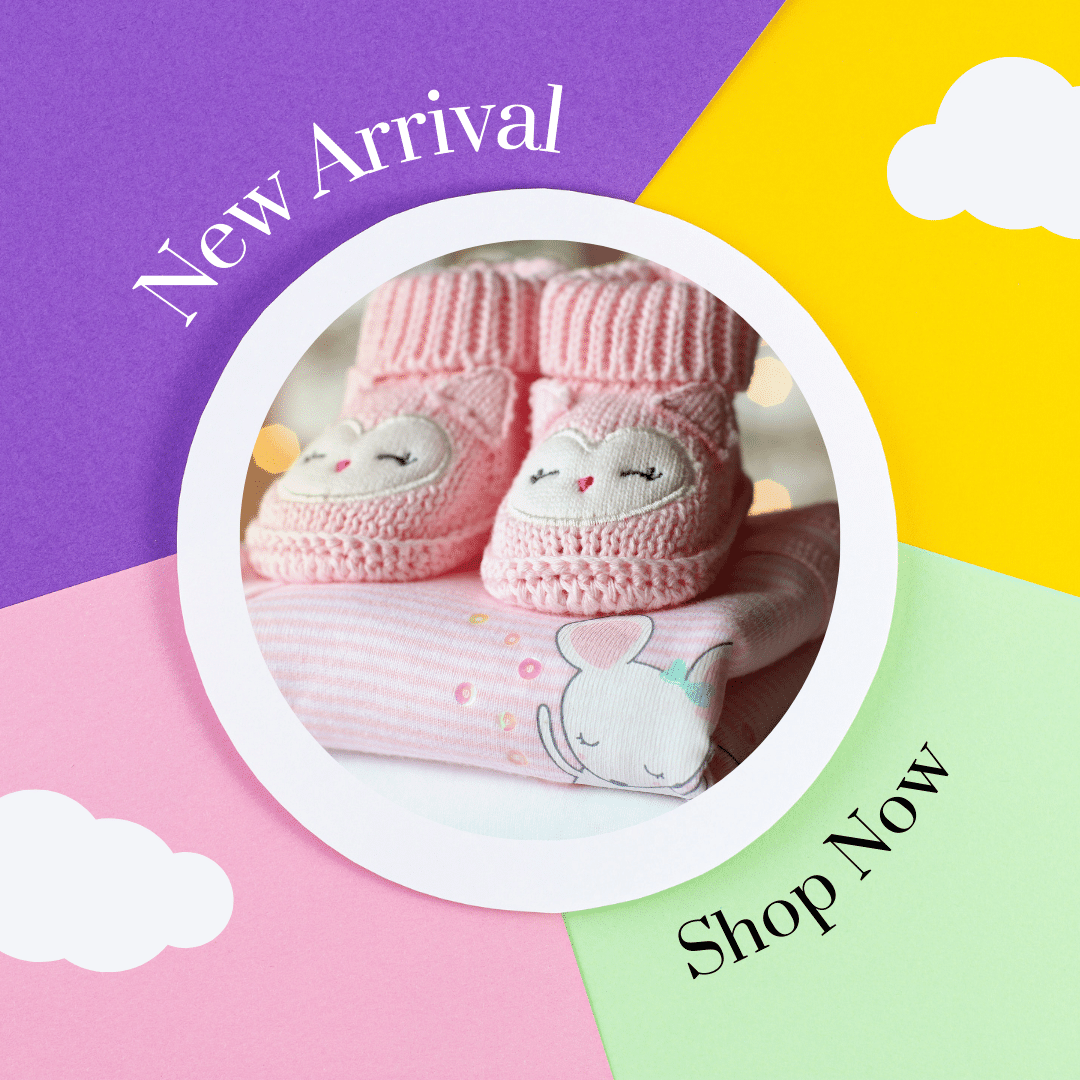 Children's clothing online store

.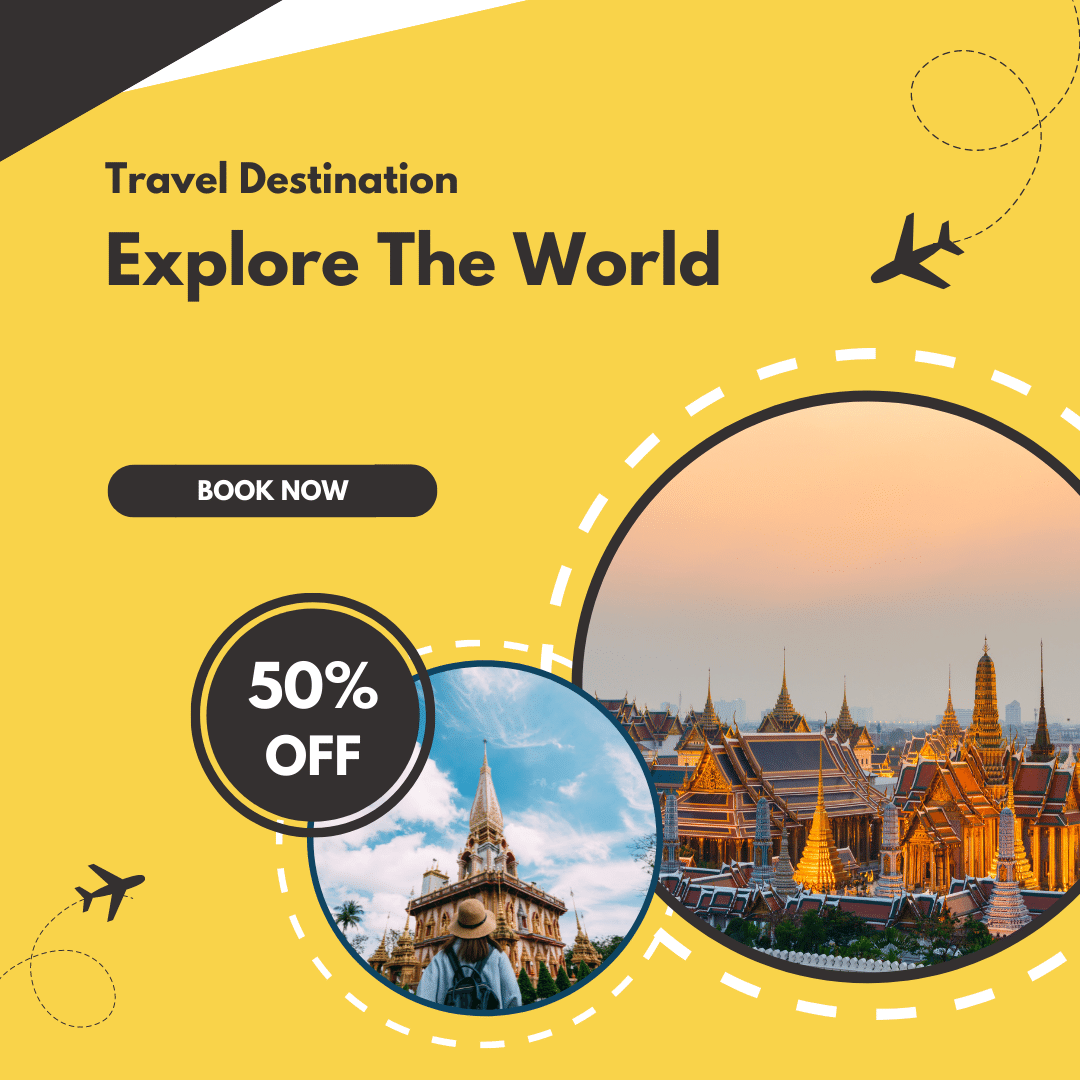 Building envelope solutions for all of your Roofing.
It is important for every organization, whether private or large, to produce a large amount of information at every customer touchpoint. Every organization needs a database to store large amounts of data, even this type of data...
Learn how we can accelerate your Business metrics