AI & ML Tailor Engine to convert your text to speech for best result for your application. It allows your application to speak and create a complete voice-based product. You can vocalize your business by converting text to speech. Improve reading comprehension, accuracy, reading fluency, and other reasons to engage with the target audience.
With the touch of a finger or the click of a button, you can convert long text into minutes of speech. From personalized voice messages to basic voice announcements, text-to-speech simplifies everything. The service is used in multiple languages ​​and the user can get conversations in different languages.
It is beneficial for companies looking to broaden their audience and grow their business. The method is profitable enough for all businesses and industries. The Service is known to be a read-aloud technology because assistive technology helps read digital text aloud and audibly. The technology is beneficial for those who don't have much time to read, or at least can read the entire article. This will help them write, edit and focus on the essential part of the piece. Text-to-speech summarizes the entire room or words in seconds and becomes valuable to users.
Text-to-speech is essential for businesses because it helps them work faster and more efficiently. The text-to-speech format is not the same everywhere, so you can customize it. X-Strategy Services offers the best text-to-speech services to facilitate your work.
Benefits Of Text To Speech:
1) Adjust language
The engine can adapt the language and the situation for the companies, which makes it easier to work according to this personalized language. Voice output has different variants and can be customized in different styles.

2) Use of multiple languages
More than 70 languages ​​are spoken and written in the world, so the language barrier would never be a problem when doing business. Multiple languages ​​give you a personalized experience and are easy to use.

3) Reach a wider audience
As text-to-speech converts any language, it helps the marketer to target a wider audience. Also, it can help you increase your audience to run businesses and function properly.

4) Increase brand value
With more structures, the brand value always increases. Text-to-speech is therefore the perfect example of increasing brand equity by connecting a wider audience and achieving positive results.

5) Budget friendly with efficiency
The advantage is that it reaches a large audience, but it is affordable. The job role promotes efficiency and reduces workload. It's profitable enough for any type of business – small, medium or large.

6) Improve the bottom line
Text-to-speech improves business results. With a larger and more economical audience, this leads to the best results for the business. The engine delivers compelling results and an immersive experience.
Advanced Technologies Of Text-To-Speech:
1) Unit Selection Summary
It offers human-like speech with no signal change, but is still considered artificial.
2) Formant synthesis and articulatory synthesis
The technology offers defined voice quality, recorded voice and much more.
3) Neuronal synthesis
The technology started with voice recordings and written scripts used as the source of the voice.
Application Of Text-To-Speech:
– Browse tools
– voice recording
– e-learning training
– Interactive voice response
– Smart home devices
It can work on any mobile device, computer, laptop and more. So you no longer have to spend time applying different codes for different devices. The computer runs it so you can change the speed of the audio. The global audience can use more than 70 languages ​​and 250 voices as per their choice. The user can create a situation where text readers and voice-activated assistants can express voices like humans. It also has different speaking styles which can be useful for global businesses.
Why Choose X-Strategy Sevices For Text-To-Speech?
Our company offers cloud-based APIs, so user need not worry about losing important documents. We offer the latest technology for cross-platform capabilities. Strategy Services experts focus on details and deliver the best for customers and users. The company has proposed multiple use cases and is recognized for its excellence. Our engine developers understand and have deep and insightful knowledge of text-to-speech. Strategy Services experts identify market awareness, needs, trends and more. We provide transparency and ensure that what users hear in their voices is synthetic, but sounds human. Several companies have recognized Strategy Services's personalization and personalization services. The engine is an excellent resource for expanding the business and we believe that every opportunity should be seized, which is why we provide the most reliable services.
Requirement Gathering
We start our project by prioritizing gathering requirements, resources and information

UI/UX Development
We use the latest design tools to create captivating and mesmerizing designs that make it the ultimate user-friendly experience.

Prototyping
Once the design is complete, you receive a prototype that is sent at the beginning of the product development process.

Development
Mobile app/web/blockchain development is starting to use the latest tools and technologies transparently

Quality assurance
X-Strategy values ​​quality and provides a 100% flawless application with no compromises.

Implementation
Once you've tried it and gone through all the processes, your app is ready to launch on the App Store or Play Store.
Award-winning Dental clinic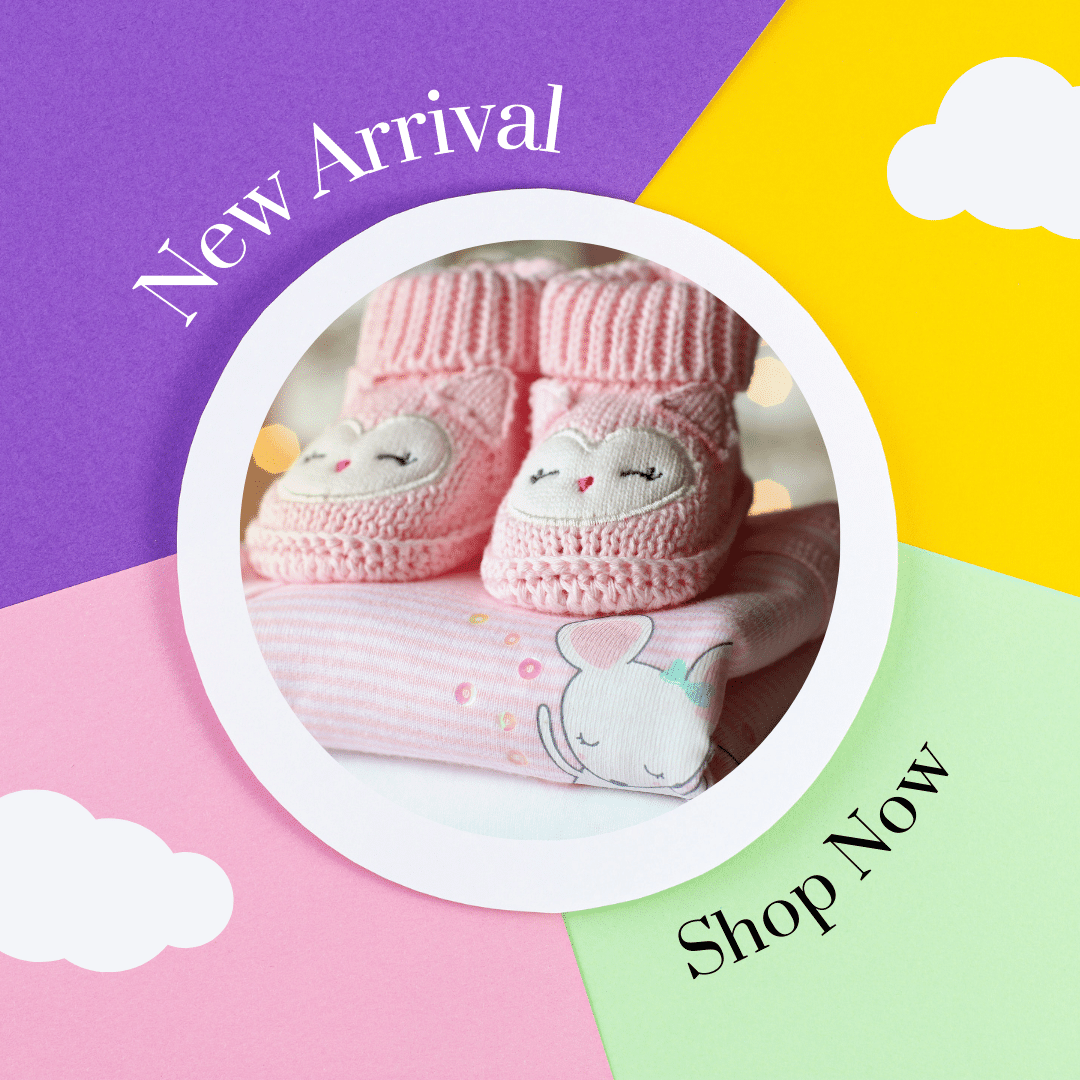 Children's clothing online store

.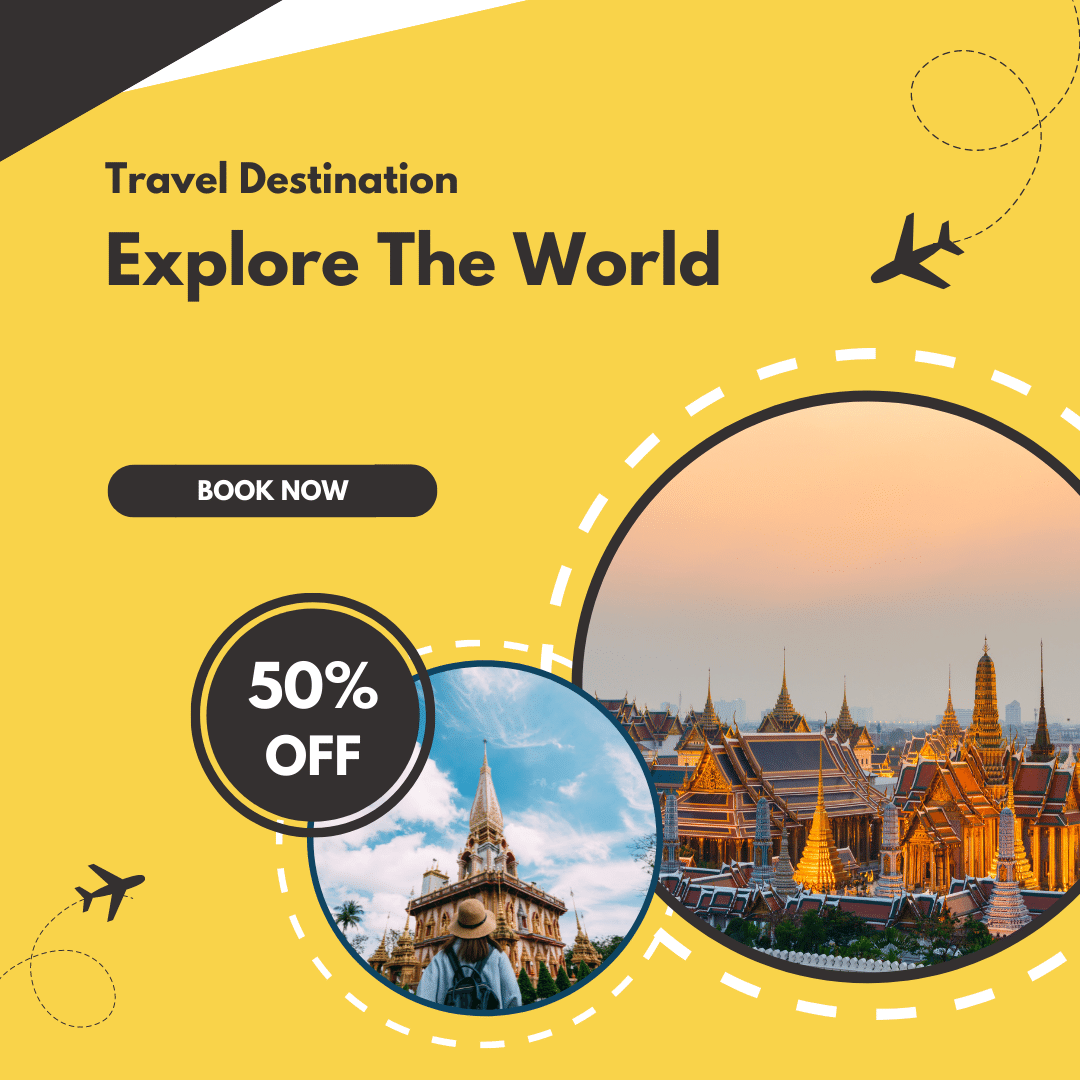 Building envelope solutions for all of your Roofing.
The most useful example we can use to create a music streaming app in the modern era, in our opinion, is Soundcloud. Want to know something interesting? Soundcloud, the organization we are citing in this article, had a 2017 valuation of over $500 million. We believe...
Learn how we can accelerate your Business metrics