Work with experienced Solidity developers at X-Strategy Services
Solidity was originally launched in 2014 and developed by the Ethereum project. It is a contract-oriented programming language for creating smart contracts on a variety of blockchain systems, including Ethereum, Lithium, and others.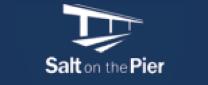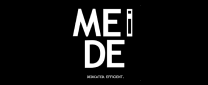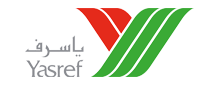 Solidity is statically standardized and includes features such as inheritance, libraries, and several user-defined types.
Solidity helps create contracts for voting, crowdfunding, blind selling, and multi-signature wallets, among others.
Solidity is similar to JavaScript, one of the most widely used computer languages. Solidity is easy to learn if you know JavaScript.
Using a combination of letters and numbers makes it easier for people to create codes.
The best Solidity app development company in USA, India and Singapore
X-Strategy Services is a leading blockchain and mobile app development company with a team of specialists dedicated to building the best Blockchain applications based on Solidity. We have the expertise to help clients grow their business in any industry.
Our Solidity developers have a lot of experience building smart contracts for things like crowdfunding, blind auctions, voting, and other blockchain-based projects. Solidity requires both expertise and knowledge of JavaScript technology to run a program and our dedicated developers are specifically skilled in this area.
We have implemented smart contracts and managed several blockchain projects with great success. Our Solidity developers provide the best Solidity development services, from creating a custom strategy to executing your product.
Our experts and Solidity solutions can help you improve your business acumen. The principles of the Ethereum virtual machine are used to create our Solidity programming language codes. Our Solidity developers can create software and applications to improve the medical, travel, finance and retail industries.
Picking out
There are many problems in the election business these days, such as data manipulation, fake voters, changes to voting machines, and polling booth capture. Solidity Smart Contacts can be designed and deployed to make the reconciliation process seamless and transparent.
Blind public sale
In an open sale, people can see each other's offers, leading to disputes and fraud. But with Solidity Smart Contracts, blind bidding is designed so people can't see what someone has bid until the end.
Crowdfunding
Strong crowdfunding smart contracts do not require centralized systems to gain trust by reducing additional costs.
Our Strength Development Services
Our Solidity development team offers the best blockchain development projects and constant support for ongoing projects. So if you are looking for a specific requirement, our developers will help you implement it. Our variety of Solidity Blockchain development services include:
Development of smart contracts
Blockchain has changed the meaning of documentation thanks to smart contracts! A team from X-Strategy Services develops Solidify-based smart contracts that help many companies around the world.
Our smart contract development services include writing, unit testing and development of smart contracts on various platforms such as Ethereum Blockchain Networks, Hedera Hashgraph and Neo Blockchain. We help you choose the right platform that fits your business model perfectly.
dApp development
Besides dApp microservices and database elements, we help you get your on-chain and off-chain data. Our Solidity developers have good experience building decentralized apps with Solidity that are easy to use and secure.
Creation of digital tokens
Our Solidity Blockchain services are developed by creating digital tokens. Today, most businesses rely on cryptocurrency and blockchain development, and our dedicated blockchain developers produce digital tokens that are used in almost every industry.
Full stack development
X-Strategy Services's Solidity Developers are well versed in blockchain development applications and offer highly competent comprehensive development.
When blockchain technology is combined with traditional solutions, we guarantee our clients to encapsulate the entire process, from mobile apps, web apps, APIs to backend SQL, IPFS and NO SQL DB.
Exchange platform
By using the Solidity programming language, our Solidity developers can help you develop the trading platform more reliably and faster.
Why You Should Hire Solidity Developers from X-Strategy Services
Best Professional Skill
Hire high-level Solidity developers with deep technical knowledge of Solidity development.
Experienced Developers
Hire experienced Solidity developers with experience in the field who will provide world-class services.
Timely delivery
Hire the best Solidity developers who guarantee on-time delivery with work quality.
Guaranteed success
Hire Solidity developers who are exceptionally qualified to succeed in challenging new jobs.
Software quality assurance
Hire top Solidity developers who follow software development best practices to maintain high-quality, bug-free code. As a Top Solidity Development Company, X-Strategy Services provides cost-effective customized Solidity Development services.
Requirement Gathering
We start our project by prioritizing gathering requirements, resources and information

UI/UX Development
We use the latest design tools to create captivating and mesmerizing designs that make it the ultimate user-friendly experience.

Prototyping
Once the design is complete, you receive a prototype that is sent at the beginning of the product development process.

Development
Mobile app/web/blockchain development is starting to use the latest tools and technologies transparently

Quality assurance
X-Strategy values ​​quality and provides a 100% flawless application with no compromises.

Implementation
Once you've tried it and gone through all the processes, your app is ready to launch on the App Store or Play Store.
Award winning Dental clinic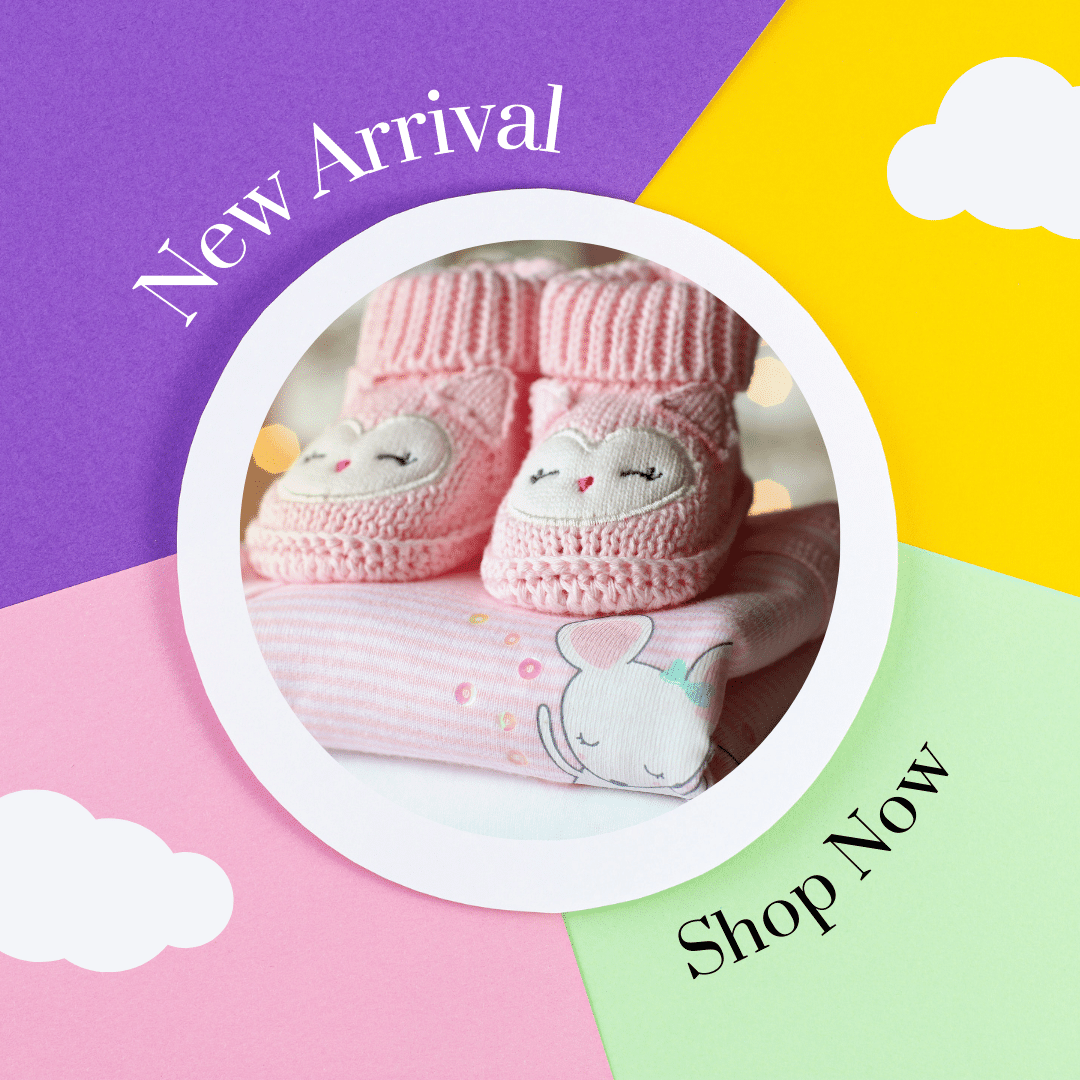 Children's clothing online store

.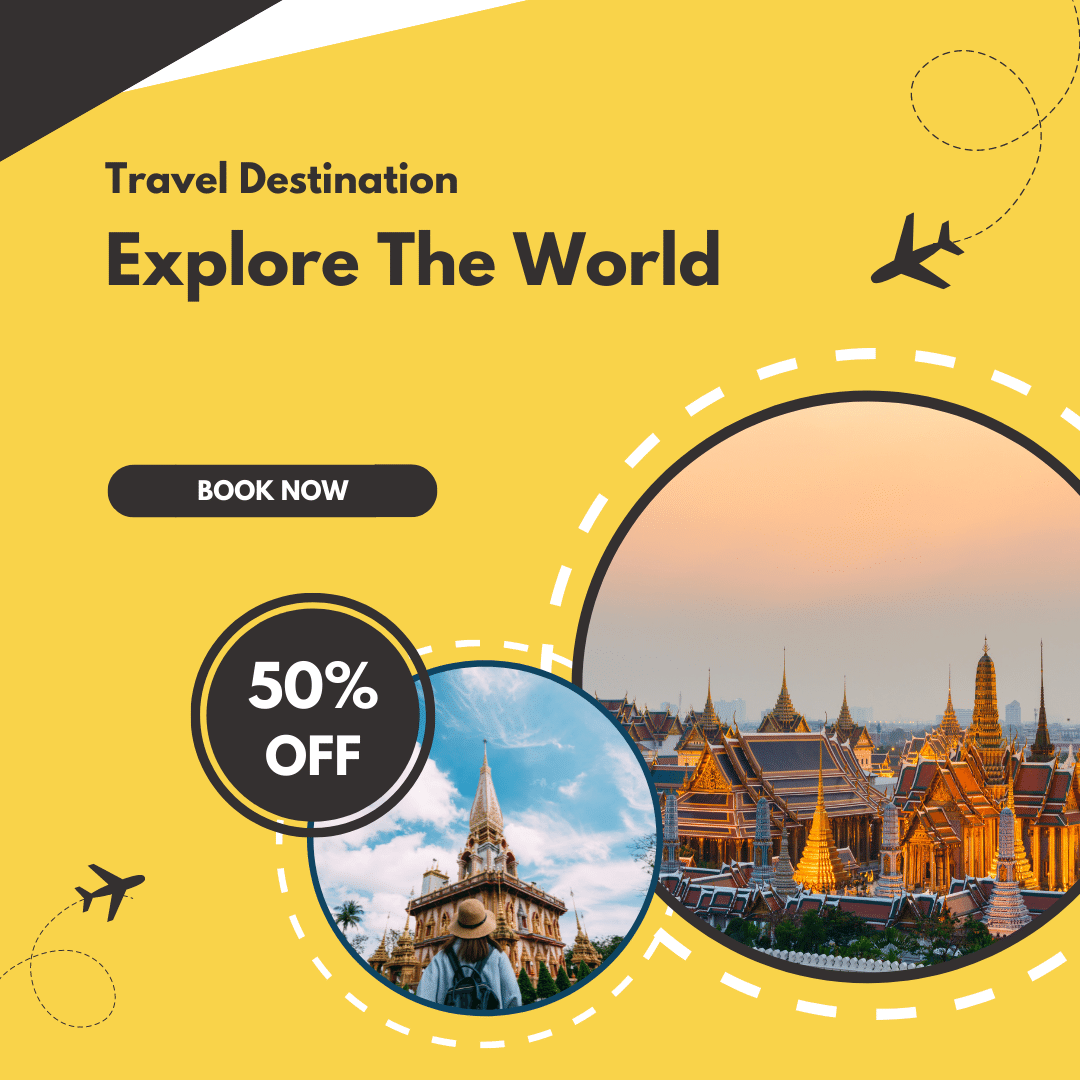 Building envelope solutions for all of your Roofing.
A prototype is made, tested, and revised until it is an acceptable prototype under the software development prototyping paradigm. It also lays the groundwork for creating the finished software or system. This works well in...
Learn how we can accelerate your Business metrics