Smart Contracts Development
Smart contracts help you trade all that of value transparently, avoiding the services of an intermediary. Smart contracts are digital IT protocols supported by the ability to track the terms of a business-to-business agreement.
What Is A Smart Contract?
Smart contracts facilitate a fair exchange of goods and services between the parties making the exchange. The smart contract is a development on the Ethereum blockchain. It is the fundamental part of a technology that adapts the Ethereum cryptocurrency from the Bitcoin Blockchain. Smart Contracts have grown with the new possibilities in the software development scenario. The release of Ethereum in 2015 enabled the first ever implementation of smart contracts. X-Strategy Services is a good Blockchain development company with excellence in creating decentralized smart contracts. We have a skilled team of Blockchain developers who specialize in developing world-class decentralized apps – DAPP for various industries. X-Strategy Services team works with customers to validate, design and develop smart contracts to make transactions safe, accurate and fair.
Key Advantages of Smart Contracts
Fast, reliable and immutable.
Automatic monitoring.
Clear Administration
Decentralized

 

performance
Creation of

 

new business models
Operations without intervention
A

 

self-monitoring mechanism of digital value
High Precision
Associated with cryptocurrencies
Automatic fulfillment of order
Business Sectors That Use Smart-contracts
Accounting and finance
Insurance
Trade
Health care
Warehouse
Delivery
Logistic transport
Property
Computer science
A Process That We Follow For Smart Contracts Development
Requirement Gathering
Technical Design
Development
Deployment
Upgrades
Technologies Applied For Smart Contracts Development
Fermezza
Ethereum
Microsoft Azure
Nodejs
WM JS
Why You Should Hire X-Strategy Services For Smart Contracts Development
At X-Strategy Services, we have a good team of developers with proven skills and extensive experience in providing services and solutions for developing smart contracts based on the needs of our customers. Whether you need to accept cryptocurrency payments or secure your transactions using smart contracts, our smart contract development services will do your job properly and cost-effectively.
Our Smart Contracts Developing Capabilities
Strong blockchain and smart contract
Development team
Adaptable and scalable solutions
Web platforms using Phoneix / Elixir and
Serverless architecture
Quick response to your business needs
Development with Web3, Solidity
Cakeshop and Tartufo
Contact us today to take your business to a whole new level of performance and security with smart contracts.
Requirement Gathering
We start our project by prioritizing gathering requirements, resources and information

UI/UX Development
We use the latest design tools to create captivating and mesmerizing designs that make it the ultimate user-friendly experience.

Prototyping
Once the design is complete, you receive a prototype that is sent at the beginning of the product development process.

Development
Mobile app/web/blockchain development is starting to use the latest tools and technologies transparently

Quality assurance
X-Strategy values ​​quality and provides a 100% flawless application with no compromises.

Implementation
Once you've tried it and gone through all the processes, your app is ready to launch on the App Store or Play Store.
Award-winning Dental clinic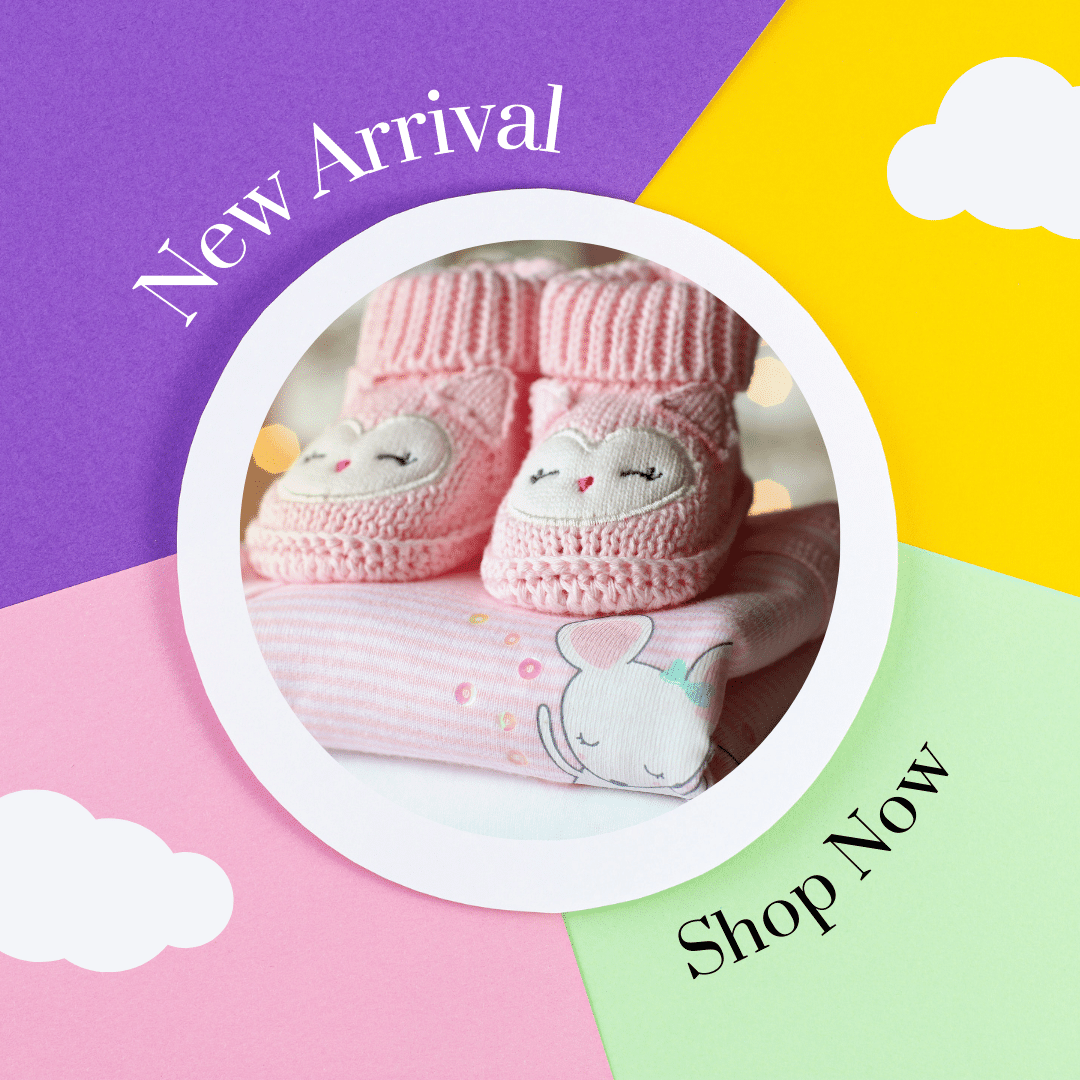 Children's clothing online store

.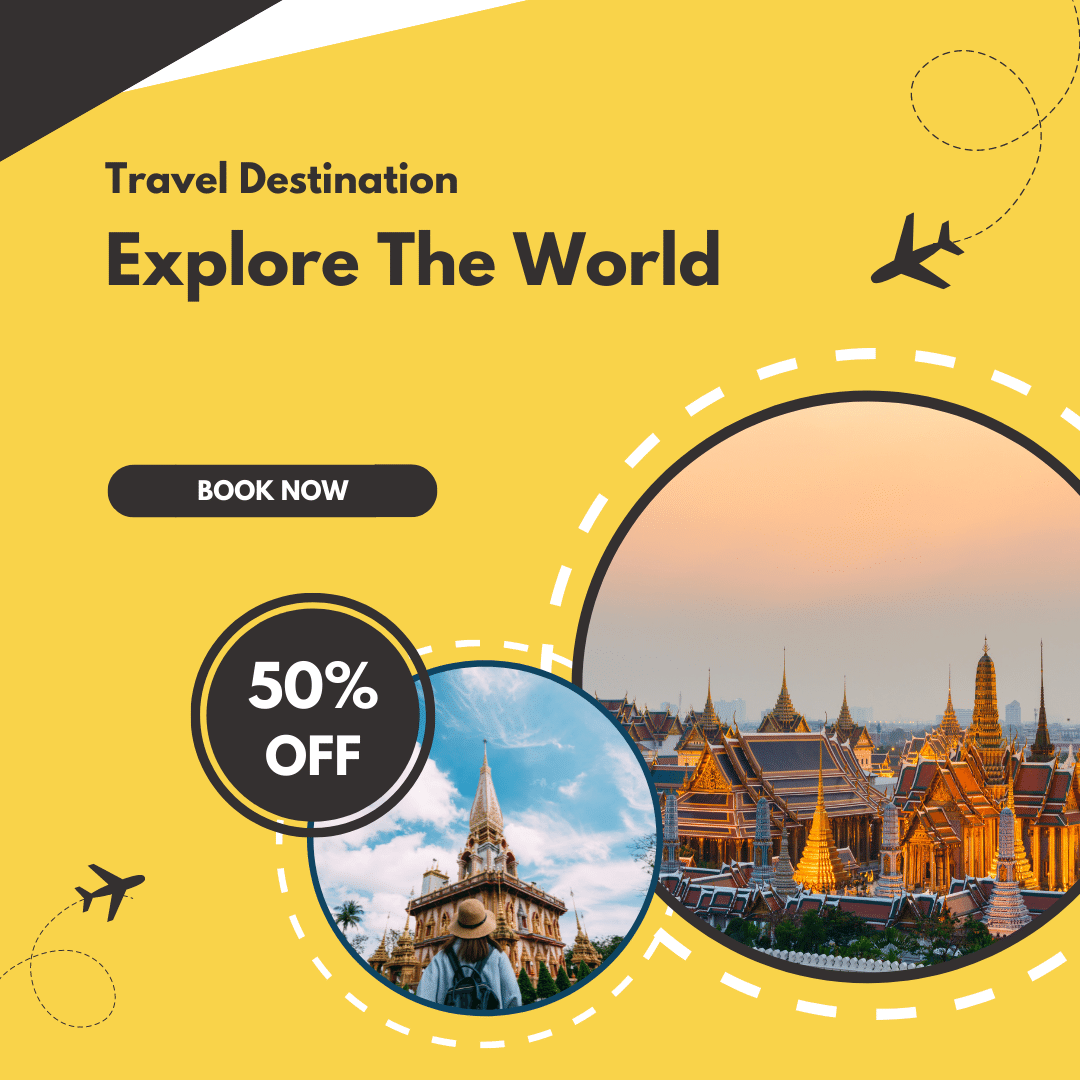 Building envelope solutions for all of your Roofing.
Our Recent Blockchain Blogs
Many of us have been interested in the development of the metaverse and have invested in it. Many other well-known companies and people, besides Meta, have asserted that they will use this cutting-edge technology to improve their service offerings and have an impact...
Learn how we can accelerate your Business metrics