React Native App Development
CodeIgniter is one of the most famous open source PHP development frameworks in web development. It is based on the MVC development pattern and helps you build dynamic and intuitive websites. Compared to other top frameworks, CodeIgniter is the fastest, easiest, and doesn't work as a framework, with a highly interactive interface and developer-friendly tools.
React Native is a new framework developed by Facebook to help hybrid app developers build React native apps with the same UI building blocks used by Android and iOS. It helps you develop native applications in JavaScript while providing a true native user interface that enables code reuse across web and mobile. React native is the most preferred language in the industry as it is a unique answer to the conundrum of Android and iOS.
React Native Framework offers a quick way to finish, works well on target platforms, and is easy to debug. It has grown tremendously in popularity, community support, and market share in the few years since its launch. The best thing about using this technology over others is that it is neither a mobile web app nor a hybrid app.
As one of the experienced React Native developer companies in India, US and UAE, Our Software Solutions built classic React Native apps. A team from X-Strategy Services not only develops HTML5 or hybrid apps but also has enough experience to develop real-time mobile applications using target C or java. With this new technology, the entire mobile app development industry has been transformed and they have become more efficient and faster in their development processes.
Our mobile app developers ensure that they can identify unique customer requirements and deliver results-driven responsive native apps that help you stand out from the rest of the market. We focus on correct communication, transparency and quality assurance services. X-Strategy Services has the best mobile app developers who can easily and affordably develop an app that fits your business goals.
React native allows to development of closed components with JavaScript that manage their own state and can thus be assembled into complex user interfaces.
The virtual DOM allows developers to view changes in virtual memory rather than on the actual screen, resulting in higher performance and a clean user experience.
React Native runs on top of JavaScript, enabling code reuse across mobile and web platforms. Having reusable components allows a hybrid application to work natively by simply compiling it natively. Thus, the time of the application development process is sufficiently reduced.
Obsessed with performance
The React Native framework uses the GPU of the mobile device, while other native languages ​​are CPU-centric. This, therefore, increases the overall performance.
It provides a holistic ecosystem to build best-in-class apps and doesn't rely on any other technology.
The React Native framework enables push updates directly to the user's application without waiting for app store approval, reducing go-to-market times.
The React Native framework enables a rich ecosystem, open source, excellent community support, responsiveness efficiency, high speed, and agility of the overall development process.
Our React Native development services
At X-Strategy Services, we provide a full range of React native development services for various industries such as healthcare, e-learning, travel, and many more. Our services include:
React native mobile app development (Android and iOS).
React native UI/UX for the app
Hybrid mobile app development
App migration services from another
platform to respond natively
React native app maintenance
React to plug-in development
React to native team boost
React to native code development
Why X-Strategy Services is the ultimate solution for React Native App?
Hire React Native developers with years of experience with X-Strategy Services. Our team of React Native developers offers a great solution to help businesses get their products and services to market in no time.
1. Top-notch developers
We have experienced developers who settle for nothing less than perfection and have experience in developing unique React native mobile apps for different operating systems like Android and iOS etc.
2. Quality assurance
When it comes to quality, we ensure that every line of code is quality so that we can offer you React Native services tailored to your business goals.
3. Client satisfaction
They have a great ability to respond to native applications which can deliver 100% customer satisfaction with their results-driven approach.
4. Assistance and maintenance
We provide ongoing support and maintenance services to complete your business goals.
5. Competitive prices
We provide native app development services within your budget and according to your business goals. The costs of the project depend on your wishes.
With React Native, X-Strategy Services builds a ridiculously good web and mobile app, which offers plenty of opportunities to explore countless ways we build apps. We are one of the fastest and fastest users in React Native, our team is made to offer quality and flexibility in customization. Our IT experts with a wide range of resources are fully responsive to your business needs.
Requirement Gathering
We start our project by prioritizing gathering requirements, resources and information

UI/UX Development
We use the latest design tools to create captivating and mesmerizing designs that make it the ultimate user-friendly experience.

Prototyping
Once the design is complete, you receive a prototype that is sent at the beginning of the product development process.

Development
Mobile app/web/blockchain development is starting to use the latest tools and technologies transparently

Quality assurance
X-Strategy values ​​quality and provides a 100% flawless application with no compromises.

Implementation
Once you've tried it and gone through all the processes, your app is ready to launch on the App Store or Play Store.
Our Guided Videos on Mobile App Development
Our Recent Mobile App Projects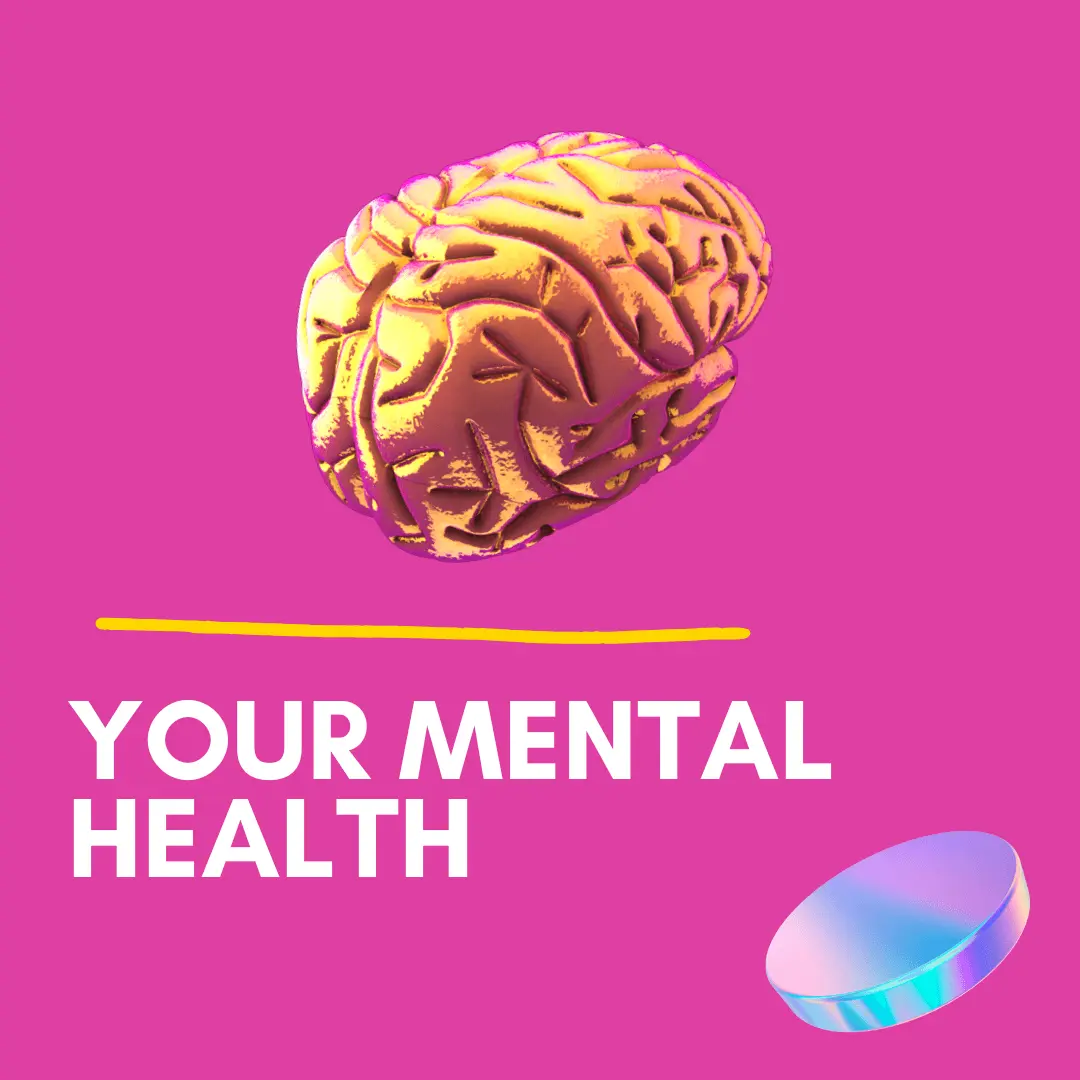 Mindfulness-Based Cognitive Behavioural Self-Guided Therapy App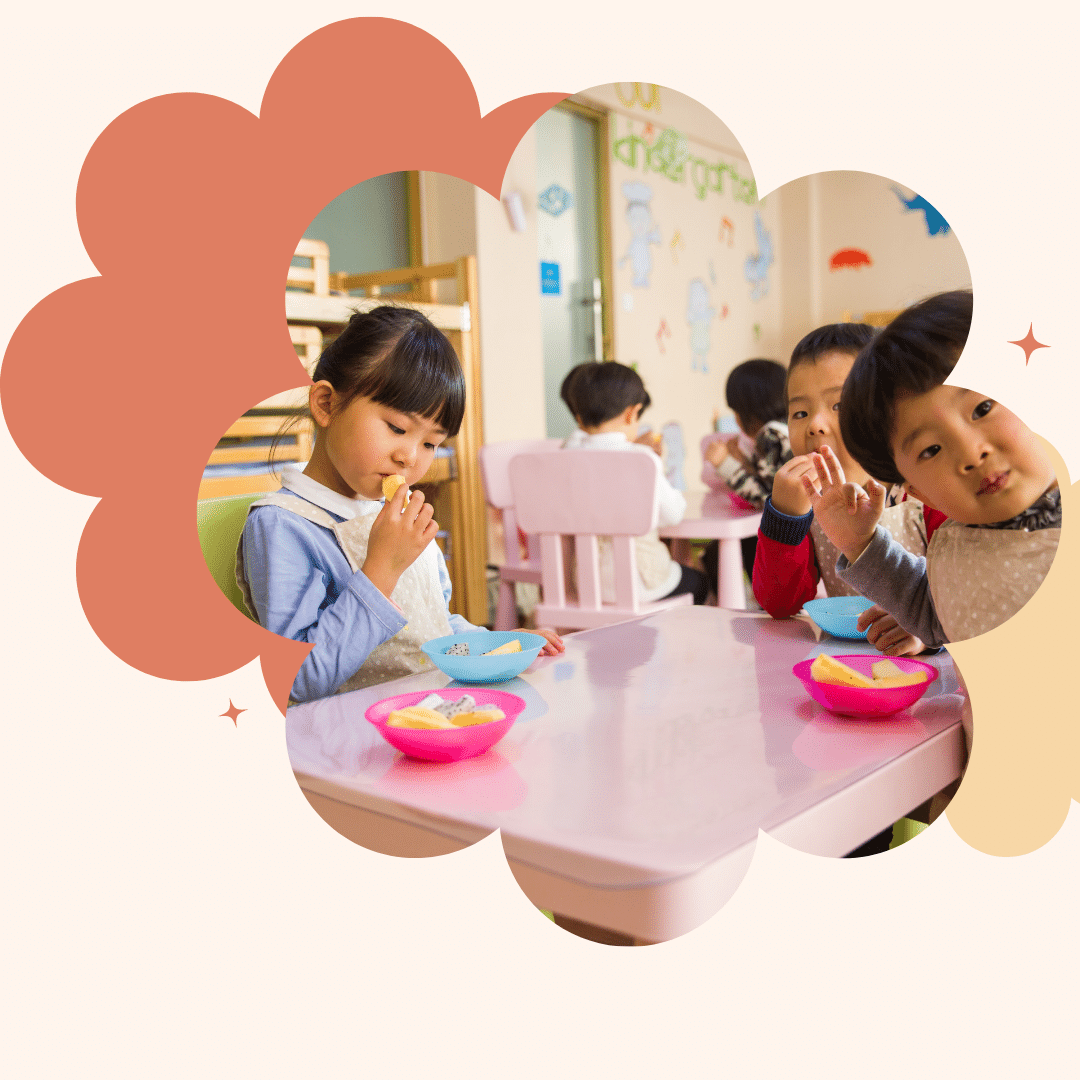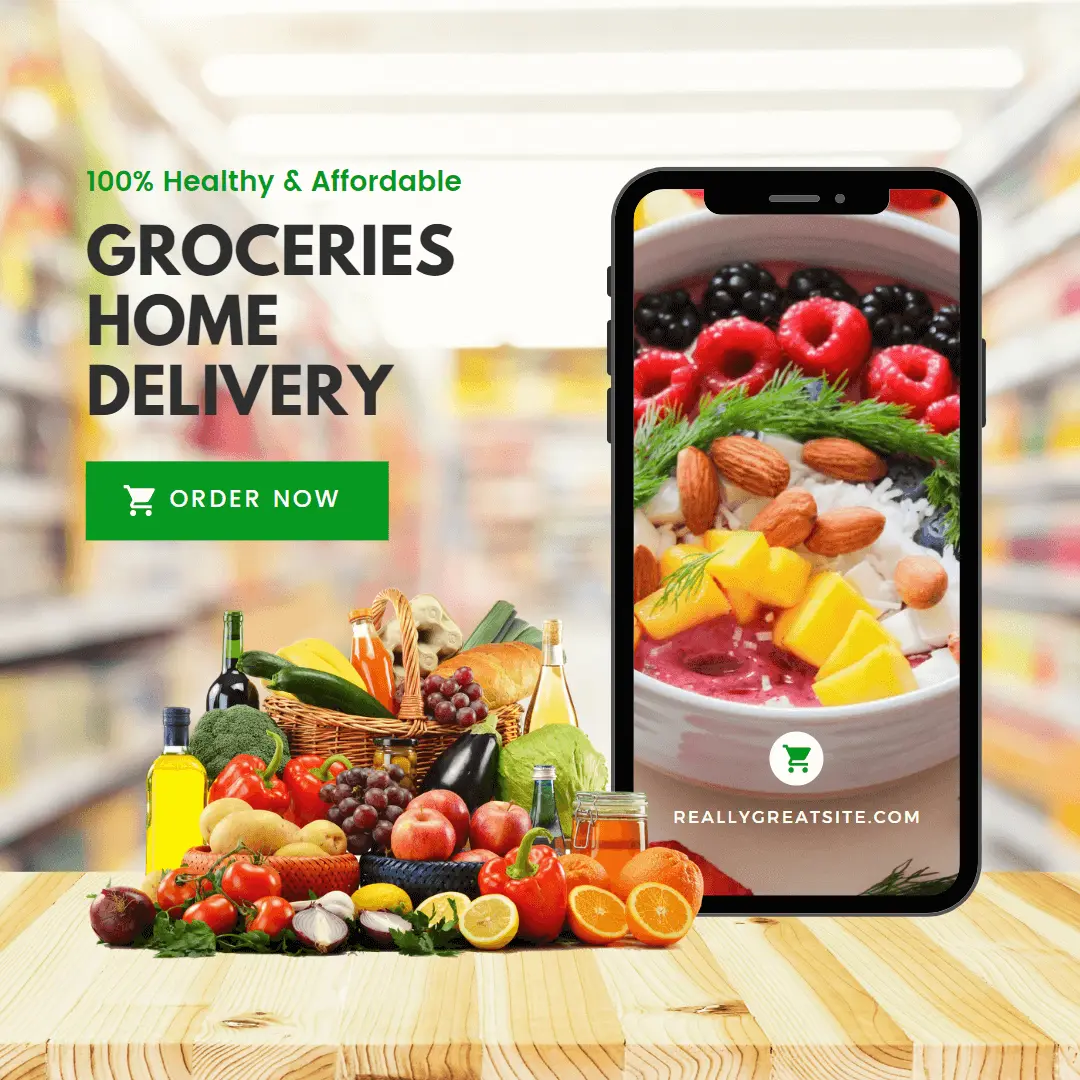 Grocery and Fresh Vegetables Online.
Our Recent App Development Blogs
The most useful example we can use to create a music streaming app in the modern era, in our opinion, is Soundcloud. Want to know something interesting? Soundcloud, the organization we are citing in this article, had a 2017 valuation of over $500 million. We believe...
Learn how we can accelerate your Business metrics