Python Web Development Company
We don't just create solutions, we create solutions that sell.
Python is one of the best and most readable programming languages. This platform gives professionals the ability to demonstrate basic concepts in just a few lines of code. Various programming languages ​​are available today, but Python is among the high end, generally used for general purpose programming to develop applications and components.
If you want highly flexible and fast-to-market products or a better connection of your current technology, consider the Python language. When it comes to product development strategy, you need an experienced Python development partner who clearly understands Python and can add value to the design, development, implementation and support for your product.
X-Strategy Services has good experience with Python consulting and Python development. With an expert team of Python developers and experts, X-Strategy Services offers excellent dynamic web apps, custom application development in the Django framework, BI, and analytics services. Our team meets your needs to handle large amounts of traffic and solve complex tasks very easily, using the Python frameworks they define. We guarantee that our Python-based solutions will help our customers achieve their business goals with comprehensive support.
Know the advantages of choosing the Python programming language
Python is suitable for minimum viable products and prototypes. It presents user-friendly data structures and improves the productivity and activity of the resulting application.
Python has an extensive library that contains code for various purposes such as regular expressions, unit testing, web browsers, databases, etc. So developers don't have to write the entire code manually.
Developers can include Python code in their source code of various languages ​​such as C++.
It is also quite easy to learn and code. So when people choose Python, they find it difficult to adapt to other, more verbose languages.
The Python community is famous for its dedication and breadth.
This language supports both procedural and object-oriented programming paradigms. A class allows data and functionality to be encapsulated into one.
Services offered by Python Developers:
X-Strategy Services is a highly experienced team with a long history of Python development. Our expert Python developers are adamant about quality, they are self-taught and set themselves on the right path to be.
Dynamic website development in Python
Python user interface design and
development
Python web crawler development
Python desktop application development
Python custom CMS development
Python and Active Directory integration
Java and Python/Django integration
Python and PHP integration
Python and ASP .NET integration
Python and Perl Integration Services
Python web service development
Python Data Mining
Python content analysis
Migrate Java to Python
Migrate ColdFusion to Python
Migrating from PHP to Python
Update Python to the latest version
Python machine learning
Framework we use to deliver effective Python solutions
X-Strategy Services offers professional Python development in any Python framework to give our valuable customers the benefits of out-of-the-box frameworks, rapid application development, and lower costs.
Django
Cubic network
Google API Engine
Bottle
Similar to cherry
pylons
Topsite template system Te
Web2py
Pyramid
TurboGears
Zopo
Bottle
X-Strategy Services – the perfect choice for Python web development
The X-Strategy Services team has worked with several clients on a wide variety of projects. Our experience generates the confidence that is essential to achieve results. With dedicated Python developers that you can hire locally or overseas, we give you the benefit of flexibility and usability when you want it, the way you want it.
X-Strategy Services has gained results-oriented experience in Python web application development and offers a wide range of services to businesses looking for high-quality yet affordable Python development services.
Benefits of working with X-Strategy Services
Low latency and high performance apps
Improved time to market
Competent and responsive team
Quality app solutions
End-to-end Python development
Extensive needs analysis
Well designed web application
Complete optimization for search engines
Advanced security and scalability
Easy communication
100% confidentiality guaranteed (strict NDA conditions)
Experiment with solutions
Flexible engagement models
Convenient solutions
Regular implementation
Comprehensive software protection plan
Hire Python developers for your dream web/app development projects from X-Strategy Services, which has extensive experience in developing scalable and high-performance websites and apps for all types of industries. If you are looking for Python development services or want to hire Python developers, contact us.
Requirement Gathering
We start our project by prioritizing gathering requirements, resources and information

UI/UX Development
We use the latest design tools to create captivating and mesmerizing designs that make it the ultimate user-friendly experience.

Prototyping
Once the design is complete, you receive a prototype that is sent at the beginning of the product development process.

Development
Mobile app/web/blockchain development is starting to use the latest tools and technologies transparently

Quality assurance
X-Strategy values ​​quality and provides a 100% flawless application with no compromises.

Implementation
Once you've tried it and gone through all the processes, your app is ready to launch on the App Store or Play Store.
Award winning Dental clinic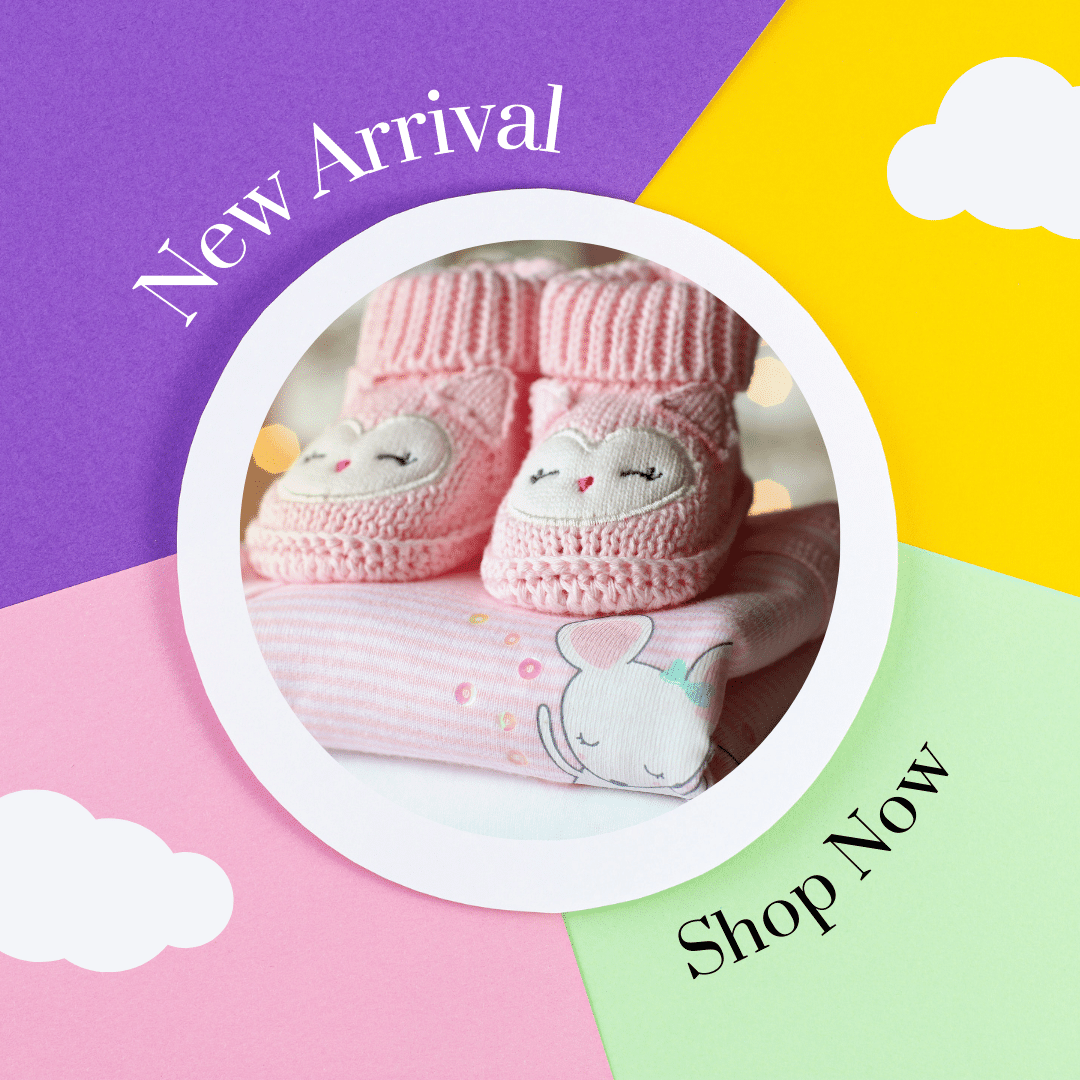 Children's clothing online store

.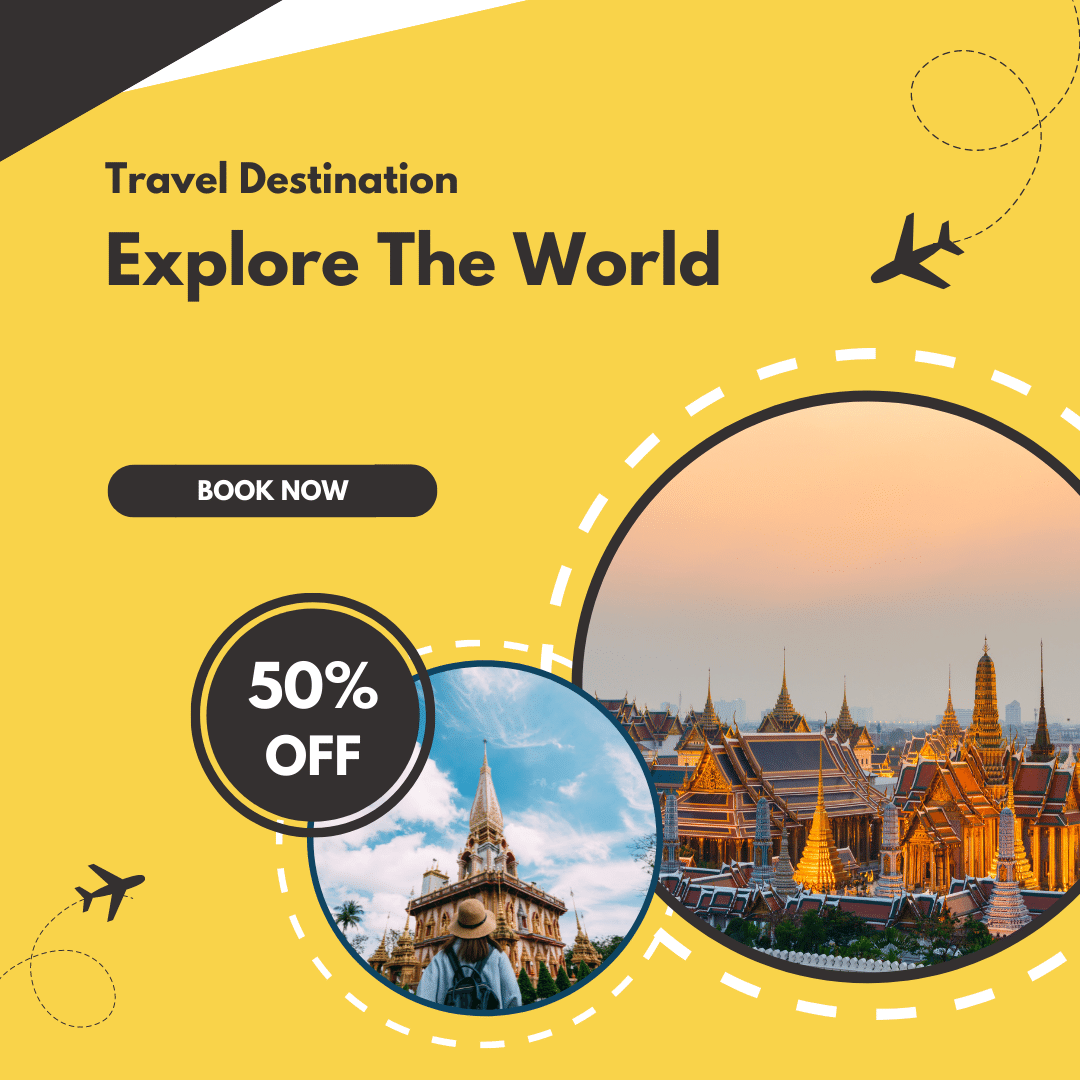 Building envelope solutions for all of your Roofing.
It is important for every organization, whether private or large, to produce a large amount of information at every customer touchpoint. Every organization needs a database to store large amounts of data, even this type of data...
Learn how we can accelerate your Business metrics