Our digital portfolio of success stories across strategy, design and engineering.
Get Maids at your Doorsteps 
Maid For You's goal is to keep everyone happy – employees, cleaning staff, and customers with quality service, transparent dealings, and fair pricing. With over 50,000+ domestic cleans completed in the Sydney metropole and five years of sustained growth, They've certainly earned the trust of loyal customers and many new ones, too!
Skincare for the Modern Purist.
Organic. Phytoactive. Skin Nourishment. Iceland Inspired. Artisan Made.We make healthy skincare that supports your best skin. We combine science and nature to deliver results you can see and feel good about.
Australia's largest Online Home Store for Furniture, Bedding, Décor, Outdoors & More.
Find a Job you love with the Best Employers.
Our mission is to make finding a job fairer, faster and easier. Create your profile, Get matched with your ideal job. No more middlemen.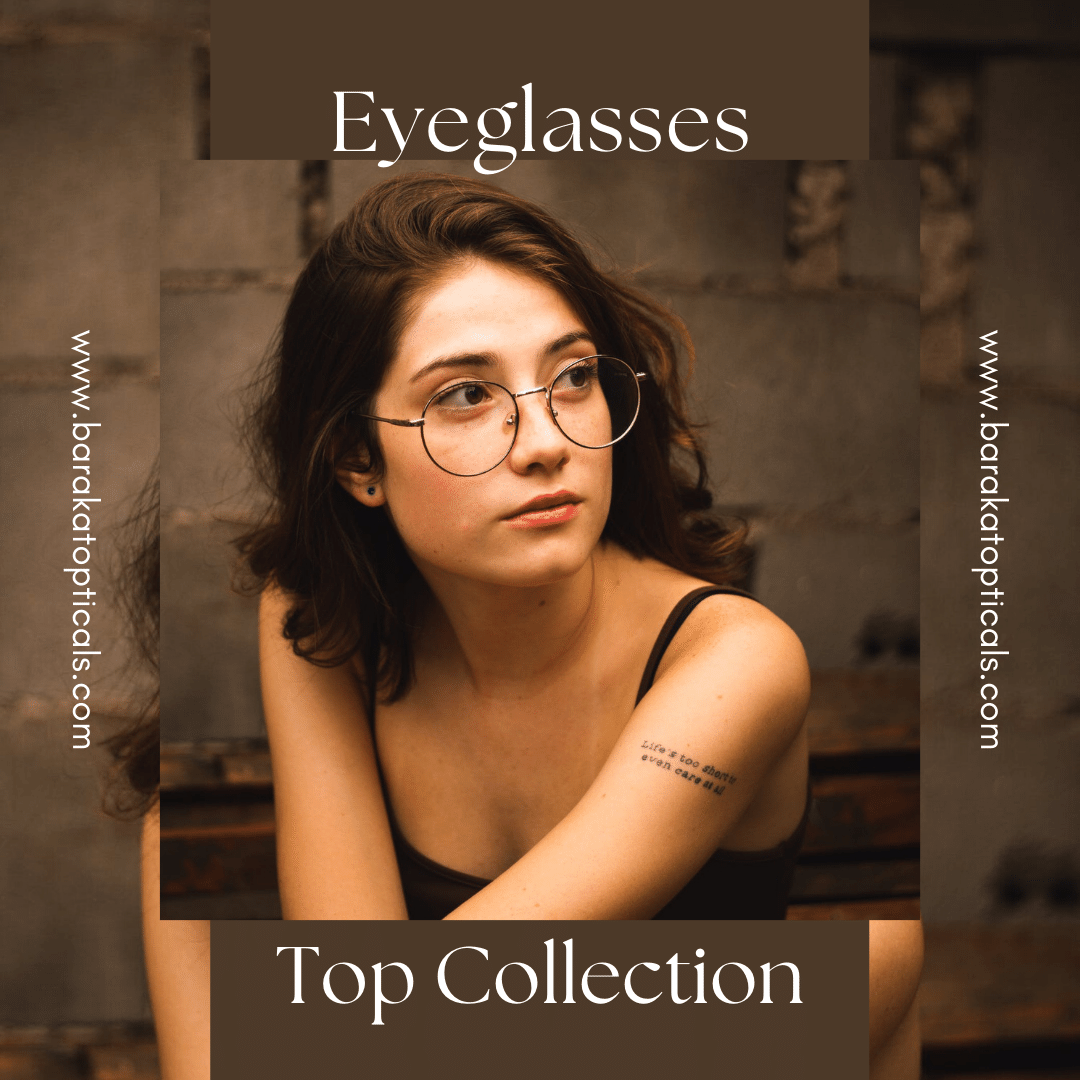 A Digital Transformation of an E-Commerce Business
We deliver a highly functional and quality user experience to everyone who shopped on Barakat Opticals. We ensured that the overall user experience is not hampered as we were always there for support and maintenance.
Re-engineered the road side car assistance in Dubai
Dial-A-Battery™ is a service that provides guaranteed battery solutions on the spot, courtesy of its professional technicians equipped with state-of-the-art and computerized devices, designed to thoroughly diagnose a battery's problem and allow customers to save both time and money in the long run.
App to Connect your Soulmate
We want to connect people for meaningful lasting connections. We recognize the limitations of left and right swipes, as with most things in life, it's usually not a binary.
Webiste of PETA Award Winner Restaurant
Award Winning Vegan Cafe and Boutique Brewery with locations in Harrisburg and Carlisle, PA! Please check out our website for more info!