PHP Web Application Development Company
For beginners among us, PHP is a web development language that is widely used by many websites around the world. It can also be used in general programming functions. X-Strategy Services Provides Best PHP Development For Our Customers
Why Your Business May Need a PHP Web Application Development
For beginners among us, PHP is a web development language that is widely used by many websites around the world. It can also be used in general programming functions. Literally, millions of websites now run on PHP, which means that your e-commerce business may need to be built on PHP to work seamlessly with other PHP websites.
If you're looking for developers to build PHP-based web solutions for you, X-Strategy Services might be the right company for the job. One of the advantages of switching to PHP is that it is free software with a PHP license. Most web hosts can customize a PHP-based website, which eliminates one problem on your list of problems.
Most operating systems or platforms will also accept PHP as a separate shell. So not only can you get it for free, but you can use PHP without worrying about it being incompatible with your server, OS or platform. Ensuring compatibility means your e-commerce site will run smoothly most of the time. If you encounter problems that require technical solutions, ask X-Strategy Services for help. Since PHP is open source, you can actually modify the source code of your website if needed.
You can customize this code yourself or hire a more experienced developer to do the job for you. Open source means that all changes can be made without paying the owners of the PHP source code (ie the developers of the PHP group). You may be able to easily find a web hosting provider that can support your PHP based website. Another advantage of switching to PHP code is that it can be adapted to PHP-based web content management systems. Perhaps your e-commerce system uses Joomla! For example, you'll be happy to know that Joomla! is compatible with your PHP based website. Another widely used web content management system is Moodle, which is also suitable for PHP-based websites. Many e-commerce businesses require some kind of web content management system, so it's best to choose one that will work seamlessly with your PHP-coded website in the long run. Otherwise, you may need help from a developer to fix technical issues with the lock.
Requirement Gathering
We start our project by prioritizing gathering requirements, resources and information

UI/UX Development
We use the latest design tools to create captivating and mesmerizing designs that make it the ultimate user-friendly experience.

Prototyping
Once the design is complete, you receive a prototype that is sent at the beginning of the product development process.

Development
Mobile app/web/blockchain development is starting to use the latest tools and technologies transparently

Quality assurance
X-Strategy values ​​quality and provides a 100% flawless application with no compromises.

Implementation
Once you've tried it and gone through all the processes, your app is ready to launch on the App Store or Play Store.
Award winning Dental clinic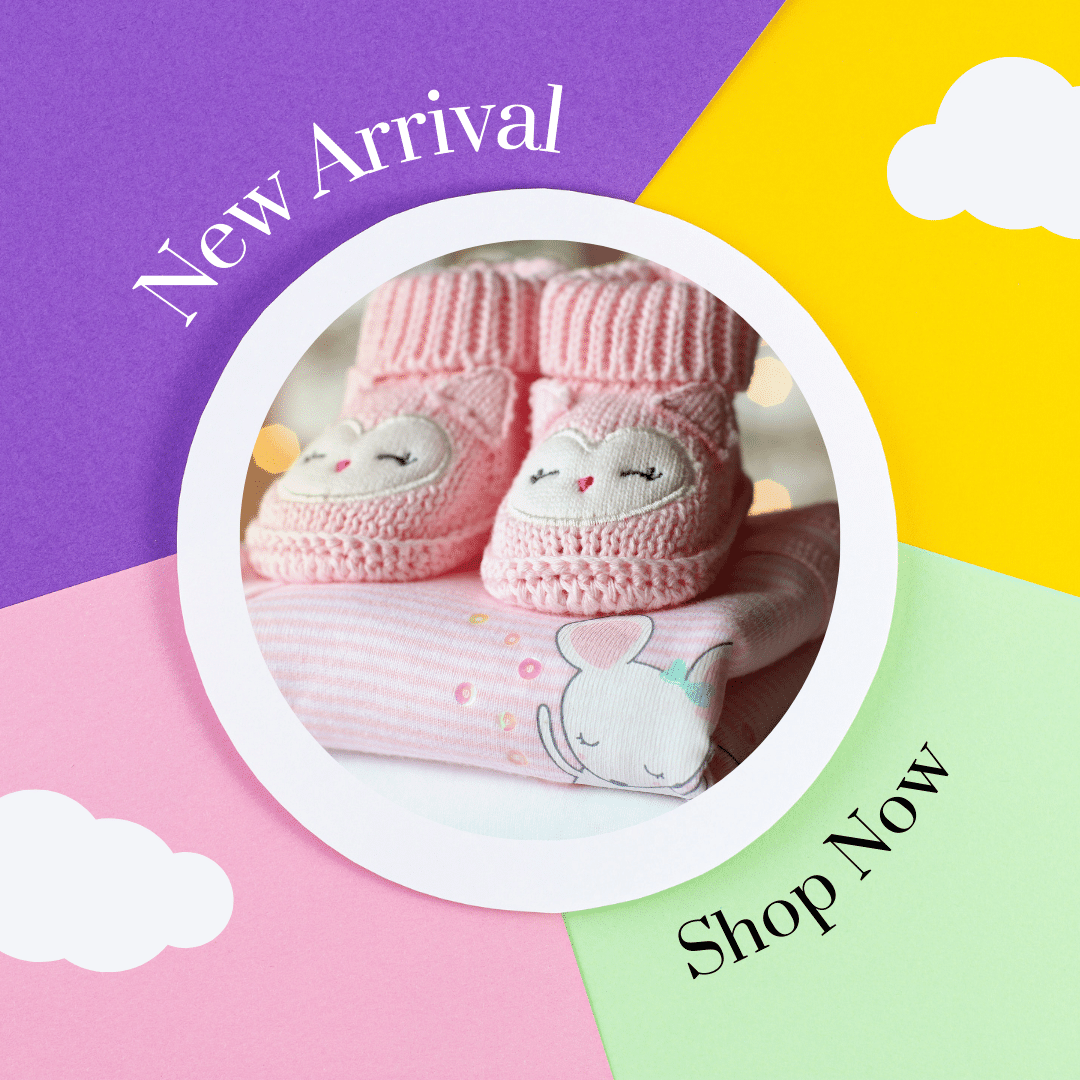 Children's clothing online store

.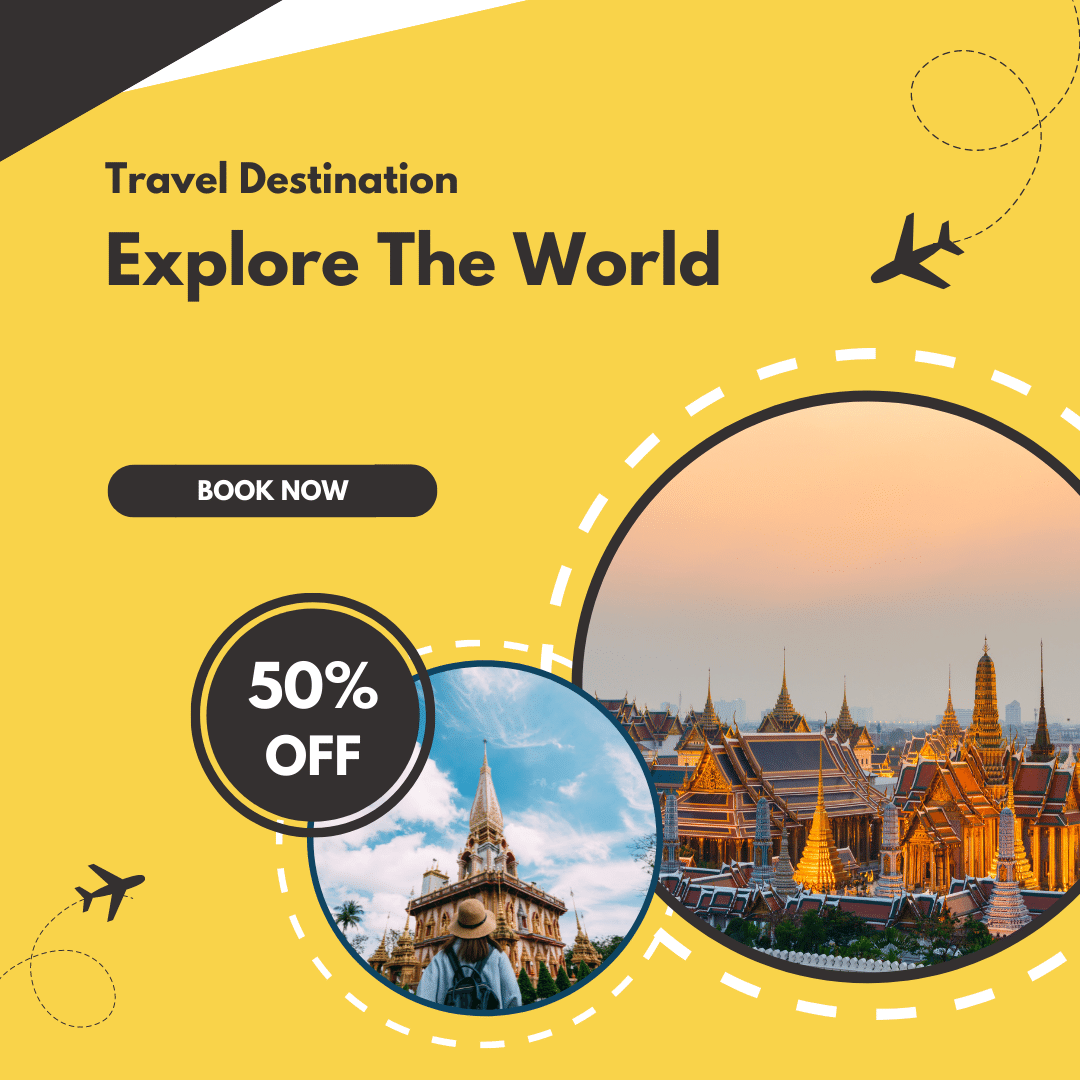 Building envelope solutions for all of your Roofing.
It is important for every organization, whether private or large, to produce a large amount of information at every customer touchpoint. Every organization needs a database to store large amounts of data, even this type of data...
Learn how we can accelerate your Business metrics