Take advantage of the extraordinary skill of the experts at Pur NodeJs
Node.js development is a popular framework due to its great efficiency, high scalability and most of all for linking with Javascript. It is a lightweight Javascript runtime environment with the largest ecosystem of open source libraries for running Javascript code from the server.
Node.js generates new business opportunities with the latest features. Node.js comes with JavaScript runtime context which allows developers to interpret the basics in a more friendly way. Their core modules are written in JavaScript and allow developers to write new modules effectively. Node.js development is a great platform for developing all kinds of applications.
Know the main features of Node.Js development
Node.js has proven its presence in the booming web/mobile application development market. Some of the best features are retained in Node.js by default
Highly effective websites
Rapid development
Less analysis time
cloud scalability
Server-side and network applications
Customizable and scalable applications
Easy to install and run
Cross-platform compatibility
Can manage e-commerce websites
API integration and development
When do you engage the Node.Js development service?
It is best suited for data-intensive websites and apps
If you want to develop real-time web applications, Node.Js is the best technology.
If you want to develop APIs, it's perfect for handling a lot of very carefully scaled, I/O-driven queries.
Node.JS helps handle traffic spikes
X-Strategy Services – A leading Node.Js development company
X-Strategy Services is a Node.js development company with a proven track record of developing real-time, infinitely scalable apps. At X-Strategy Services they know exactly what you want from Node.js development. There is always some kind of interaction they try to put between you and Node.js. Their developers are experienced with several stages of resources to help you get the most out of Node.js features to build your mobile apps.
They can also help you deploy apps to handle large numbers of connections between systems. With their excellent Node solutions, you don't have to take us. Their commitment to a long-term partnership is reflected in full-cycle Node.js services that cover every aspect of development.
Phenomenal Node.js Development Services at X-Strategy Services:
A team of X-Strategy Services has experience with all leading technology platforms which enable us to play an important task in developing unique apps. We are working on several projects using the Node.js platform.
Node.js Web and mobile app development
web APIs
Node.js package development
Real-time chat app development
E-commerce, shopping cart development
Express JS app development
Chatbot development
Backend and dashboard development
Data analysis tools
Node.js app customization services
Custom app development
Content management utility
Development of Ajax
Plugin development
Portal development
Market development
The technology we use in developing Node.JS
MongoDB
Express.Js
Mocha.Js
Knockout.Js
Answer
Bus base
web package
Ember.Js
Fire base
AngularJS
Media.Js
Meteor
Why X-Strategy Services is the right choice for Node.Js development?
Flexibility
Dynamic and ready-to-use solutions
scalability
Custom solutions for different businesses
Regular communication
Continuous updates on a project
long experience
Creativity combined with the latest Echnologies
Has worked in various fields of activity
Confidentiality of Important Business Information
Commitment and respect of deadlines
Profitable results that fit your budget
An excellent coding standard
X-Strategy Services is a trusted choice for customers when it comes to building more advanced node.js based applications. Highly qualified, experienced and certified, our developers are dedicated to developing applications that incorporate the fusion of the latest technologies to make the most of Node.js features. We use the latest technologies to offer the best solutions. X-Strategy Services ensures the confidentiality and security of all your data at all times. They have extensive experience in Node.js development and can create solid solutions to help you solve various business challenges. So hire the Node.js developers from X-Strategy Services and get the feature-rich apps for your business.
Requirement Gathering
We start our project by prioritizing gathering requirements, resources and information

UI/UX Development
We use the latest design tools to create captivating and mesmerizing designs that make it the ultimate user-friendly experience.

Prototyping
Once the design is complete, you receive a prototype that is sent at the beginning of the product development process.

Development
Mobile app/web/blockchain development is starting to use the latest tools and technologies transparently

Quality assurance
X-Strategy values ​​quality and provides a 100% flawless application with no compromises.

Implementation
Once you've tried it and gone through all the processes, your app is ready to launch on the App Store or Play Store.
Award winning Dental clinic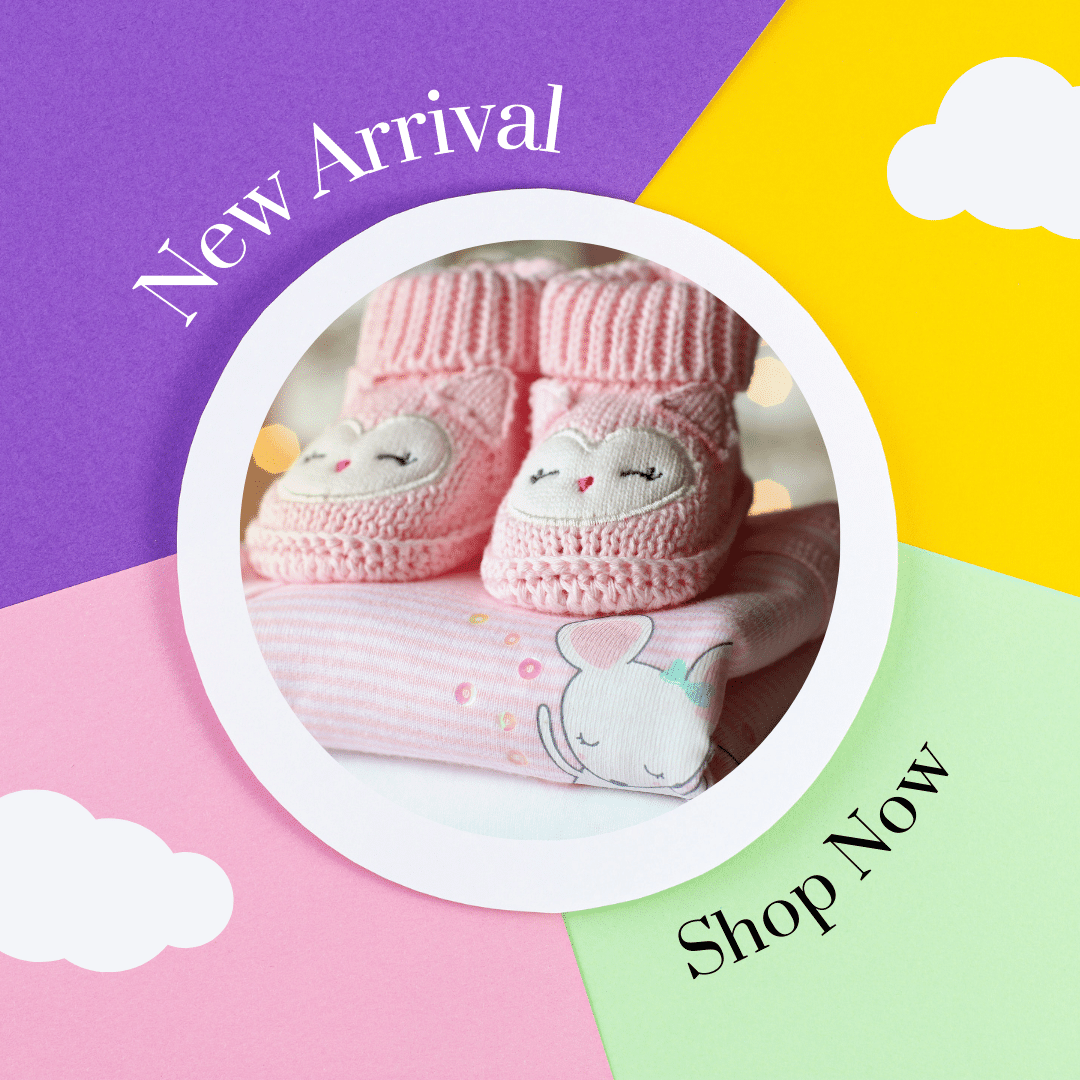 Children's clothing online store

.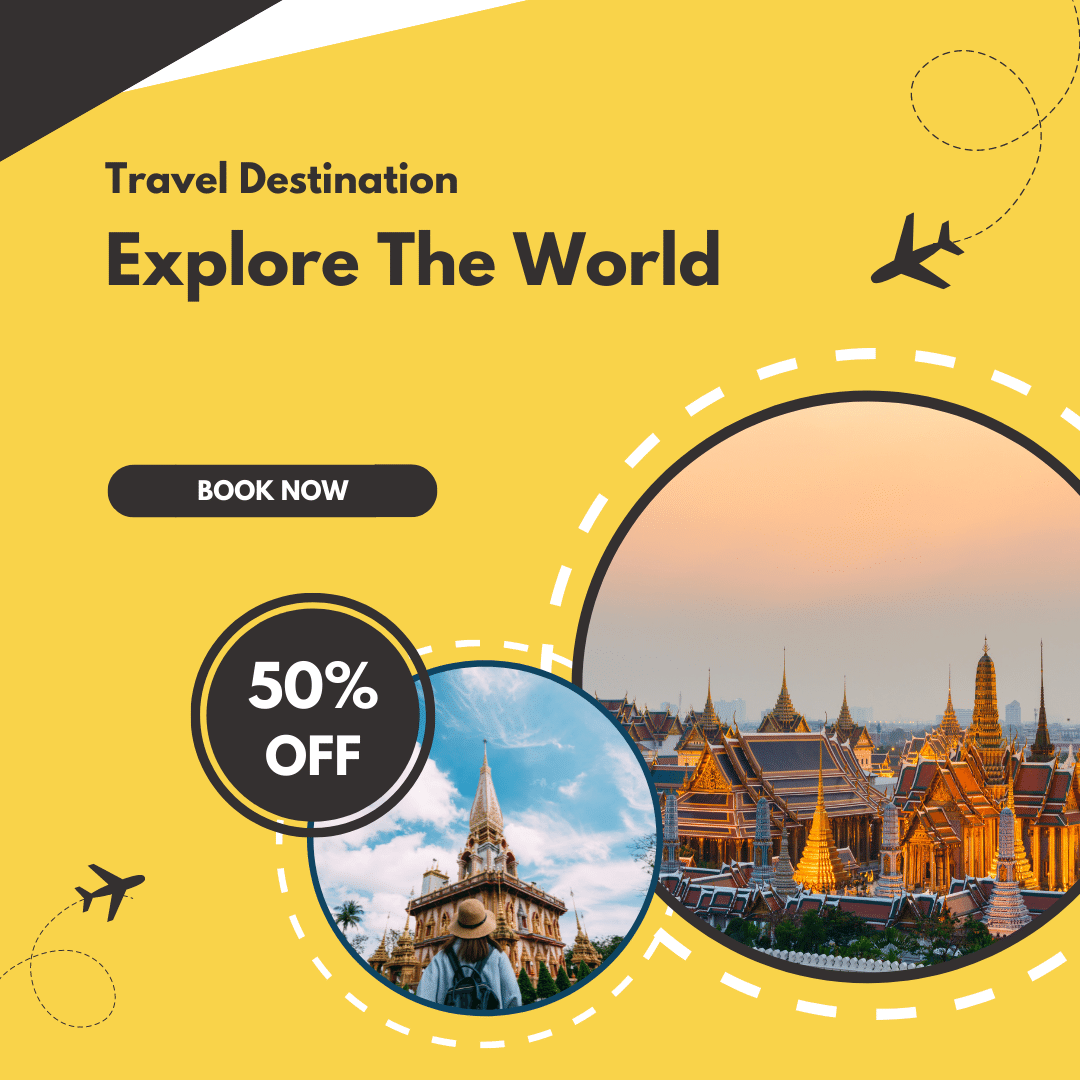 Building envelope solutions for all of your Roofing.
It is important for every organization, whether private or large, to produce a large amount of information at every customer touchpoint. Every organization needs a database to store large amounts of data, even this type of data...
Learn how we can accelerate your Business metrics