NFT Marketplace Development Company
Non-Fundigibal Token changes the way we talk about art, music, media and events. One can trade NFTs using cryptocurrency. Therefore, all NFTs are unique in their own way and it is almost impossible to duplicate them. X-Strategy Services NFT developers can offer services to create an NFT marketplace to trade any digital asset.
NFT Marketplace for Digital Assets
Each file or digital asset can have its own unique identity via NFT. Our team of experts can help you develop a marketplace according to your needs that will allow everyone to exchange their digital assets, whether it is an image, digital art, memes or real estate .
NFT Marketplace for Digital Art
NFT is more popular with digital art. NFT confirms the uniqueness of the original artwork. You can copy or print the art, but the original artwork always remains with the owner. The creator of the artwork can receive royalties even after the NFT artwork is sold.
NFT marketplace for Music And Video
With the rise of NFT, many artists and music producers are redefining their relationship with fans. Many music industry leaders have converted their songs and albums to NFT and sold them for millions. As the original creator, they can receive the royalty whenever the previous owner sells the piece to the new owner. You can provide them with a platform to save and exchange their work.
NFT Marketplace for Other Formats
Other than that, people can own NFTs for GIFs, tweets, memes, or other digital collectibles. The NFT integration is used as a live event ticket by providing a unique identifier to each NFT owner who can participate in the virtual events. We can help you build a platform where they can register and authorize their digital collectibles.
Unique Identification Card Authorization
Real-world digital assets can provide an exceptional experience with the use of NFT. Events such as celebrity fan meetings, athlete training videos, exclusive interviews with recorded celebrities can accompany the NFT as part of a completely unique membership card for each individual member.
The Industry We Serve for NFT Development
Sport
X-Strategy Services NFT developers can integrate blockchain technology into your NFT trading market which can avoid the problems of fake collectibles and tickets entering the sports industry.
E-commerce
X-Strategy Services developers can develop an NFT marketplace platform where buyers, sellers and manufacturers can trade their NFT licensed antiques.
Art
In a world full of duplication, take no chances and contact X-Strategy Services's NFT developers who can develop a marketplace platform that offers artists a stage to trade their original artwork.
Music
Our NFT market developer can provide NFT authorization services to musicians, producers and industry leaders to trade their NFT authorized work. It helps them earn royalties every time their music is played or used.
Real Estate
Our experienced NFT market development team can include AR / VR facilities for your real estate market that can provide a virtual tour of the property and also facilitate transactions via e-wallets and cryptocurrency.
Photography
A combination of NFT and Blockchain technology empowers the owner of the photos and helps them be more secure. And we can help you create an NFT marketplace where photographers can exchange their work and interact with other photographers as well.
Virtual events
We can help you build a platform for hosting virtual events. You can also authorize access via a unique identifier generated by NFT or a membership card. Only a unique NFT cardholder can log into your platform to participate in virtual events.
Fintech
Providing complete security to a fintech marketplace that handles resale and money transfers can be a difficult task. Our NFT development team can create a highly secure NFT license. We can include blockchain-based smart contracts in NFT licenses that enhance the security of your fintech market.
Publication
An NFT-based marketplace where ebook authors and publishing houses can trade ebook rights and earn a royalty rate through their ebooks.
Features X-Strategy Services Provides for NFT Marketplace Development
Data protection
We follow strict NFT ERC-721 standards, which means that information collected and stored in NFT for your platform cannot be exchanged or used elsewhere.
Advanced security
Our NFT developer can use bitcoin technology to better protect your market. It can make them more reliable for your users.
Reliability
We can help you develop a safe and reliable NFT market as it is impossible to modify, remove or replace existing NFT.
Our NFT Marketplace Development Services
Design and development of the NFT marketplace
Our NFT market development team takes care of ERC-721 and ERC-1155 standards as well as smart contracts and IPFS protocols in the very early phase of market design and development.
NFT smart contract audit
We can help you develop accurate NFT smart contracts to ensure there are no future breaches or errors. Our NFT market testing team will test these smart contracts before delivering the final solutions.
NFT Marketplace after-sales support and maintenance
Our development team always believes that the project never ends with the final submission. Our NFT Marketplace support and maintenance team will be here for a limited time to provide after-sales services. So we are responsible even after successful delivery from our side, to resolve any questions you may have to face later.
Full stack NFT market development
X-Strategy Services's NFT market development team can help you unlock the unlimited potential of NFT for your business. Owning a marketplace where people can trade their NFT authorized digital assets, such as a meme to organize virtual events that allow for authentic NFT identification, can bring unimaginable success to your business. Ask commercial questions now and let our NFT market developers work the miracle.
Requirement Gathering
We start our project by prioritizing gathering requirements, resources and information

UI/UX Development
We use the latest design tools to create captivating and mesmerizing designs that make it the ultimate user-friendly experience.

Prototyping
Once the design is complete, you receive a prototype that is sent at the beginning of the product development process.

Development
Mobile app/web/blockchain development is starting to use the latest tools and technologies transparently

Quality assurance
X-Strategy values ​​quality and provides a 100% flawless application with no compromises.

Implementation
Once you've tried it and gone through all the processes, your app is ready to launch on the App Store or Play Store.
Award-winning Dental clinic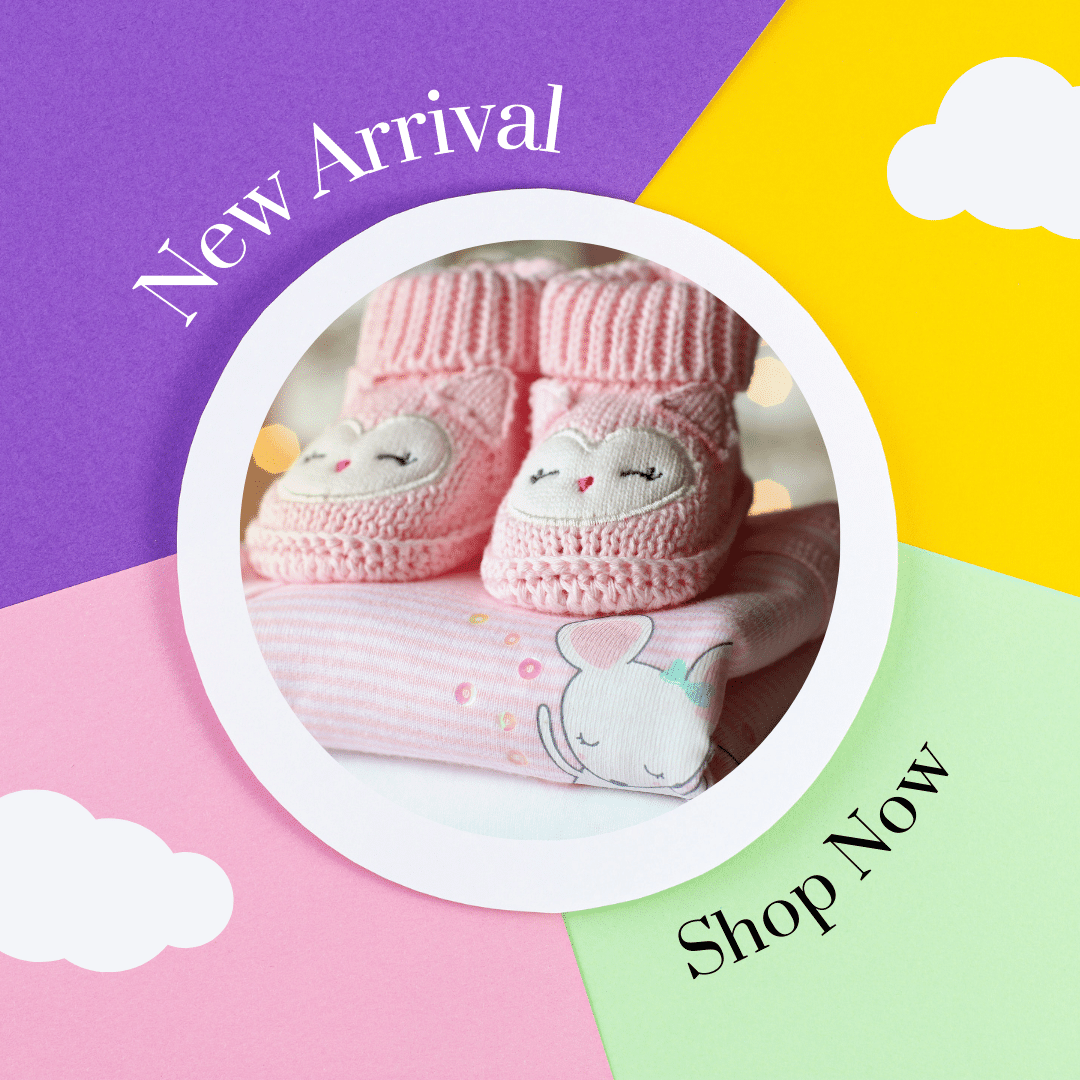 Children's clothing online store

.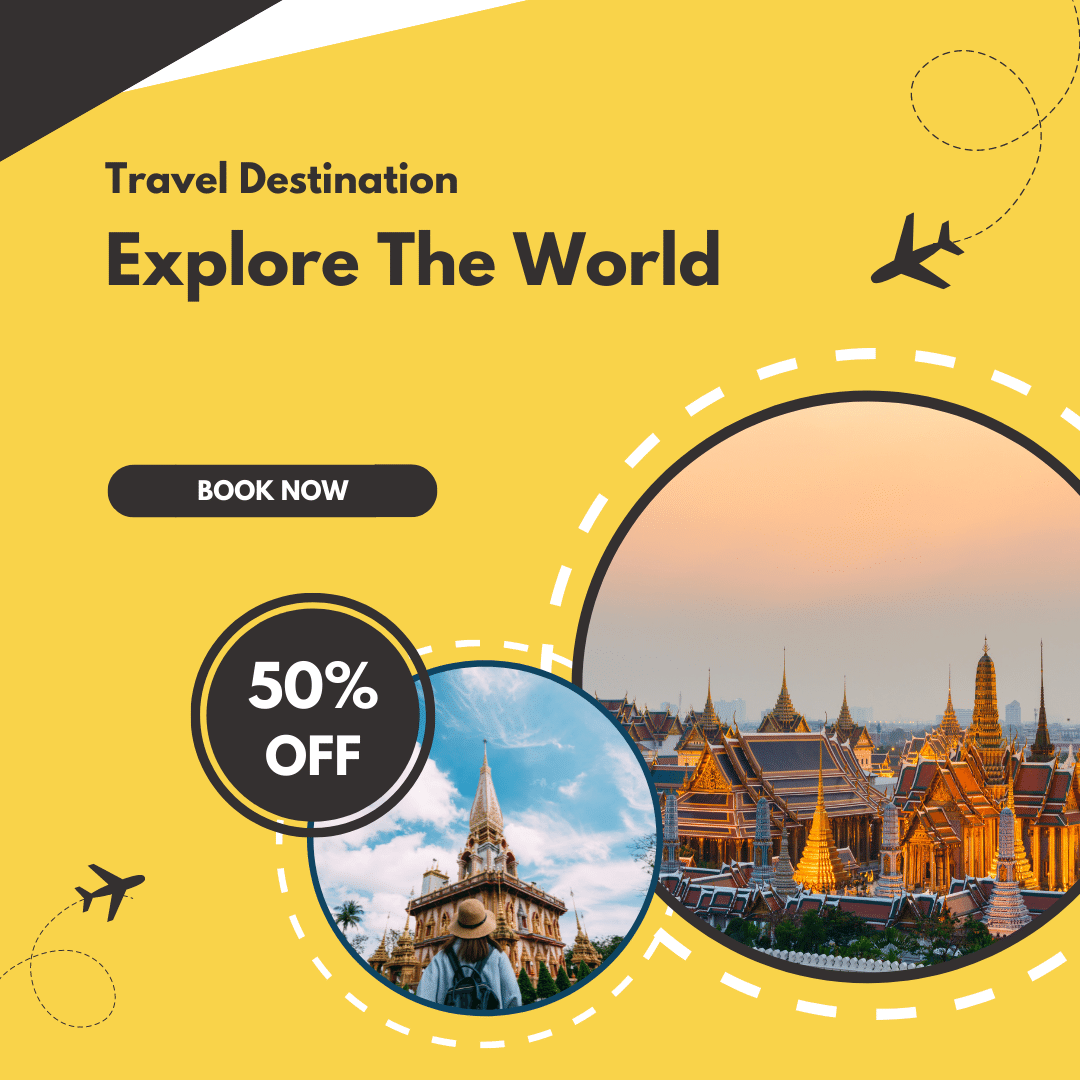 Building envelope solutions for all of your Roofing.
Our Recent Blockchain Blogs
Many of us have been interested in the development of the metaverse and have invested in it. Many other well-known companies and people, besides Meta, have asserted that they will use this cutting-edge technology to improve their service offerings and have an impact...
Learn how we can accelerate your Business metrics