Natural Language Processing
Natural language processing is developing rapidly due to its methods and concepts used in various new language technologies. It is a set of artificial intelligence that allows computers to understand natural languages.
Natural language processing is a medium for words and phrases used to communicate with people. It allows you to support handwriting identification, predictive text support, automatic translation and much more. Natural language processing services rely on text analytics and solution services, and the service uses the information to parse the text to perform recognition and automation. Language helps create value and facilitate power for companies.
It is the best automated approach to analyze, discover and understand human language and help developers follow the framework and execute the task accordingly. It also helps them organize tasks such as entity recognition, automatic verification, language identification, mood understanding, and other topics, thus helping the business perform better.
Natural language processing allows machines to understand how humans communicate, not just in words, but also in concepts and how they connect to create meaning. The algorithmic libraries of NLP are structured in such a way that they have been used to build blocks and develop an application for real-time parsing and grammar techniques.
Benefits of Natural Language Processing:
Deepening
Natural language allows machines to communicate, gaining insights and creating valuable data. In-depth analysis develops analysis in real time.

Analytical solutions
It is the solution for profitable analysis and resources. Natural language processing simplifies linguistic communication and generates efficient and in-depth data.

End-to-end analysis
The Natural Language Processing Service provides end-to-end solutions. It provides you with identification, prediction and much more and will help you grow your business.

Optimize behavior and intent patterns
One of the remarkable factors of natural language processing is the optimization of behavioral and intentional patterns. Through this process, predictions and analyzes are made.

ChatBot Solution
A ChatBot is all about communication, and with the help of natural language processing, it derives its essence from performance. This goes hand in hand and offers outstanding ChatBot solutions.
Text categorization
It is a classic technique for classifying text. With Machine Learning, tasks have become extremely quick and easy and deliver the best results.

Sentiment analysis
Sentiment analysis shows the approach, appearance, perspective and other factors of the human being. Natural language processing is not complete without a sentiment analysis solution and adapts each step of the process to human behavior.

Classification of intent
The intent classification service is essential for training and building chatbots, virtual assistants, and other human-machine interaction systems. It is a method to support companies in the correct interpretation of the intent of the conversation.

Entity recognition
Entity recognition is a technique for identifying and classifying different elements in the text. It can extract data from any text, such as a web page, news or social media content. It has become a necessary step for several companies.
Natural Language Processing Process We Follow:
Gather project information
The first step is to gather information for the project and define the project topic and objectives. The information collected is used for the rest of the process.
Perform research
Conducting research is mandatory to obtain internal and external information. Whether the data is useful or not can be classified by research. The data identifies possible solutions.
Development
After identification, the development of the code base is necessary. In this step, we create the code base for data processing and model practice. Development is a crucial step for natural language processing.
Data division
Training, experimentation and validation are counted in the data split. Test data improves model performance, and validation data prepares the model for unexpected tasks. This procedure creates a robust and reliable model.
Final exam
The different models and approaches are examined for the final test before being implemented. Templates help improve performance, and research ensures that everything is fine.
Effort
The final stage of the natural language processing process is implementation. The project is designed to scale and adapt to business needs and deliver accurate data faster.
Why Choose X-Strategy Services For Natural Language Processing?
Our team of experts will help you with every detail of natural language processing. The service we provide is holistic and dynamic, which helps our clients understand the NLP structure much better. Our team facilitates relevant information that supports NLP to be more flexible and efficient. With that, it extracts the unstructured data and tracks each data to create excellent results.
We provide natural language processing services to various industries. Our experts have industry best practices and recognize the right approach to address your business problem and bring your ideas to life. Reliable and scalable is the most important thing for X-Strategy Services, and therefore we will ensure an easy and secure registration of transactions or processes.
Requirement Gathering
We start our project by prioritizing gathering requirements, resources and information

UI/UX Development
We use the latest design tools to create captivating and mesmerizing designs that make it the ultimate user-friendly experience.

Prototyping
Once the design is complete, you receive a prototype that is sent at the beginning of the product development process.

Development
Mobile app/web/blockchain development is starting to use the latest tools and technologies transparently

Quality assurance
X-Strategy values ​​quality and provides a 100% flawless application with no compromises.

Implementation
Once you've tried it and gone through all the processes, your app is ready to launch on the App Store or Play Store.
Award-winning Dental clinic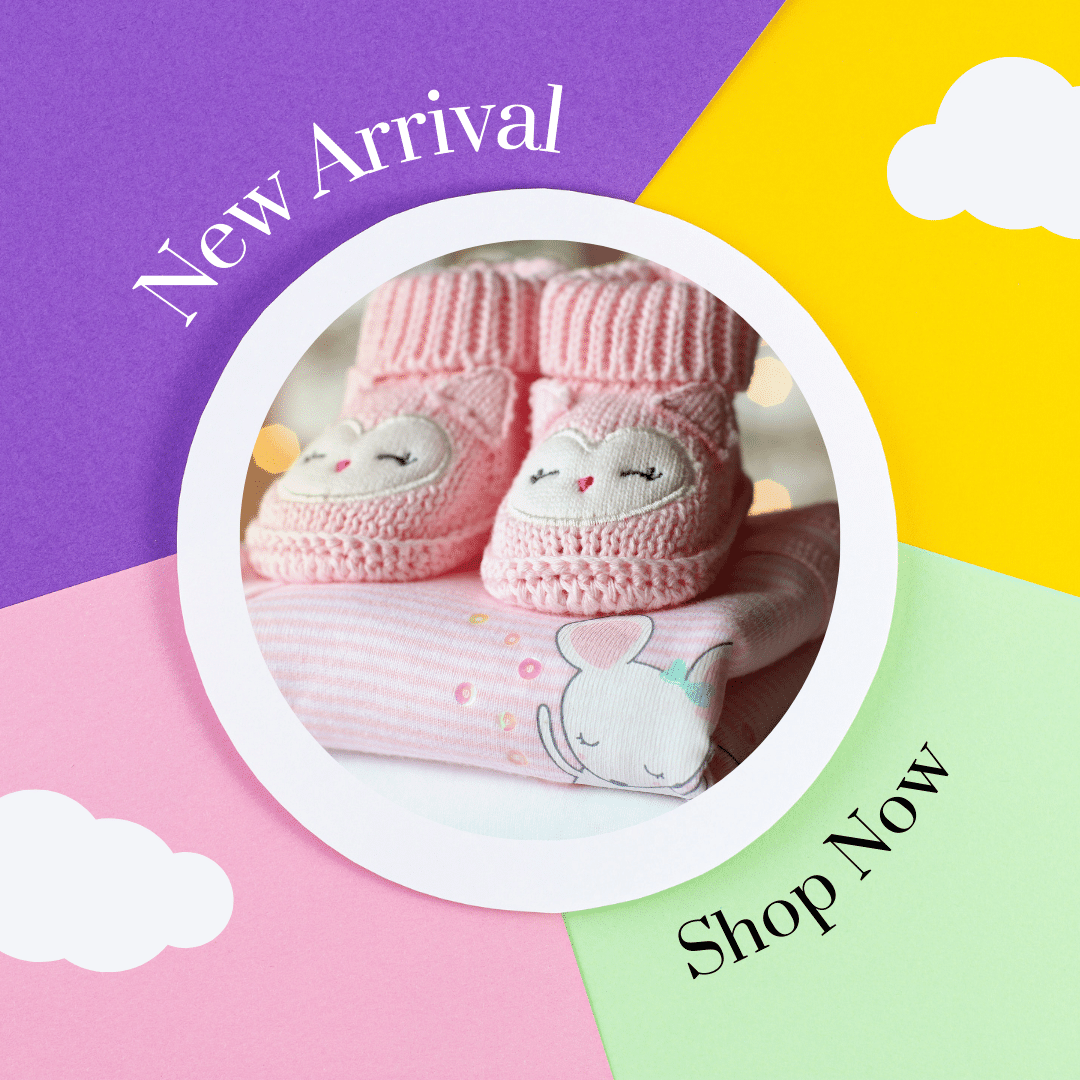 Children's clothing online store

.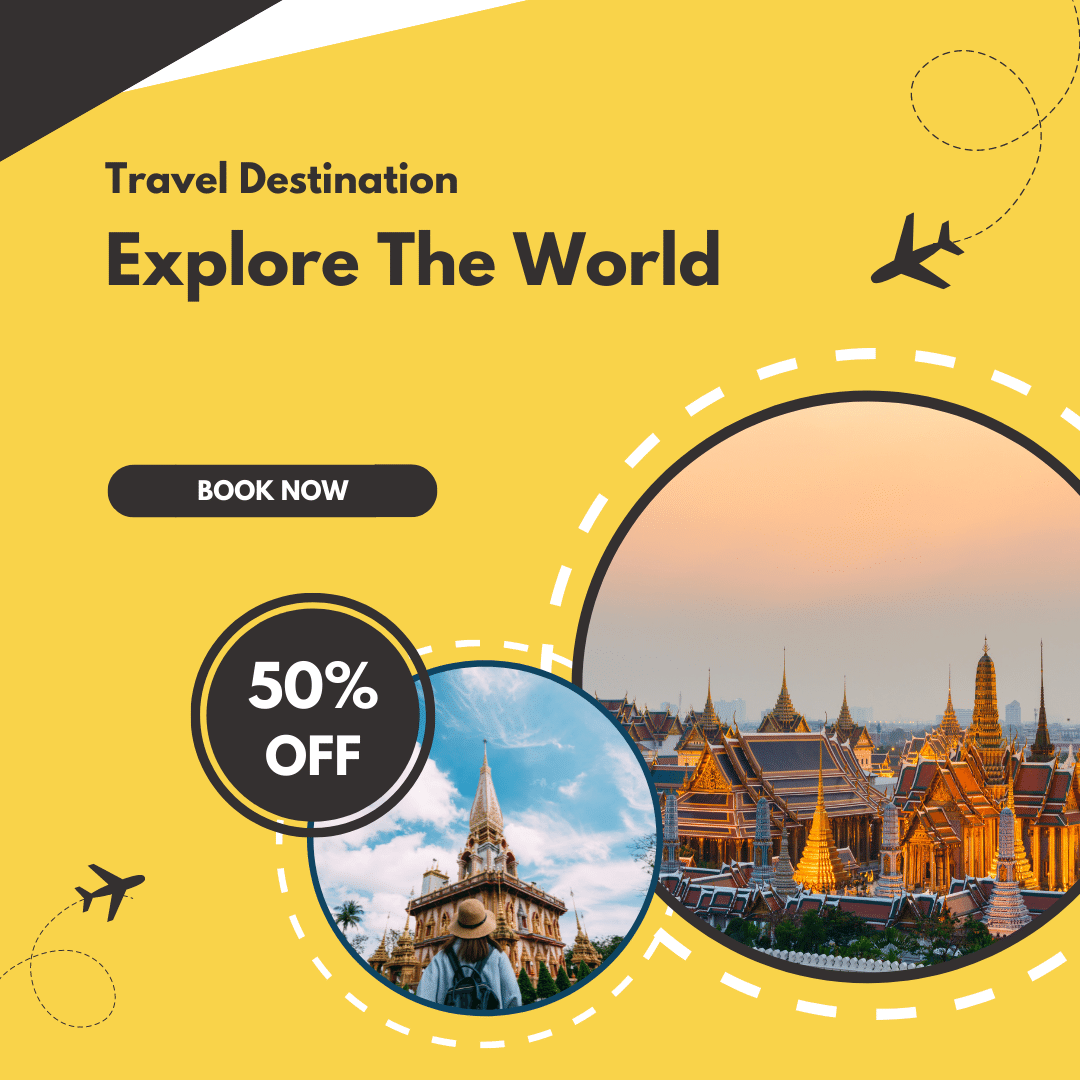 Building envelope solutions for all of your Roofing.
The most useful example we can use to create a music streaming app in the modern era, in our opinion, is Soundcloud. Want to know something interesting? Soundcloud, the organization we are citing in this article, had a 2017 valuation of over $500 million. We believe...
Learn how we can accelerate your Business metrics