Laravel Development Company
Laravel is an open source PHP framework for developing web applications based on the MVC architecture platform. As one of the most amazing PHP frameworks, Laravel was developed with a focus on writing simple and cheap code syntax. Today, Laravel is considered to be the most used PHP framework.
It is extremely powerful and reliable, with amazing features and functions that increase yield, efficiency and competitiveness. With Laravel, it's quick and easy to design, develop, and customize. It provides high quality website and web application development. At X-Strategy Services, we have a skilled team of top Laravel developers working on small and medium projects. We offer a wide range of services like Laravel website development, Laravel mobile apps and more. We give you the flexibility to hire qualified and experienced Laravel developers to work on projects that meet customer requirements and behaviors and increase their overall conversion and growth.
We can help you build simple applications for complex CMS e-commerce sites in a fast turnaround time without spending a lot of money. Our Laravel development team is ready to develop solutions according to the latest coding standards and guidelines to build applications or websites of any shape and size. Our Laravel developers have mastered all the system competencies to provide a powerful real-time solution for web applications in all industries. We use all the positive aspects of Laravel to build best-in-class e-commerce and enterprise applications with an agile business approach.
Learn about the benefits of using a Laravel
Valid certificate: Laravel has the strongest approval process.
Abstract complication: Laravel extracts complex functionality using simple commands.
URL routing configuration: Users can open anything they want using URL routing because all Laravel routes are described in the framework app/Http/routes.php file.
Fast cache: Laravel makes your web application very simple by using backend caching.
Stable: One of the main reasons for Laravel's popularity is that it is very stable and easy to maintain.
Requirement Gathering
We start our project by prioritizing gathering requirements, resources and information

UI/UX Development
We use the latest design tools to create captivating and mesmerizing designs that make it the ultimate user-friendly experience.

Prototyping
Once the design is complete, you receive a prototype that is sent at the beginning of the product development process.

Development
Mobile app/web/blockchain development is starting to use the latest tools and technologies transparently

Quality assurance
X-Strategy values ​​quality and provides a 100% flawless application with no compromises.

Implementation
Once you've tried it and gone through all the processes, your app is ready to launch on the App Store or Play Store.
Award-winning Dental clinic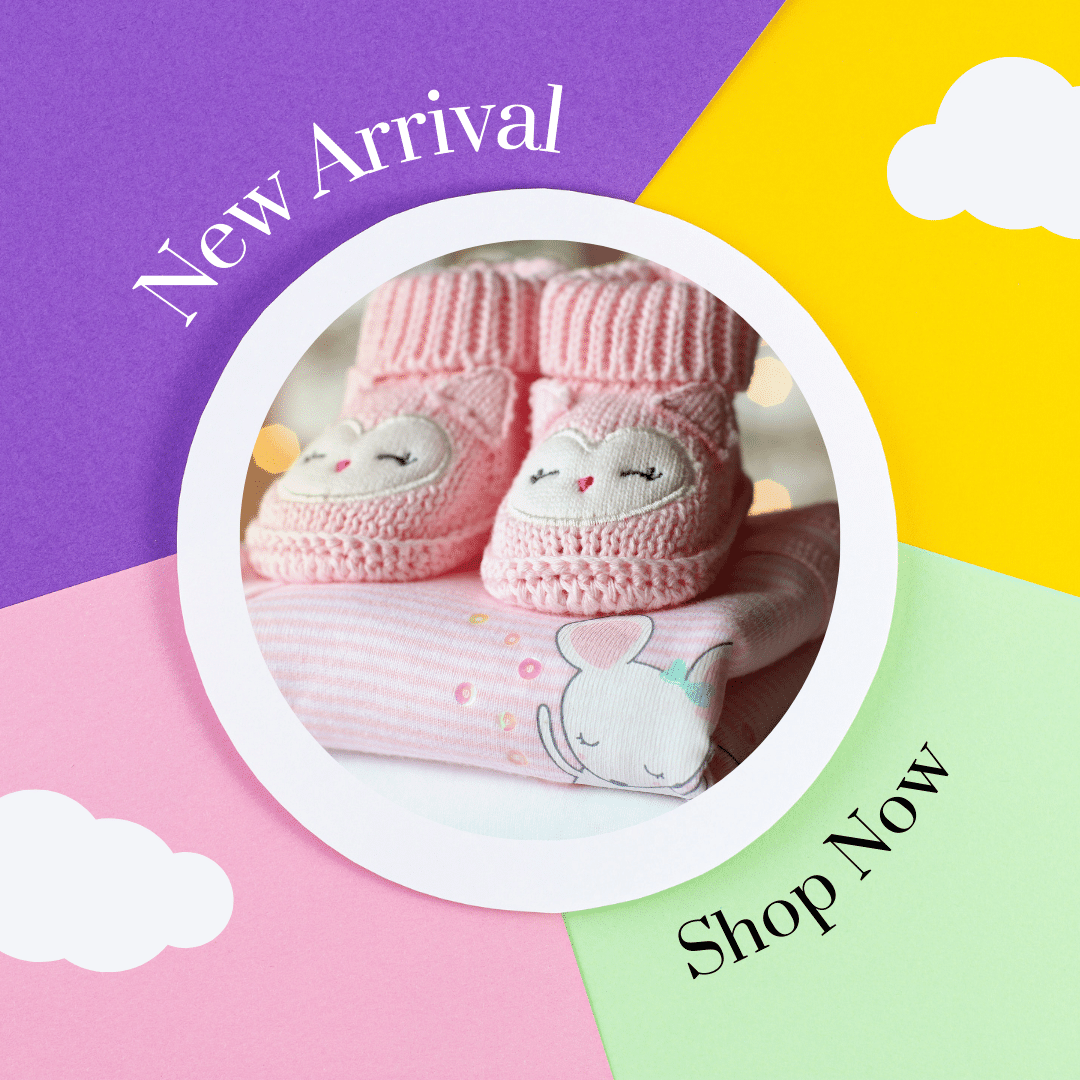 Children's clothing online store

.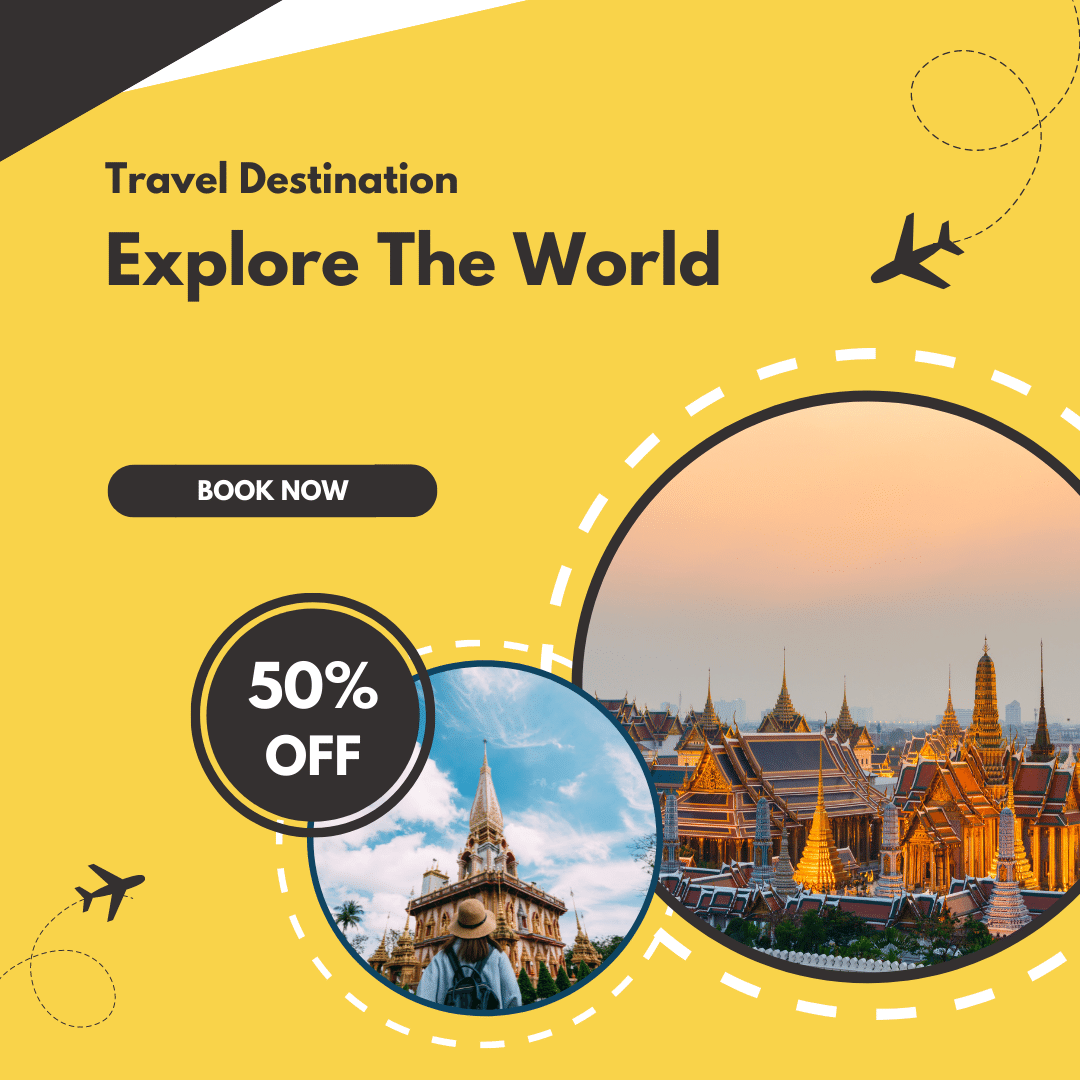 Building envelope solutions for all of your Roofing.
Can't decide whether to choose NodeJS vs Go for your next app development project? Read on to find out which one might be the perfect choice for you. Every app developer knows that developing apps is not an easy task. It requires learning different languages,...
Learn how we can accelerate your Business metrics