The Internet of Things is an emerging technology. The IoT has transformed and evolved the business in every way. And the future of IoT is bright thanks to IoT applications. The IoT is a source of connecting objects and networks on the Internet.
IoT applications run on IoT devices and are built to the specifications of nearly every industry and everyone. IoT applications use machine learning and artificial intelligence to add smart devices. Portable and intelligent automation and they are all part of IoT applications.
IoT applications help simplify the task and make your work easier and faster. IoT applications require multiple technologies because almost any technology can provide the correct information about how it works. Conducting an activity and a situation is different from controlling and monitoring the Internet of Things. There are multiple uses of IoT applications, which can relate to different aspects.
IoT applications are changing entire industries and increasing business value. Internal processes and customer experiences are improved by the new digitalization. Applications make machines and networks smart enough to reduce human workloads. Interconnected devices help to exchange relevant information and cloud-based applications support it. IoT applications leverage multiple pathways to help businesses automate, simplify, improve, and more. IoT applications are generating new business models and increasing revenue streams. IoT applications ensure improvements in real-time businesses and help in the development of services and products.
Different Types Of IoT Applications:
1) Business objective
IoT technology offers various business purposes for multiple devices. The Services use their device's IoT software to receive notifications about the Service, even when notified of changes and actions that need to be supported. Applying IoT applications for business purposes reduces development costs and improves services. The IoT facilitates the management of multiple data and offers sensors that make work more efficient. Automation improves business purpose and IoT applications become useful for business.
2) Smart city
Smart City is the coming future that we will all know soon. A smart city is operated with IoT and hence the demand for this IoT application is increasing. There are different use cases of Smart Cities, such as: B. Water distribution, traffic management, urban security, waste management, etc. Several people and companies are considering introducing them because of their excellent services. The smart city offers a smart solution to everyday life activities, reducing pollution and making a city a better place.
3) Industrial Internet
One of the most used Internet of Things applications is Industrial Internet. It may not be well known to people, but it offers wonderful opportunities in the future. Industrial Internet of Things (IIoT) uses smart sensors and actuators to improve manufacturing and industrial processes. The industrial internet has a broader concept with profitable potential.
4) Smart home
The most used and known IoT application is Smart Home. Smart home is an application that allows homeowners to control and manage the home through devices and the internet. The system is controlled via a tablet, a smartphone or any other device connected to the Internet. The smart home is very convenient for homeowners and helps them save money. The IoT application receives instructions, and it can also be a voice command. It reduces the workload for owners and helps make work faster and smoother.
5) Health care
IoT HealthCare apps are a blessing in disguise. IoT applications help medical reports and machines work better and show their accuracy. The accuracy rate has increased thanks to IoT HealthCare applications. The app requires an expert, but it has made medical research more efficient. It provides real-time information or data, and these IoT applications are widely used in the medical field. It is very valuable to analyze and experience it. It has an increase in the amount of well-being and improves the devices. IoT encourages devices to take power and helps you improve the current system.
X-Strategy Services provides IoT as previously mentioned applications and more. We provide excellent IoT apps that keep your workflow and efficiency going.
Why Choose Strategy Services for IoT Applications?
Our IoT developers provide the best IoT solution and services that make us the best IoT development company. With powerful insight, we help improve technology and deliver technology implementation in the right place. X-Strategy Services is famous for offering extraordinary quality in IoT applications. We are known for making business easy and efficient. Our IoT stays up to date with the latest technology and tools and is interested in learning new updates. Great interest and brilliant performance set them apart from others.
X-Strategy Services offers IoT applications for several industries and for different purposes. The company delivers applications on time and provides transparency in the process. We interact and communicate with our customers to align and meet their business needs.
Contact us and find out how we provide the best IoT applications.
Requirement Gathering
We start our project by prioritizing gathering requirements, resources and information

UI/UX Development
We use the latest design tools to create captivating and mesmerizing designs that make it the ultimate user-friendly experience.

Prototyping
Once the design is complete, you receive a prototype that is sent at the beginning of the product development process.

Development
Mobile app/web/blockchain development is starting to use the latest tools and technologies transparently

Quality assurance
X-Strategy values ​​quality and provides a 100% flawless application with no compromises.

Implementation
Once you've tried it and gone through all the processes, your app is ready to launch on the App Store or Play Store.
Award-winning Dental clinic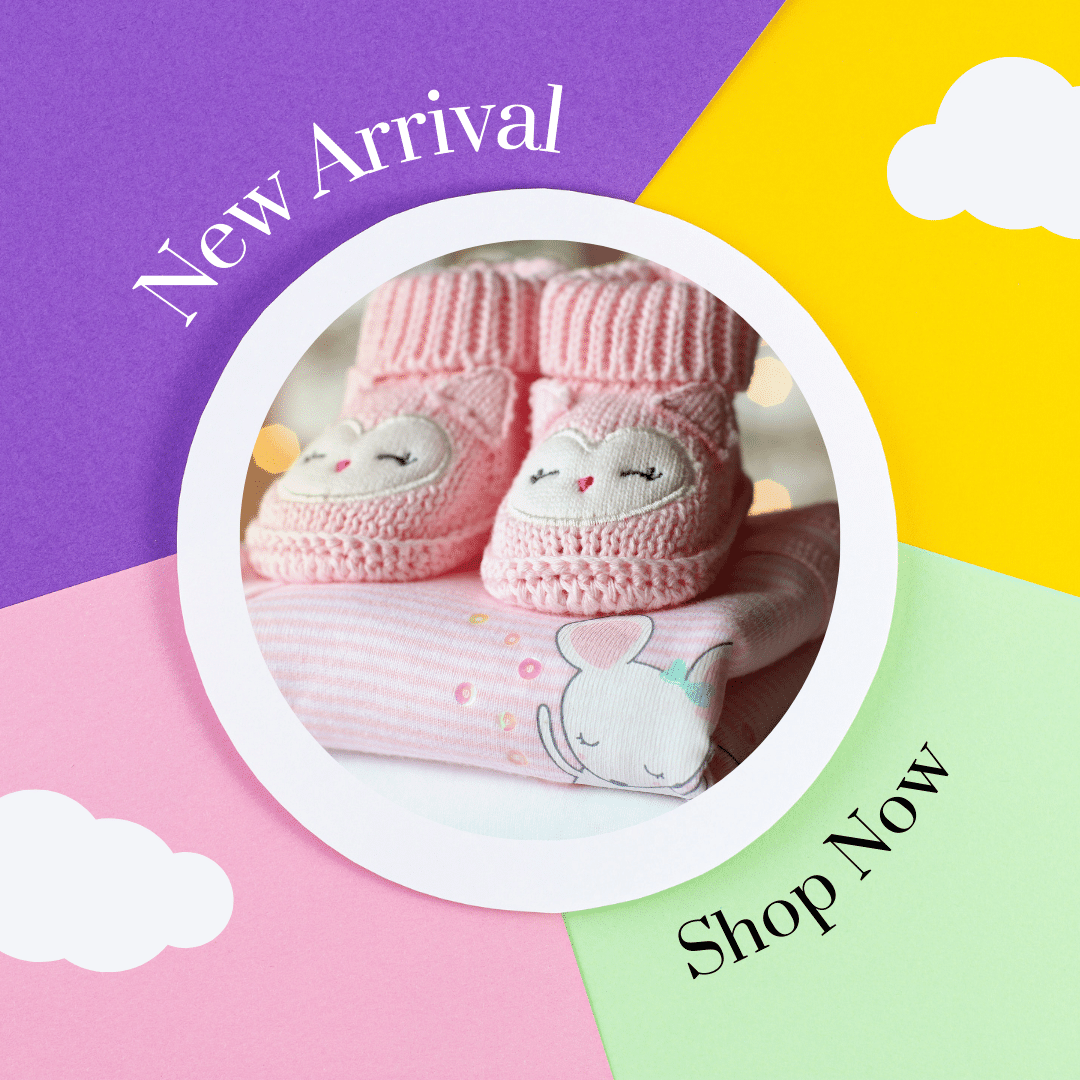 Children's clothing online store

.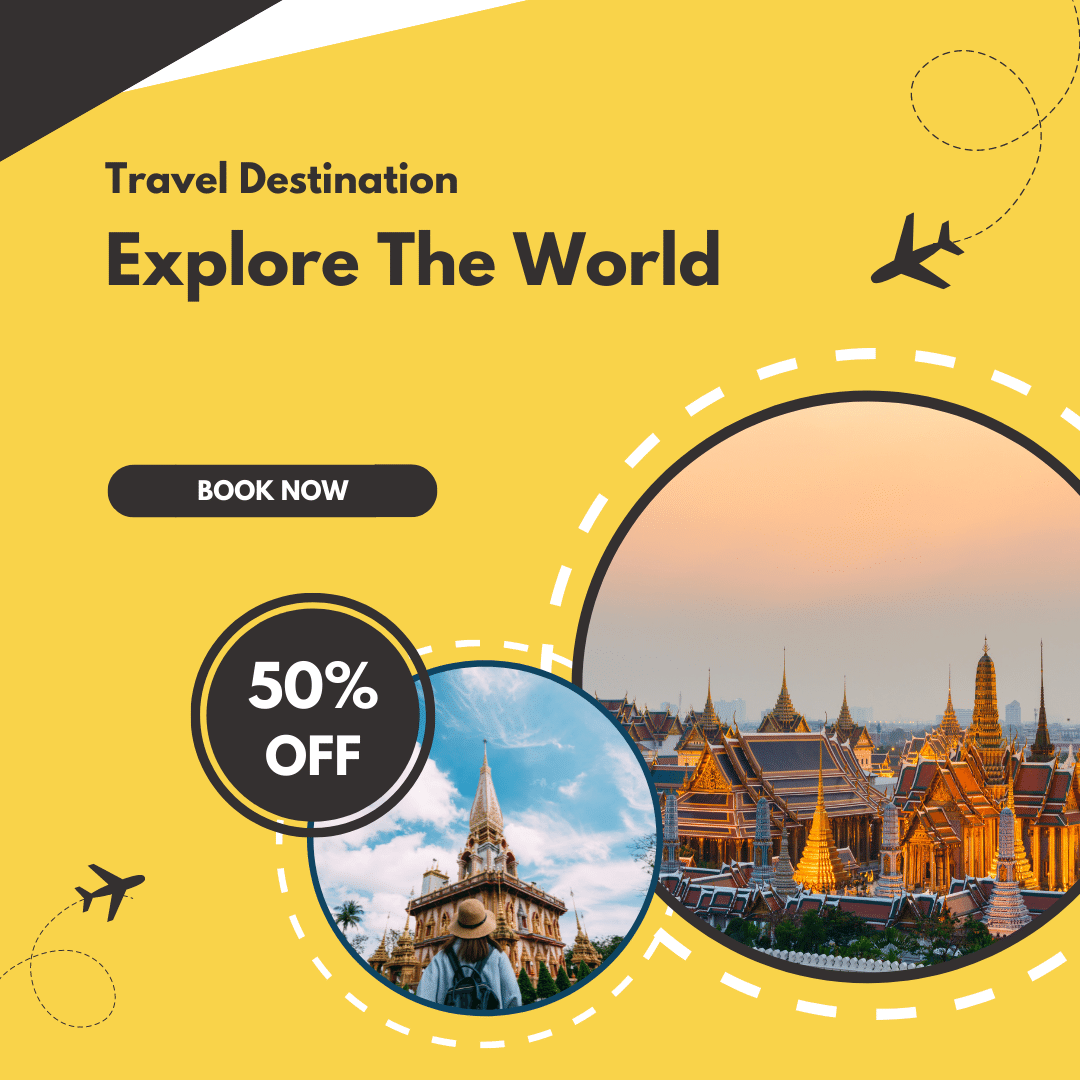 Building envelope solutions for all of your Roofing.
Our Recent App Development Blogs
The most useful example we can use to create a music streaming app in the modern era, in our opinion, is Soundcloud. Want to know something interesting? Soundcloud, the organization we are citing in this article, had a 2017 valuation of over $500 million. We believe...
Learn how we can accelerate your Business metrics