Transform your idea by hiring our expert iPhone app developers
The popularity of iPhone apps is as big as that of the iPhone. Even though tons of iPhone apps are available; iPhone app development requires more than just coding knowledge. If you want to develop an efficient iPhone app development solution that not only works great for your target audience, then you just need the support of top iPhone app development companies like X-Strategy Services.
X-Strategy Services's app development team is not only experienced in app development, but also specializes in developing custom iOS mobile applications that can meet all the pre-defined requirements and fit well in the industry market to help you differentiate yourself from the competition . Our iPhone app developers are experienced enough to develop applications that can work well on iPad, iPhone, Apple TV, Apple Watch and many more.
Grow your business with the services offered by iOS App Development Company
As a top iPhone app development company, we provide tons of app development services. Browse some of our iPhone app development services.
Development of complete iOS applications
Get the experts on your side right from the planning phase of app development to get secure, feature-rich, and easy-to-use iPhone apps that work well with iOS smartphones, wearables, Macs, or even TV apps.
Development of iPhone apps for business
Do you have a business idea that can be turned into a working digital solution for a mobile iPhone app? Apply to us. We have years of experience developing business-oriented iPhone mobile apps.
iPhone App Migration and Update
X-Strategy Services iPhone App Developers have the experience to migrate your existing mobile application to iOS operating system and even update your existing iOS mobile application to make it relevant to the latest market trends.
Our team of iOS app designers specialize in creating experiences that leave a lasting impression on viewers by using the latest design trends and technologies to deliver an engaging and memorable user experience.
Let's talk about iPhone app development
As a leading iPhone app development company, we have industry experts in our team that you can turn to for accurate and satisfying guidance in iPhone app development.
API development and integration
Our iOS app development experts are committed to developing great solutions, whether it's integrating 3rd party APIs or developing a custom iPhone API for your complex app development requirements. Outstanding app development process that makes us a unique iPhone development company.
The app development process we follow to create amazing iOS app solutions for you.
We make sure we have all the required details with us before continuing with the development process. We reach out to our customers to gather requirements, resources, and information about the app development project.
We have in-house iPhone app designers who can create eye-catching and user-friendly mobile app designs using the latest design tools to set you apart from your competition. Our designers engage with customers to understand their perspective on application design.
This is where iPhone app developers come in to seamlessly create a working mockup of your dream project using the latest tools and technologies.
Even though we trust our iPhone app development team more than anything, our app tester makes sure that you get the mobile app running without any bugs or inconveniences that might spoil the user experience. of your target audience.
Once our app developers show the green flag, we ask customers to complete the review process. After making the necessary changes, we will help you launch your mobile app on the Apple App Store by following all the necessary guidelines.
Our mobile app developers are ready to provide all the support and maintenance you need and to make changes in the app development solution taking into account the real user reviews. Get all the support you need.
Specialties that make us the preferred iOS development company
X-Strategy Services is best known for its innovation and creativity in iPhone app development, which has transformed the commercial landscape of enterprises around the world. X-Strategy Services's iPhone app developers are knowledgeable and skilled in developing scalable and feature-rich mobile apps for global audiences while staying true to their principles.
Feature-rich user experience
You and your users are very important to us. Our iPhone developers ensure that your target audience gets a great user experience, with your business goal at the center.
Confidentiality and authenticity
The privacy of our customers is one of our ethics that we never take for granted. When it comes to developing custom iOS apps, we never use the same code twice. We make sure to provide custom app development code to protect the security and privacy of the coding structure.
App maintenance and after-sales support
Our app development process doesn't end with implementation, we give app maintenance and after-sales support just as much importance as we do development. Our iOS app developers ensure that you can enhance your growth and efficiency with our solutions.
Understandable coding structure
While the structure of the app development code is our work, we make sure it is in a clean, understandable and accessible way for other app developers to keep the code for further updates and improvements.
Pocket iPhone development solutions
The app developers at X-Strategy Services make sure your investment in iPhone app development is worth it. We offer competitive and user-friendly solutions integrated with the latest technologies and features that can help you increase your return on investment.
We are known for providing integrated and enhanced solutions with the latest trends and technologies, as our team of iPhone developers constantly learn about new and upcoming technology stacks for iPhone application development, no matter how advanced they are.
The technical expertise of our iPhone application developers
We stay rooted in traditional ways and master the latest technologies to deliver the most effective iPhone app solutions.
Language
Rapidly
Target c
Frame
Cocoa controls
Coco2D
Touch of cocoa
Native SDK
Platforms
MAC OS Maverick
macOS Sierra
Yosemite
Development tools
XCODE
Database
SQLiteName
Industry coverage from our iOS developers
Some of the areas where our iPhone app developers effectively use their development experience and expertise.
Retail, e-commerce
Online education and learning
Health and fitness
Logistics & Sales
Social network
Property
Travel and hospitality
Food & Catering
On-demand solutions
To play


Contact our iPhone app development experts for more information or iPhone app development assistance. We are here for you.
Requirement Gathering
We start our project by prioritizing gathering requirements, resources and information

UI/UX Development
We use the latest design tools to create captivating and mesmerizing designs that make it the ultimate user-friendly experience.

Prototyping
Once the design is complete, you receive a prototype that is sent at the beginning of the product development process.

Development
Mobile app/web/blockchain development is starting to use the latest tools and technologies transparently

Quality assurance
X-Strategy values ​​quality and provides a 100% flawless application with no compromises.

Implementation
Once you've tried it and gone through all the processes, your app is ready to launch on the App Store or Play Store.
Our Guided Videos on Mobile App Development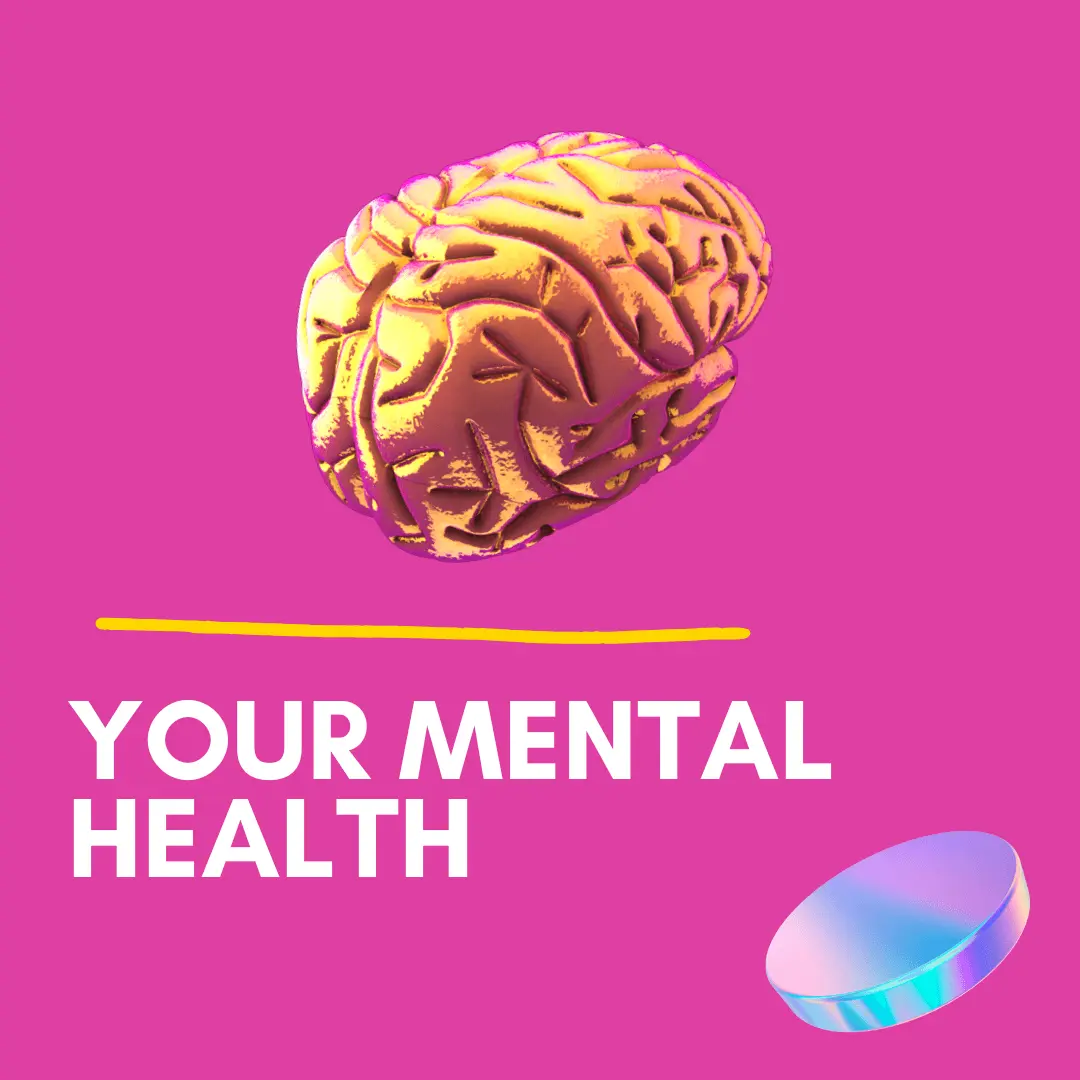 Mindfulness-Based Cognitive Behavioural Self-Guided Therapy App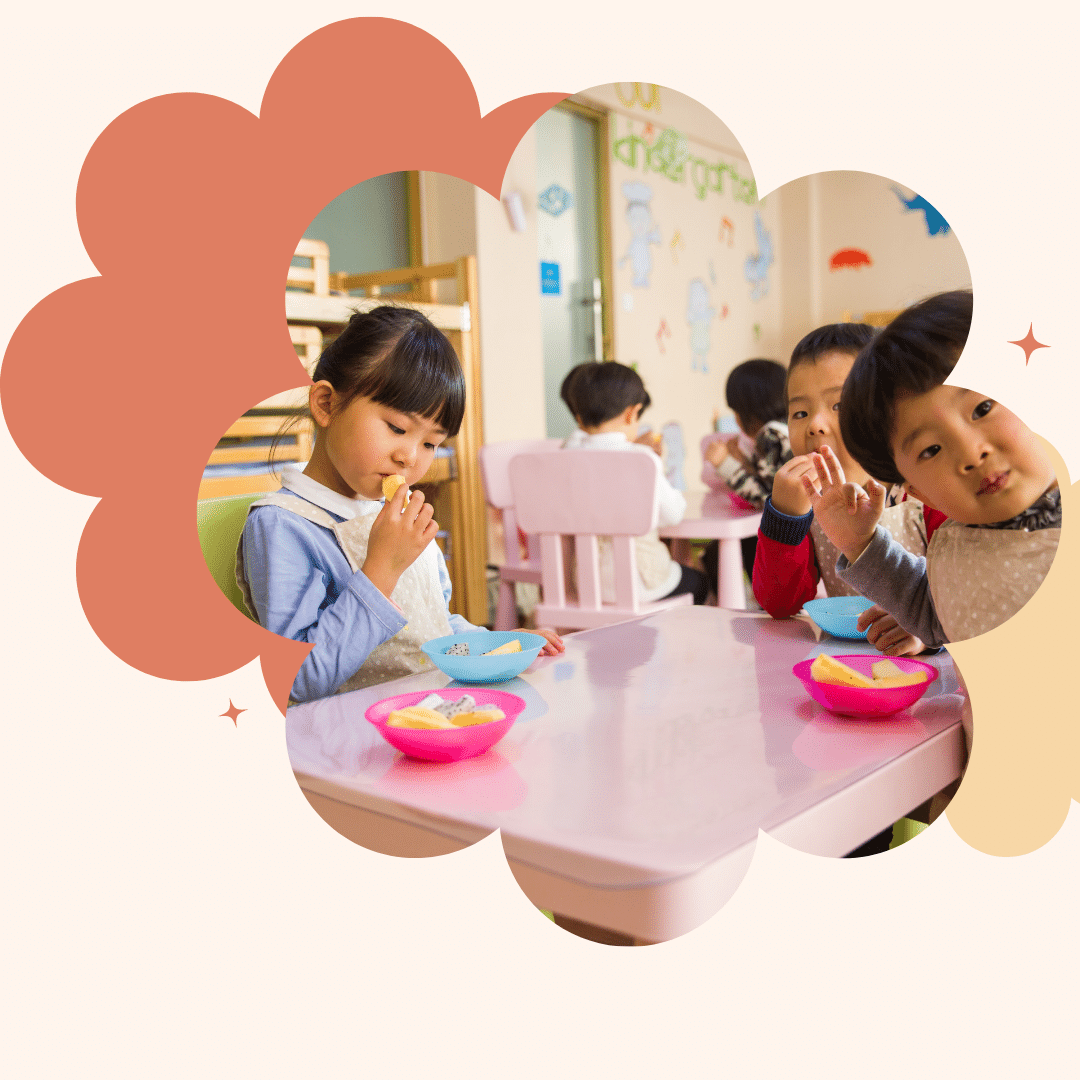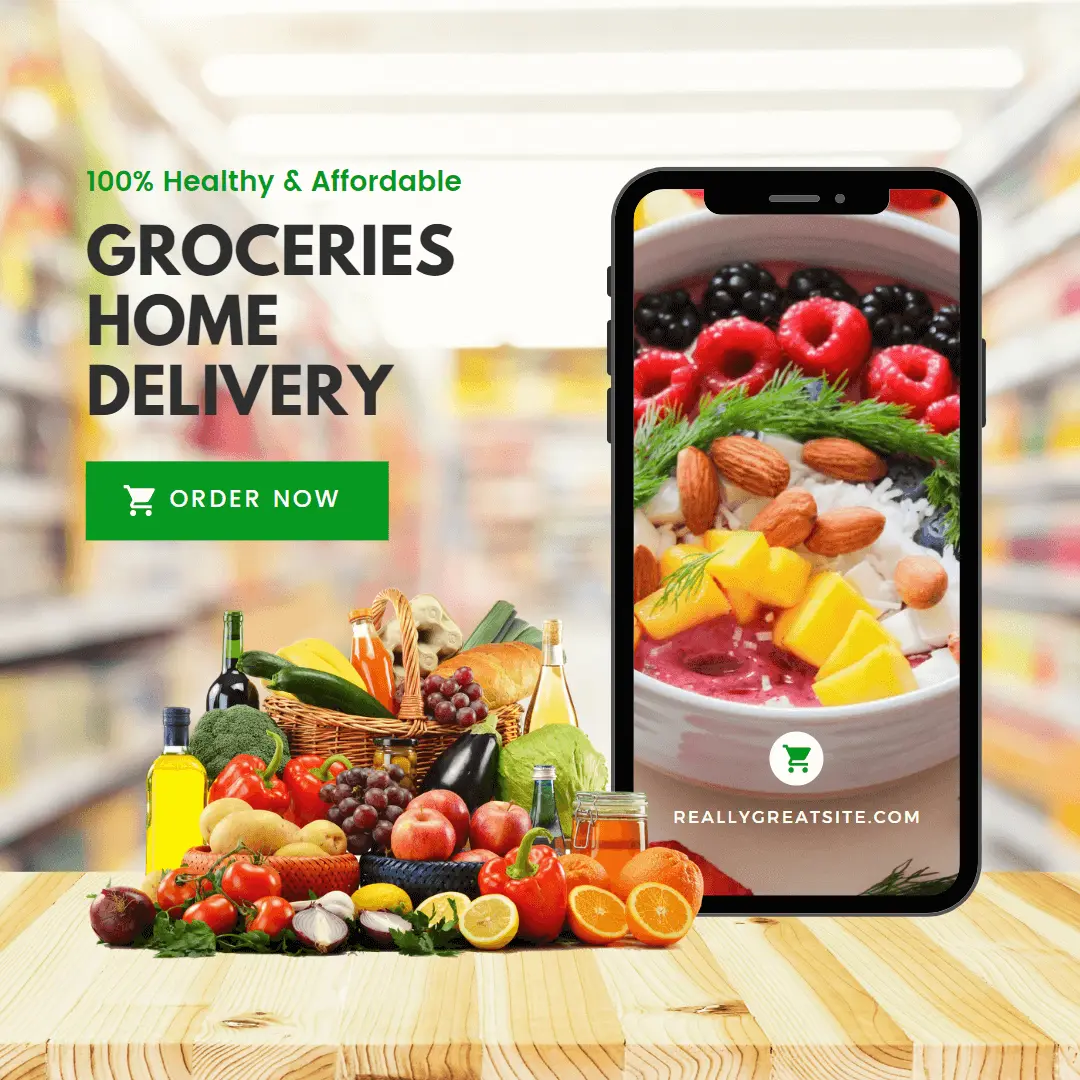 Grocery and Fresh Vegetables Online.
Mobile apps are currently the most efficient method for instant access to potential users from anywhere in the world. As a business owner, you cannot underestimate the importance of a visually appealing and feature-rich business...
Learn how we can accelerate your Business metrics