Ethereum is an open software platform based on Blockchain technology that supports the development of Smart Contracts and the development of distributed applications – DApps.
Ethereum app development is a unique innovation in the business world, but it is already proving to be a powerful tool for developing and managing blockchain systems, clear smart contracts, and bright new ideas on how to organize businesses.
The Ethereum platform is used to develop various applications for a wide variety of services and industries which include financial applications, semi-financial applications and non-financial apps. In the world of Ethereum app development, X-Strategy Srevices combines our expertise and unique Ethereum features to understand your business needs and provide custom app development services.
Things you need to know about Ether
The specific crypto token which is called Ether and is one of the most famous cryptocurrencies associated with smart contracts. Ether is also used by application developers to pay transaction fees and support on the Ethereum network.
X-Strategy Services Provides Top Line Etherum App Development Service
A team from X-Strategy Services knows how to take advantage of the amazing features of Ethereum and tries to provide the most innovative and result-oriented services.
Development of Ethereum smart contracts:
For enterprises, we develop smart contracts to manage assets while leveraging Ethereum's high-end capabilities and automation.
Custom Ethereum Wallet App:
We use our best resources and expert team to provide custom Ethereum wallet applications to different businesses.
Decentralized Application Development Services:
We offer excellent dapps or decentralized applications that run smoothly on the Ethereum blockchain. We use high-end tools and inventive Ethereum features to develop custom and diverse applications.
Advantages of Ethereum Platform
As decentralized apps continue to run on the blockchain, they take advantage of most of its features.
Immutability
Corruption and fraud proof
Safe
No downtime
Sectors that use Ethereum

Accounting & Finance
Health care
Information Technology
Insurance
The logistics
Best Ethereum wallet
Coinbase
Exodus wallet
Jaxx wallet
ETHAdress
MyEther wallet
Why Choose X-Strategy Services As Your Ethereum App Development Partner?
X-Strategy Services is committed to the revolutionary development of the Ethereum blockchain to integrate cutting-edge technologies to offer you high-octane and fully customizable Ethereum development solutions that fit your project's unique requirements. Enhance your business with our cryptocurrency development services and build powerful decentralized applications.
Experienced and professional employees
Custom decentralized apps
Scalable, flexible and interactive, Ethereum apps
Quick responses
Security professionals
Hire our experienced Ethereum app developer to build a custom Ethereum wallet app, get an Ethereum wallet app, or integrate Ethereum to get a full range of Ethereum apps.
Requirement Gathering
We start our project by prioritizing gathering requirements, resources and information

UI/UX Development
We use the latest design tools to create captivating and mesmerizing designs that make it the ultimate user-friendly experience.

Prototyping
Once the design is complete, you receive a prototype that is sent at the beginning of the product development process.

Development
Mobile app/web/blockchain development is starting to use the latest tools and technologies transparently

Quality assurance
X-Strategy values ​​quality and provides a 100% flawless application with no compromises.

Implementation
Once you've tried it and gone through all the processes, your app is ready to launch on the App Store or Play Store.
Award-winning Dental clinic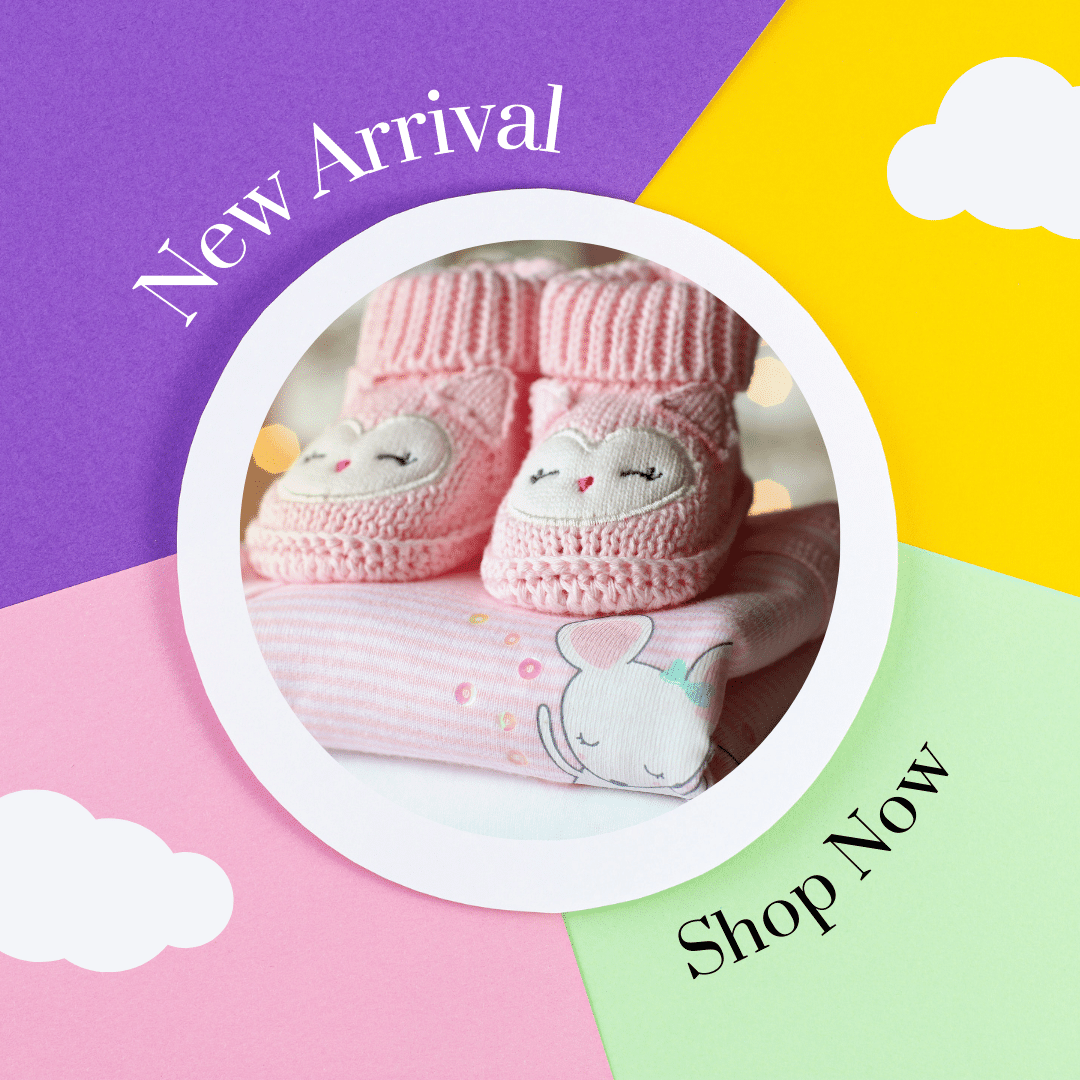 Children's clothing online store

.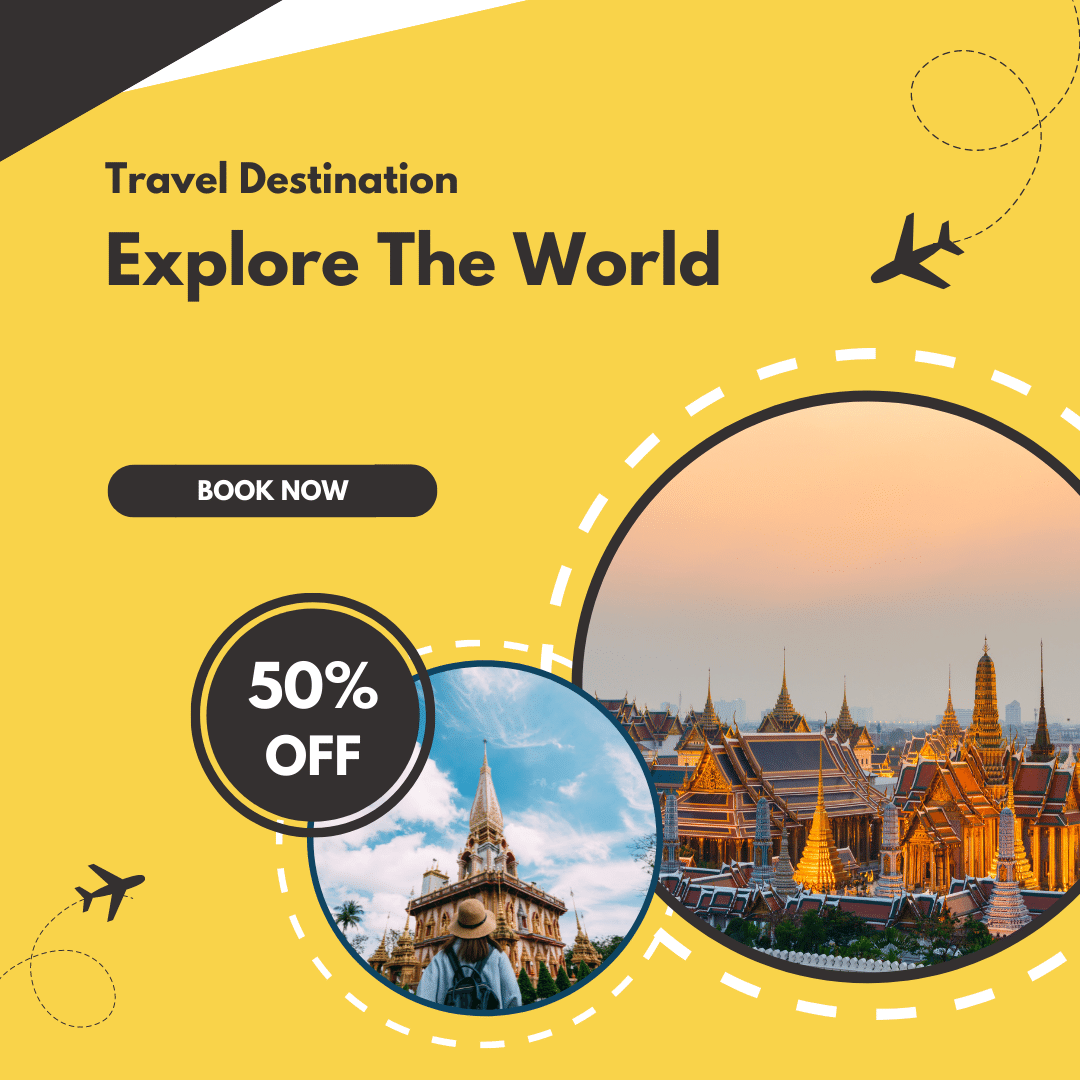 Building envelope solutions for all of your Roofing.
Our Recent Blockchain Blogs
The most useful example we can use to create a music streaming app in the modern era, in our opinion, is Soundcloud. Want to know something interesting? Soundcloud, the organization we are citing in this article, had a 2017 valuation of over $500 million. We believe...
Learn how we can accelerate your Business metrics