AngularJS Development Company
X-Strategy Services builds a fast web application solution using AngularJS
AngularJS is an open source JavaScript framework maintained by Google. The goal is to extend web applications with MVC capability. A developer places massive trust in the platform to meet the challenges of single page application development as a performance booster in browser-based applications.
It is a trusted platform for front-end development because React Native and Mongo DB provide the flexibility to thoroughly inspect application functionality. It has a powerful MVC architecture that makes back-end management of websites easier while making it more interactive and responsive. With two-way data binding and the regular DOM, AngularJS runs entirely on-premise. AngularJS simplifies building apps in real time thanks to two-way data binding.
As a leading AngularJS developer, X-Strategy Services helps you unleash the power of Javascript and build highly scalable AngularJS solutions and dynamic applications across all platforms. We provide you with end-to-end AngularJS development services and solutions following all standards of security and privacy protection. You can take advantage of the benefits such as high extensibility, readability and expressiveness of the AngularJS framework while developing a custom app through our expert AngularJS developers. Our development team is always up to date with the latest tools and technologies. We have a highly qualified team of AngularJS developers who have deep knowledge of the AngularJS framework and are fully dedicated to it.
Features of AngularJS Development
Reusable HTML components
REST-compliant framework
MVC design pattern
Extensive library with codes in JavaScript and HTML
Location
E2E testing environment
Easy synchronization between model and DOM
Allows bidirectional data binding without wrapping model objects
Superior web templates that simply extend HTML vocabulary
Custom widgets can be created using directives
Resence of dependency injection
Our AngularJS development services
AngularJS web development
AngularJS Mobile Application Development
AngularJS front-end development
AngularJS application development
UI/UX AngularJS development
AngularJS Consulting Services
AngularJS e-commerce development
AngularJS migration services
Development of AngularJS plugins and components
AngularJS update
AngularJS Customization Services
Development of the AngularJS portal
AngularJS enterprise application development
Development of social and interactive
AgularJS applications
AngularJS game development
Angular Single Page Application Development
Angular Software Development
Developing Angular Web Application Templates
To get the best Angularjs development company, X-Strategy Services was able to provide the very complex and difficult Angularjs rapid development.
Health
Shopping and e-commerce
Online education and learning
Sports and leisures
Banking and finance
Travel tourism
Media and Entertainment
Eat Drink
Why is X-Strategy Services a perfect Angular Js development company for you?
X-Strategy Services is a one-way solution for all your AngularJS web development needs. They offer flexible and customized AngularJS development solutions, targeted from development to optimization. At X-Strategy Services, you will find developers who are familiar with the development layers of AngularJS and have a deep understanding of modern technology. We provide fast and responsive web applications and websites that are feature rich and easy to maintain.
Benefits with X-Strategy Services
Highly skilled developers
In business since 2018
Flexible Engagement Models
One stop shop for all IT needs
Strong technological competence
Results-oriented strategies
Inexpensive and on-time delivery
Highly qualified AngularJS developers
100% transparent process
Requirement Gathering
We start our project by prioritizing gathering requirements, resources and information

UI/UX Development
We use the latest design tools to create captivating and mesmerizing designs that make it the ultimate user-friendly experience.

Prototyping
Once the design is complete, you receive a prototype that is sent at the beginning of the product development process.

Development
Mobile app/web/blockchain development is starting to use the latest tools and technologies transparently

Quality assurance
X-Strategy values ​​quality and provides a 100% flawless application with no compromises.

Implementation
Once you've tried it and gone through all the processes, your app is ready to launch on the App Store or Play Store.
Award winning Dental clinic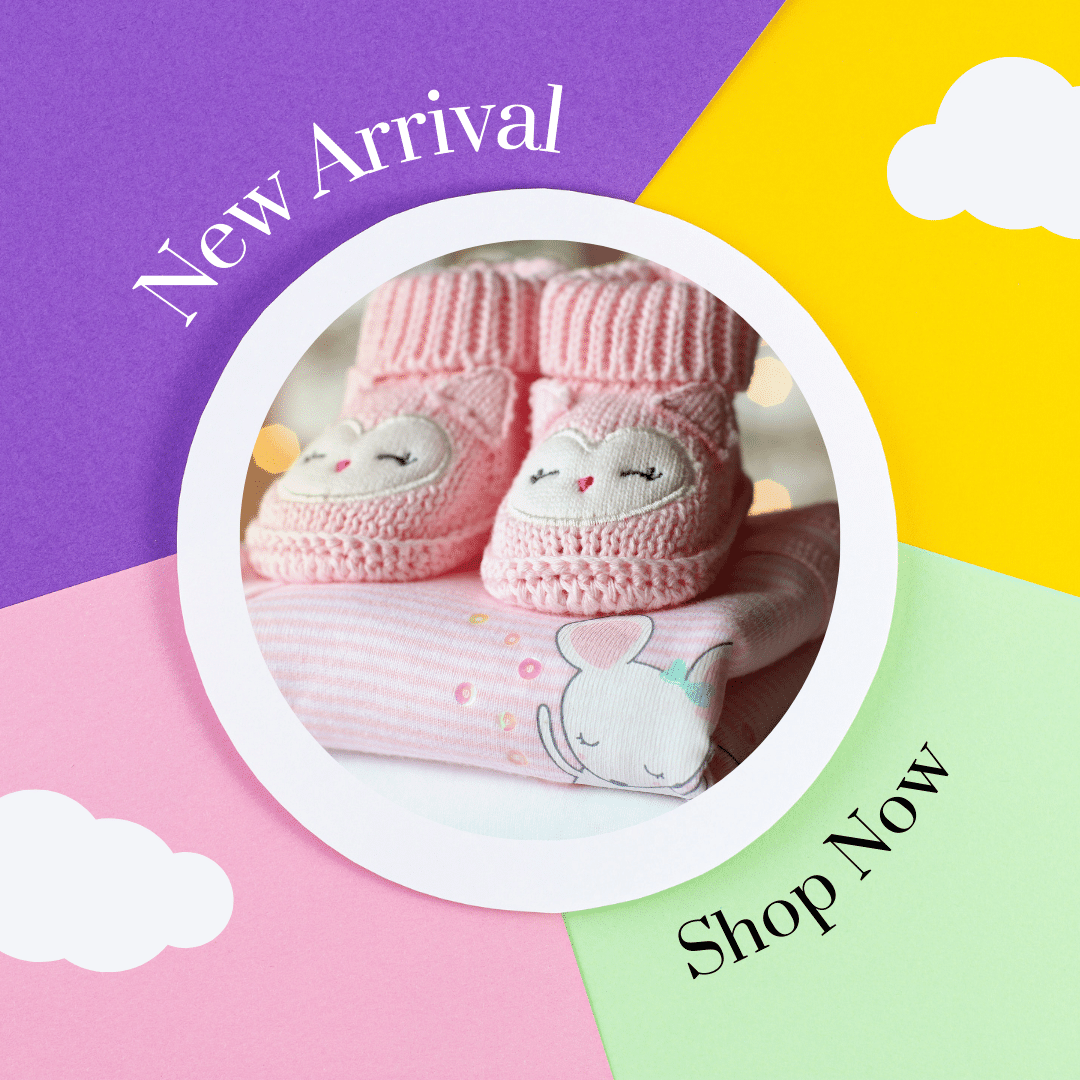 Children's clothing online store

.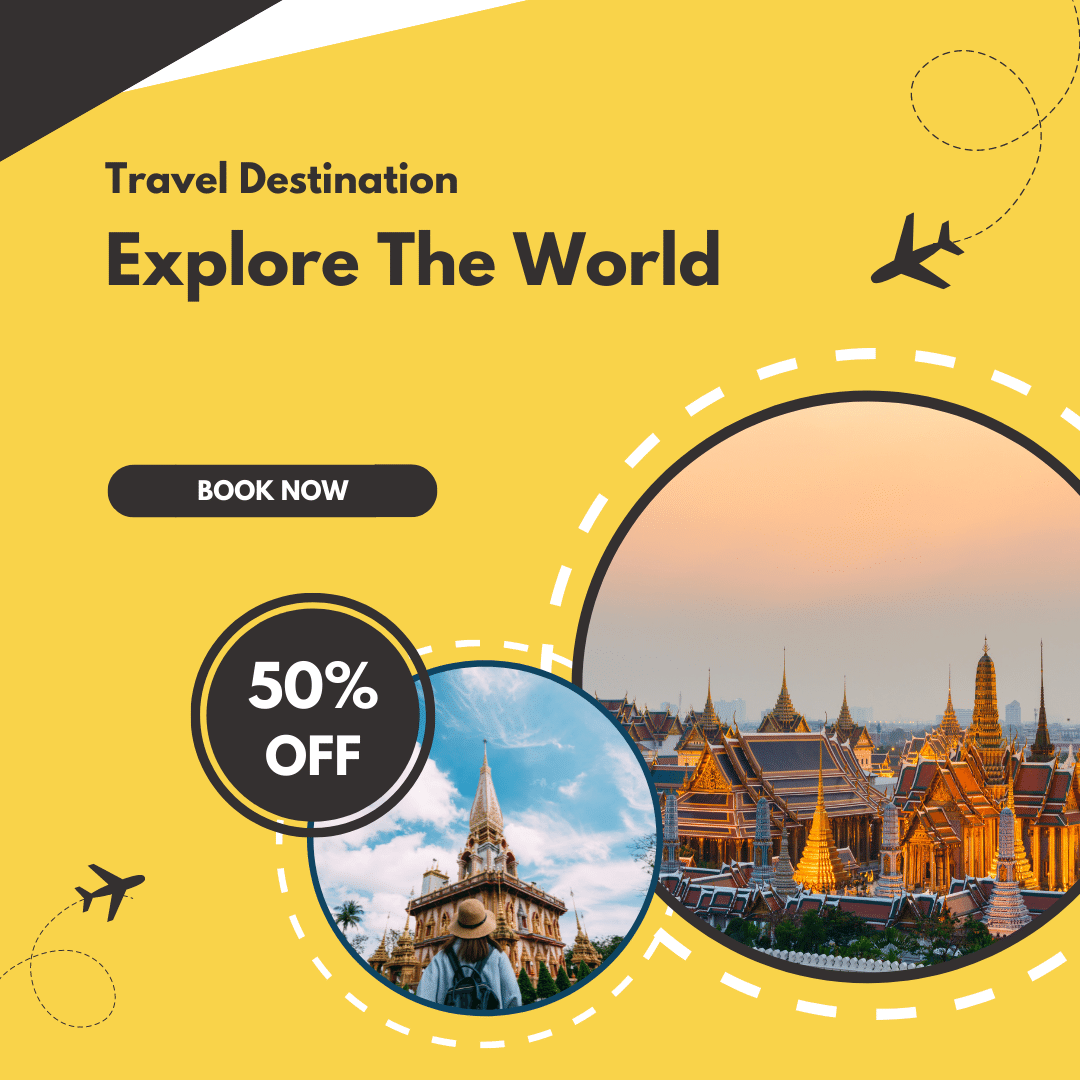 Building envelope solutions for all of your Roofing.
It is important for every organization, whether private or large, to produce a large amount of information at every customer touchpoint. Every organization needs a database to store large amounts of data, even this type of data...
Learn how we can accelerate your Business metrics