See a simple idea transform into an android app empowering your business. Tap into the advanced and unique solutions to accelerate your growth among the competitors.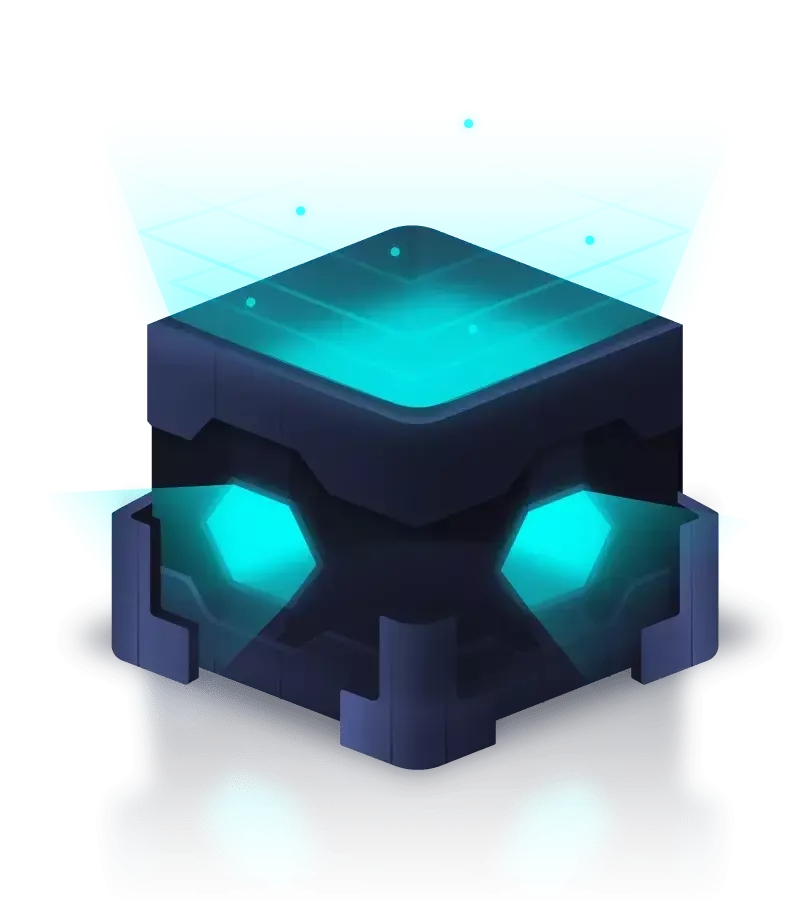 Learn the process of accelerating your business growth
Every app is unique, and so are the amenities and services it'll offer once it launches. We ensure to build an app exceptionally well using tools and techniques that appeal to its users on all levels. The apps not only surpass in quality but is build to fulfil the objectives of the clients. We focus on a solution-oriented approach that is the real-world applications of the ideas leading to enhance your app's visibility in the industry.
Requirement Specification
Deployment to Live Server
We build solutions to transform your business and bring it on a platform where you can compete and outshine the competitor. Our solutions are the result of various years of industry experience and we have a broad knowledge of different industry verticals. Our developers can help you turn your dream project into a fully functional app prepared to launch on the Google Play store.
Get on a call and share your idea with us to understand our approach for the concept to be a success. We always believe in pushing any idea to greater length and build apps that benefit the audience and client by running smoothly on any android device.
Engineering your idea into reality for now and the next
Android App Consulting
Get an understanding of how we build your apps to look fantastic at the end.
Android App Development
Our experts use the latest technologies, tools, and approaches to build dynamic android application development solutions.
Android App UI/UX Design
Get easy, enjoyable, and effective app interface designs to allow users to interact with different devices.
Android App Testing
We test apps thoroughly and extensively to ensure that they run on all android devices. 
We build mobile application solutions for all the niches
Learn how we can accelerate your Business metrics